CJSR Blog
Posts Categorized:

awesome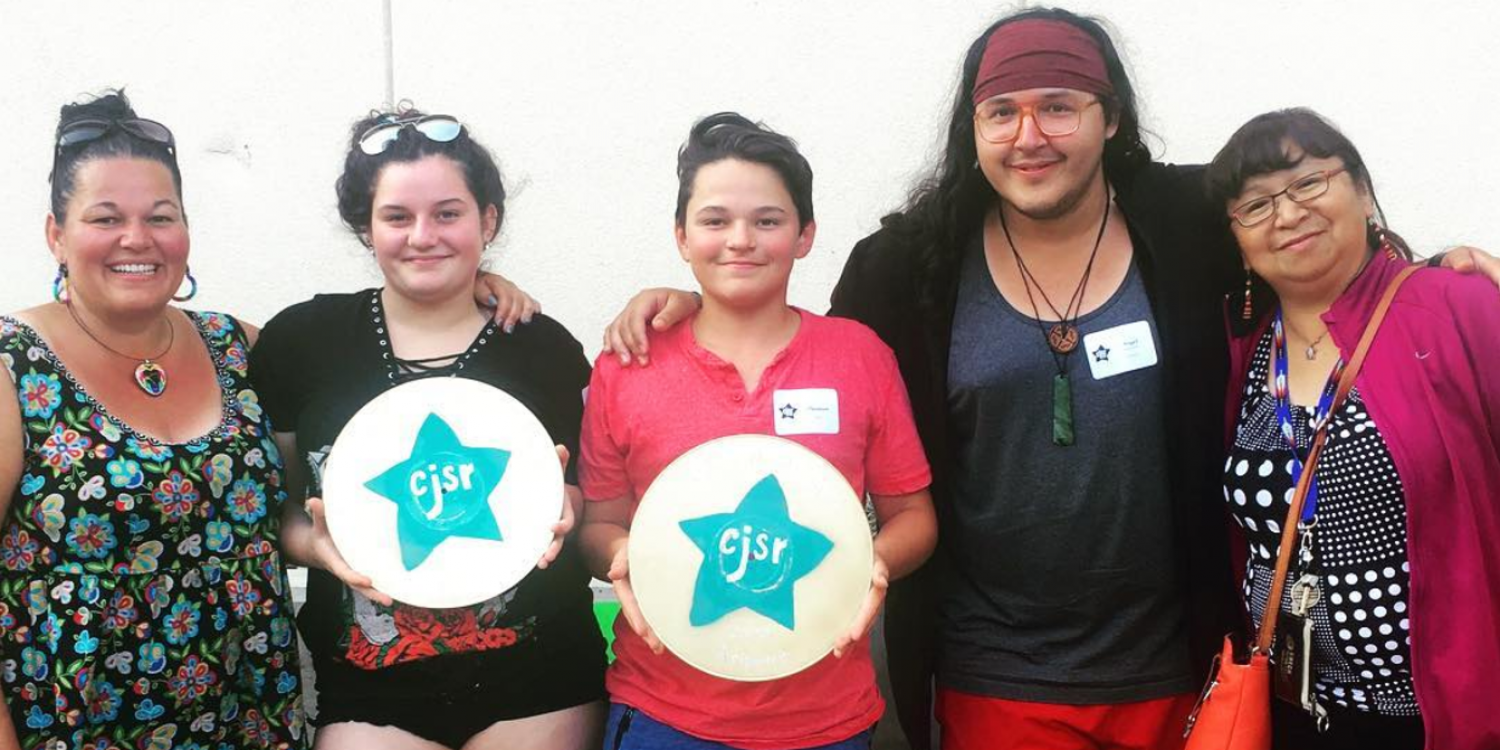 July 21, 2017
Who picked up a golden record this year?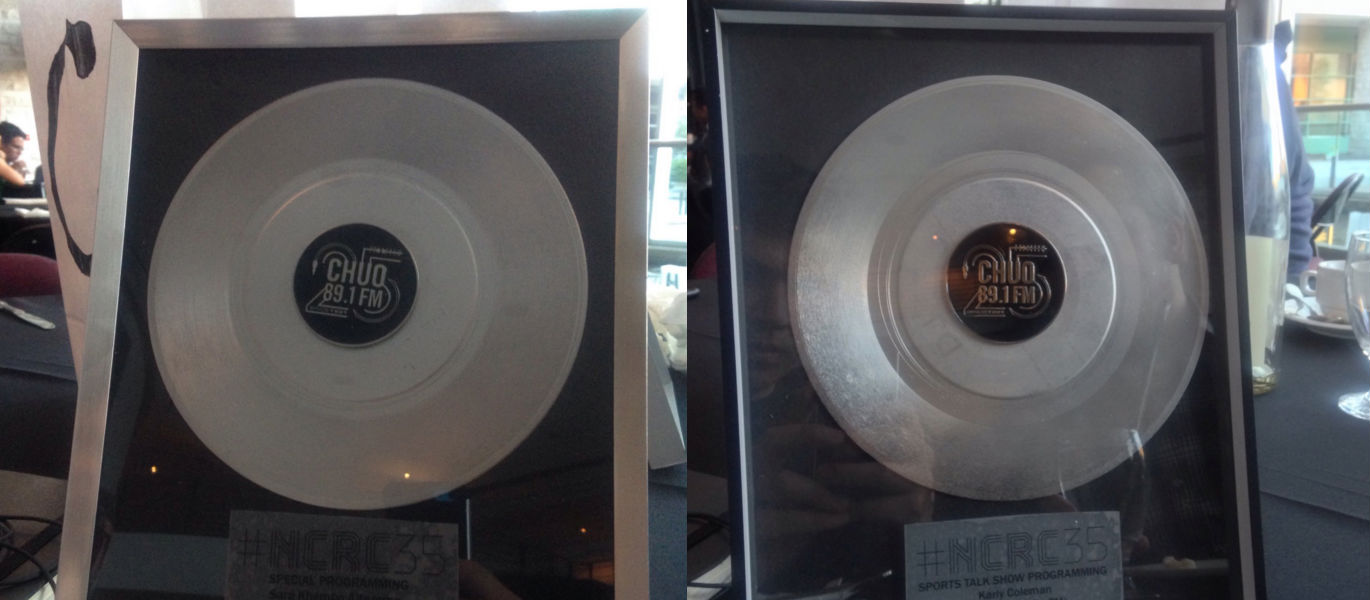 June 14, 2016
CJSR had a great week at the 35th NCRC (National Campus and Community Radio Conference), hosted brilliantly by our friends at CHUO 89.1 FM in Ottawa.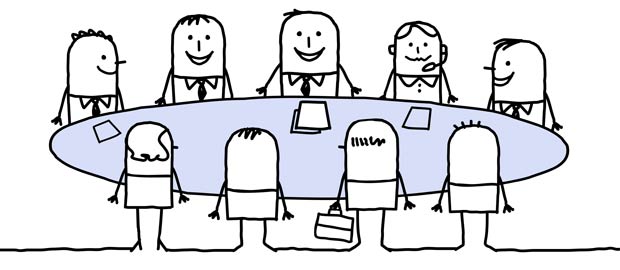 May 19, 2011
Missed the meeting? Stay in the loop with FACRA! FACRA-in-a-hurry!