CJSR Blog
Posts Categorized:

Music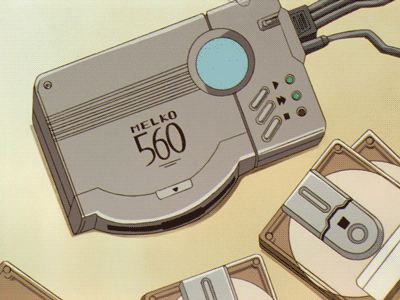 January 4, 2017
CJSR's most played albums of 2016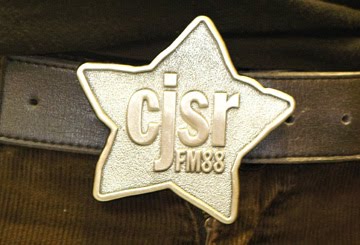 December 22, 2014
CJSR is hiring a Music Librarian (up to 20 hours per week) – 1 year term, both weekday & weekend shifts.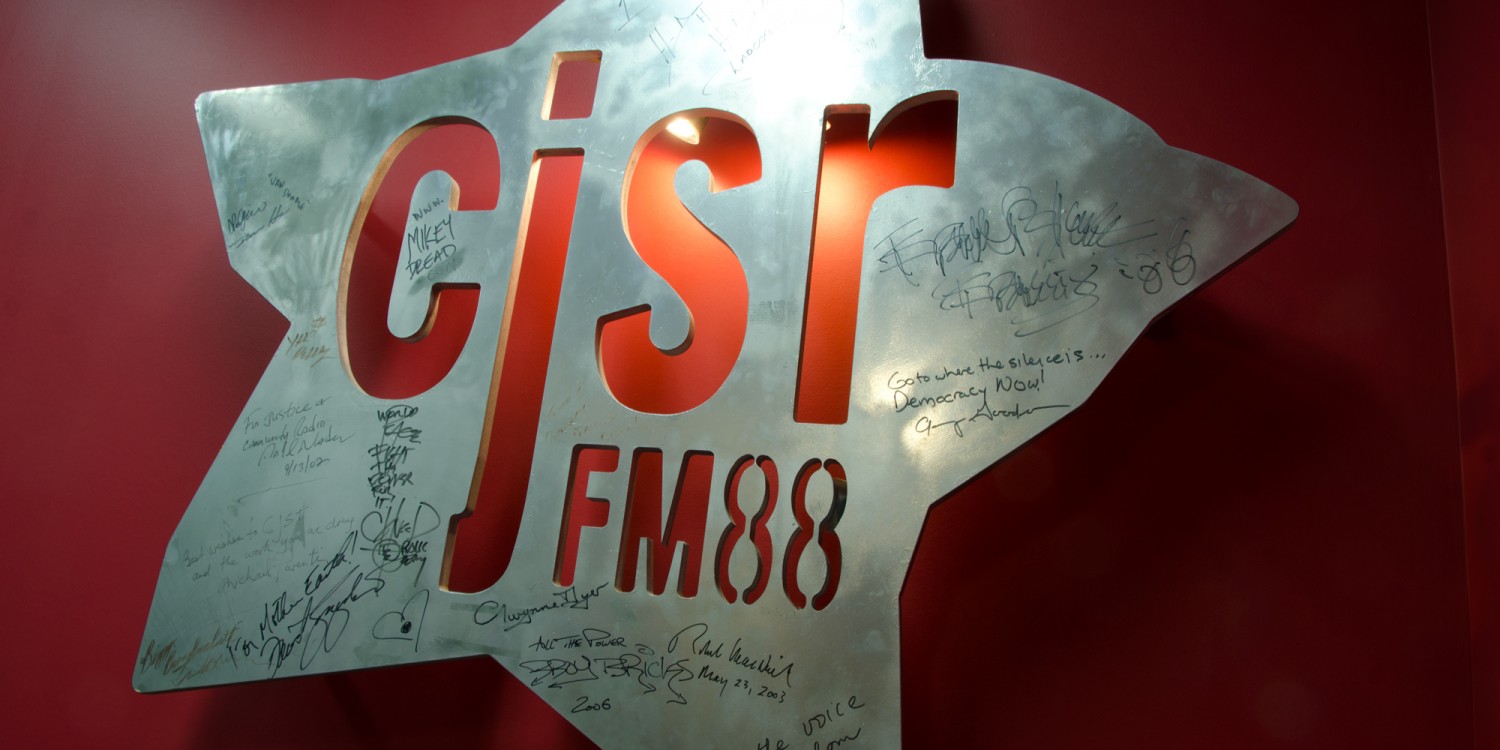 August 2, 2010
Happy Heritage Day! I hope everyone got a chance to go eat meat on a stick in Hawrylak Park this weekend. I think the sun burned my head. Ouch. Yep.
This week on the charts, Mitchmatic takes the top spot with his new mixtape, Two Weeks Off. It's free from his website! Check it out! D-Bags!