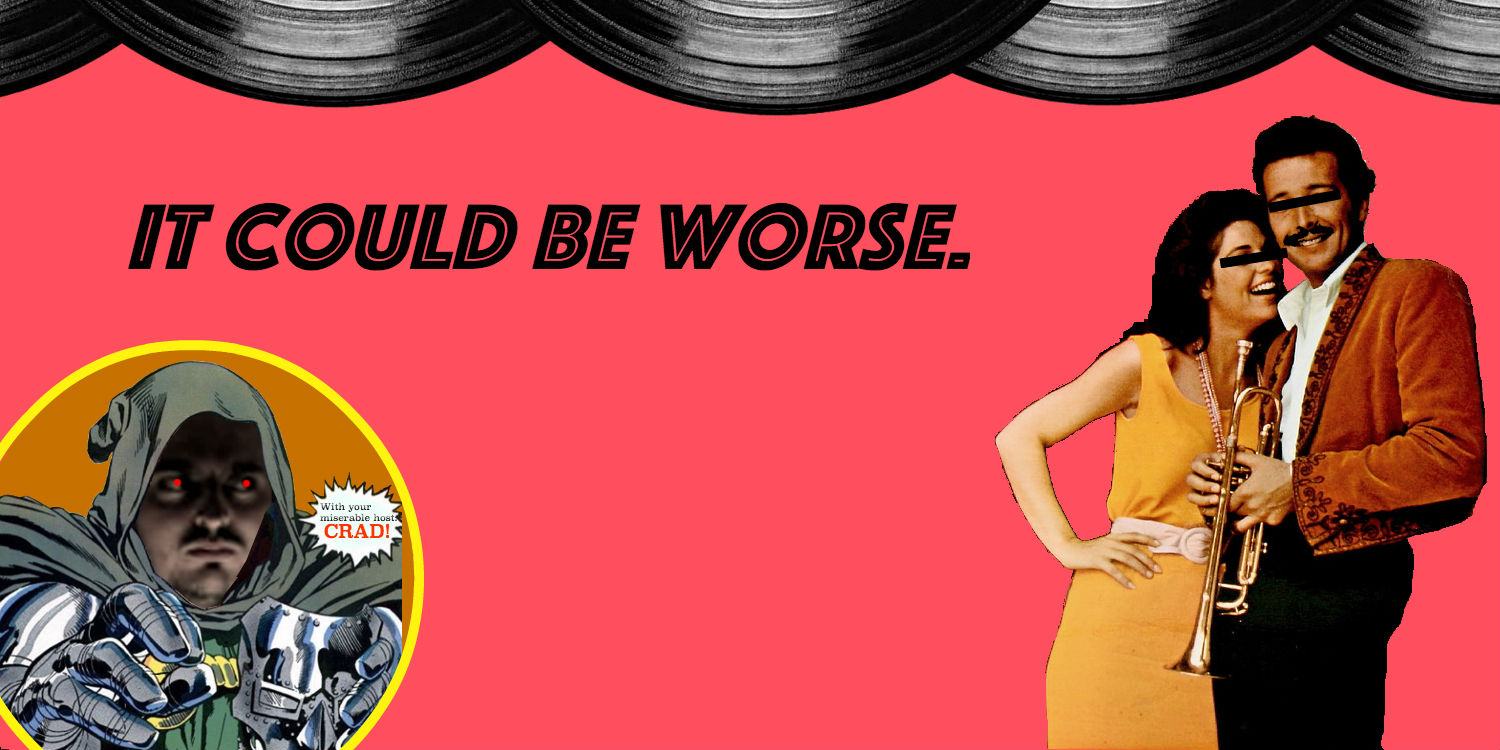 Mondays, 7:00 am – 9:00 am | Hosted by C.R.A.D.
Laughs, larfs, butt-wigglin' oddities, grooves, good eats!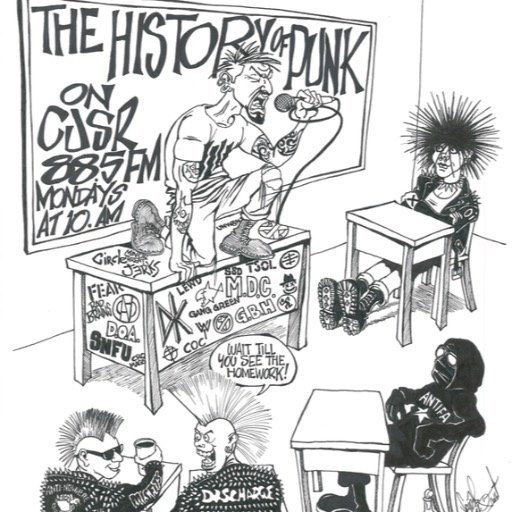 Mondays, 10:00 am – 11:00 am
Radio that wants to be sedated.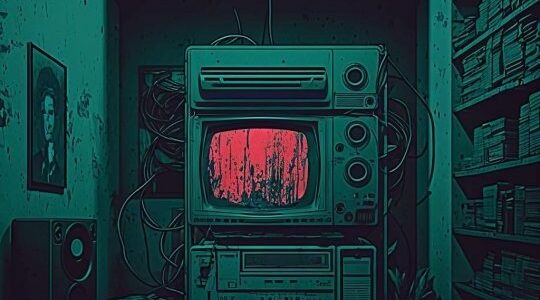 Peruse the CJSR CHARTS while relaxing in your listening hovel.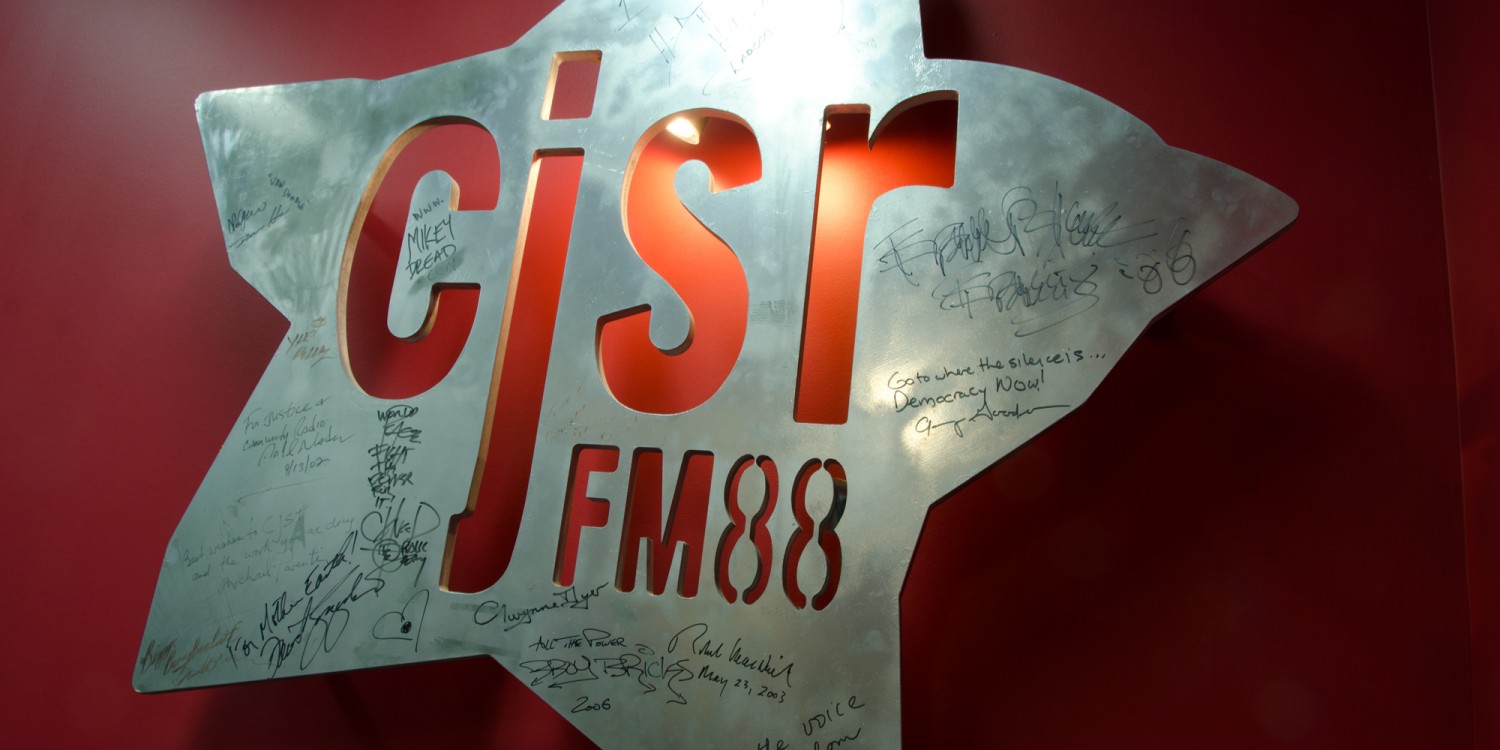 CJSR is hiring two Advertising and Promotion Coordinators and one Production Assistant.