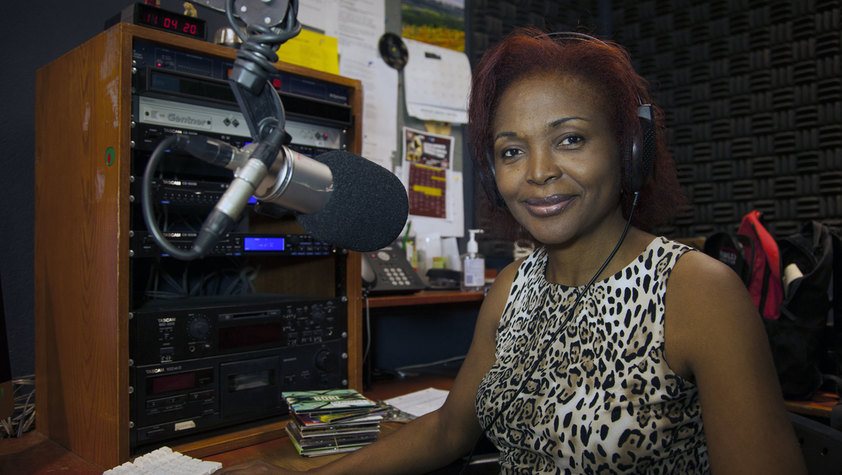 Tuesdays, 11:00 am – 1:00 pm | Hosted by Chantal Londji Dang
Reflecting the particular characteristics of the French cultural mosaic.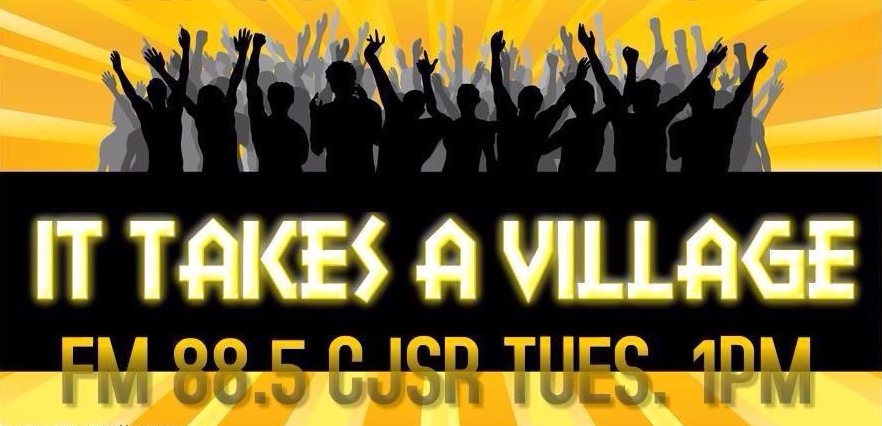 Tuesdays, 1:00 pm – 2:00 pm
Dedicated to providing music, information and mentorship to emerging musicians.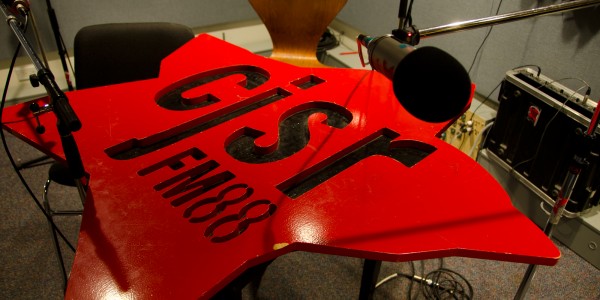 Post-secondary students: Apply by Aug 25 to work as our next Generator Intern.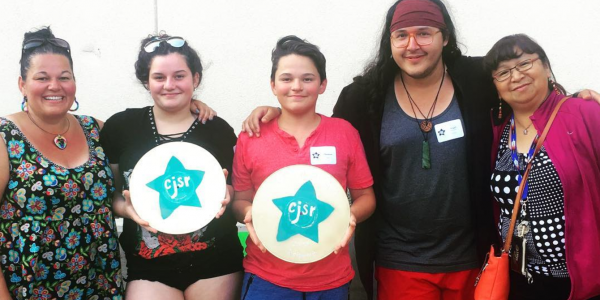 Who picked up a golden record this year?