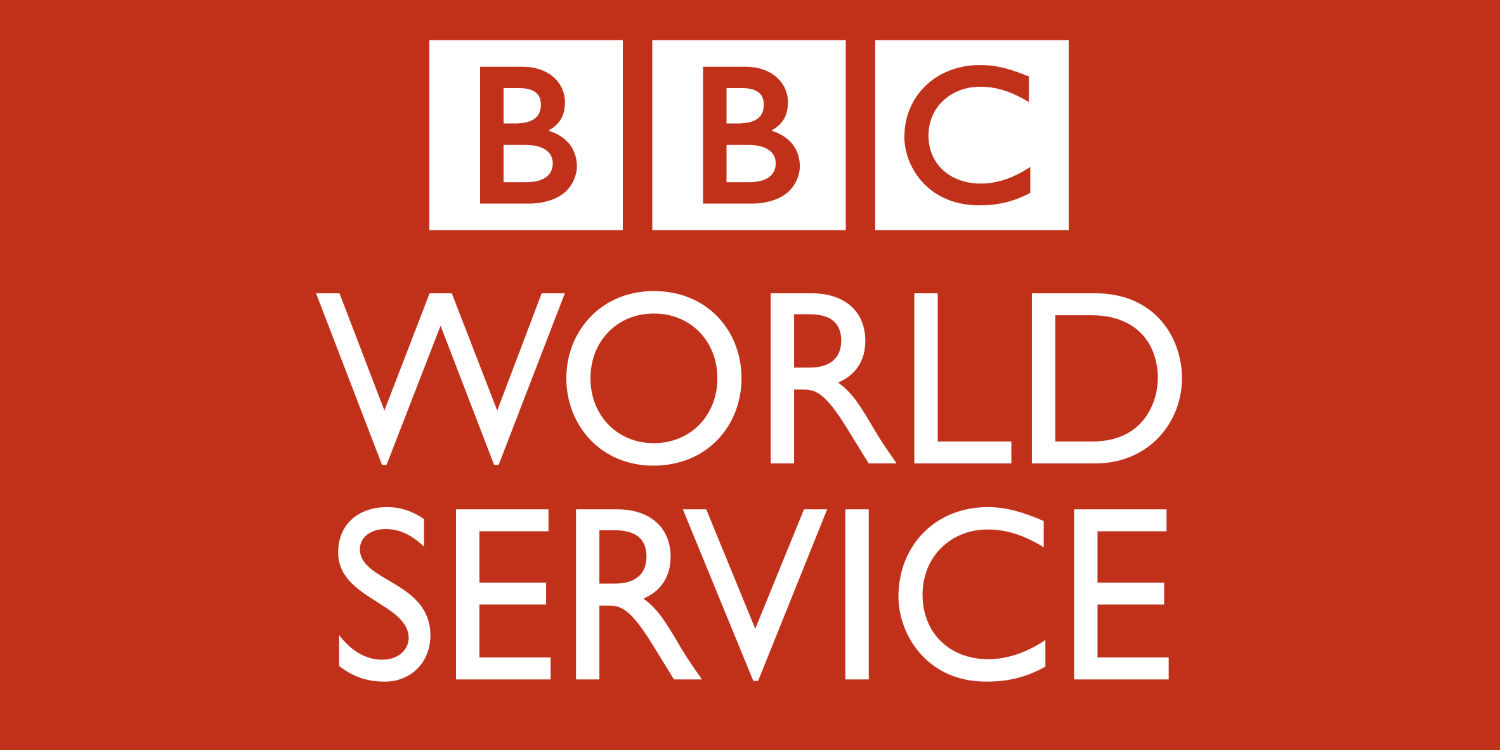 Monday, Tuesday, Wednesday, Thursday, Friday, Saturdays, 6:00 am – 7:00 am
International news, analysis and information.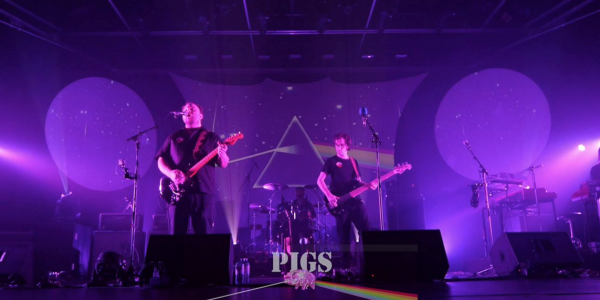 The lights. The lasers. The Music of Pink Floyd.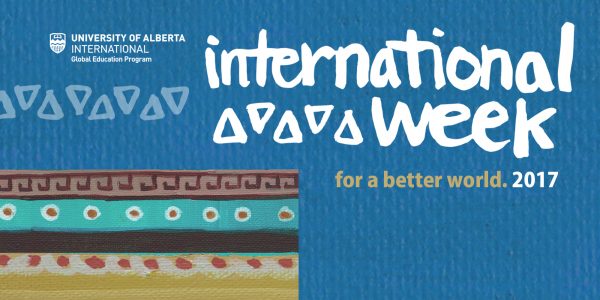 A different kind of economy is possible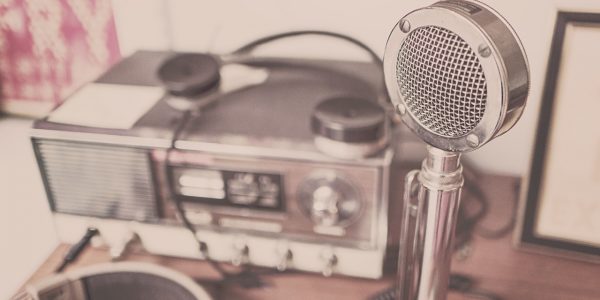 Want to make great radio? Even if you've been a longtime volunteer, consider coming out to one of this month's workshops.