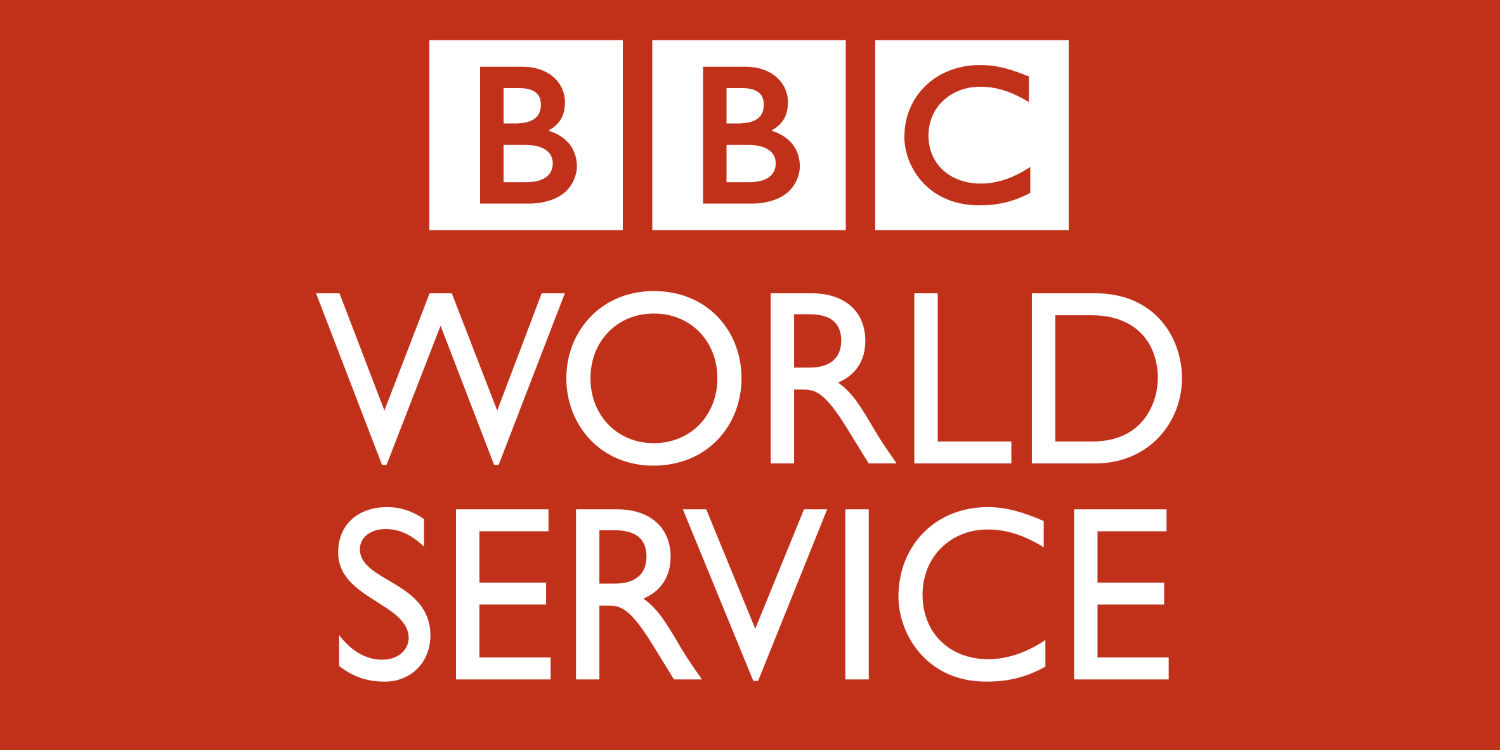 Monday, Tuesday, Wednesday, Thursday, Friday, Saturdays, 6:00 am – 7:00 am
International news, analysis and information.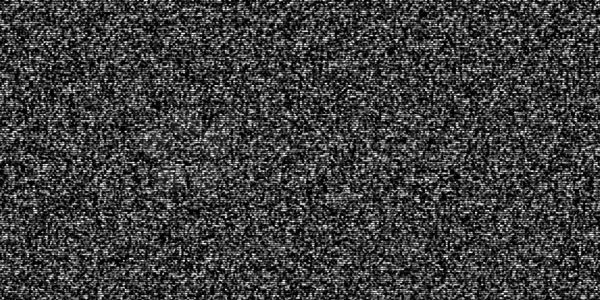 Due to a terminal equipment failure, CJSR's online stream is down.
We are working on getting the stream fixed as soon as possible, and we apologize for the inconvenience!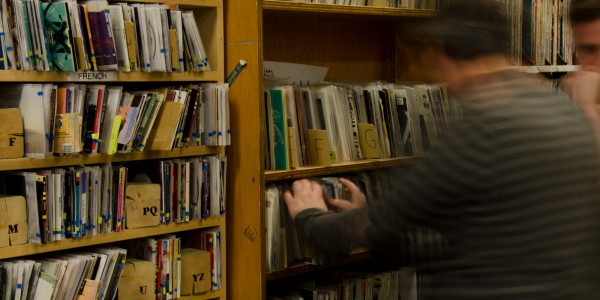 Want to make great radio? Even if you've been a longtime volunteer, consider coming out to one of this month's workshops.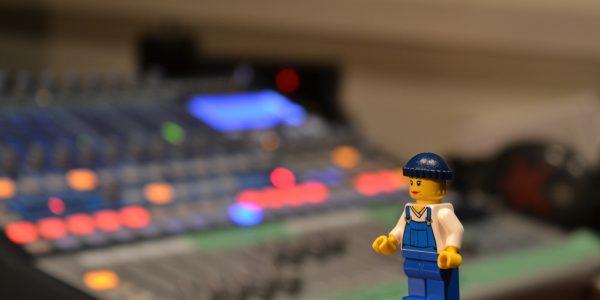 Are you a CJSR news volunteer who needs some practice in Studio A? This workshop is for you.