Mondays, 1:00 pm – 3:00 pm | Hosted by Amy and Thea
Your weekly dose of old timey to classic to psychedelic country jams.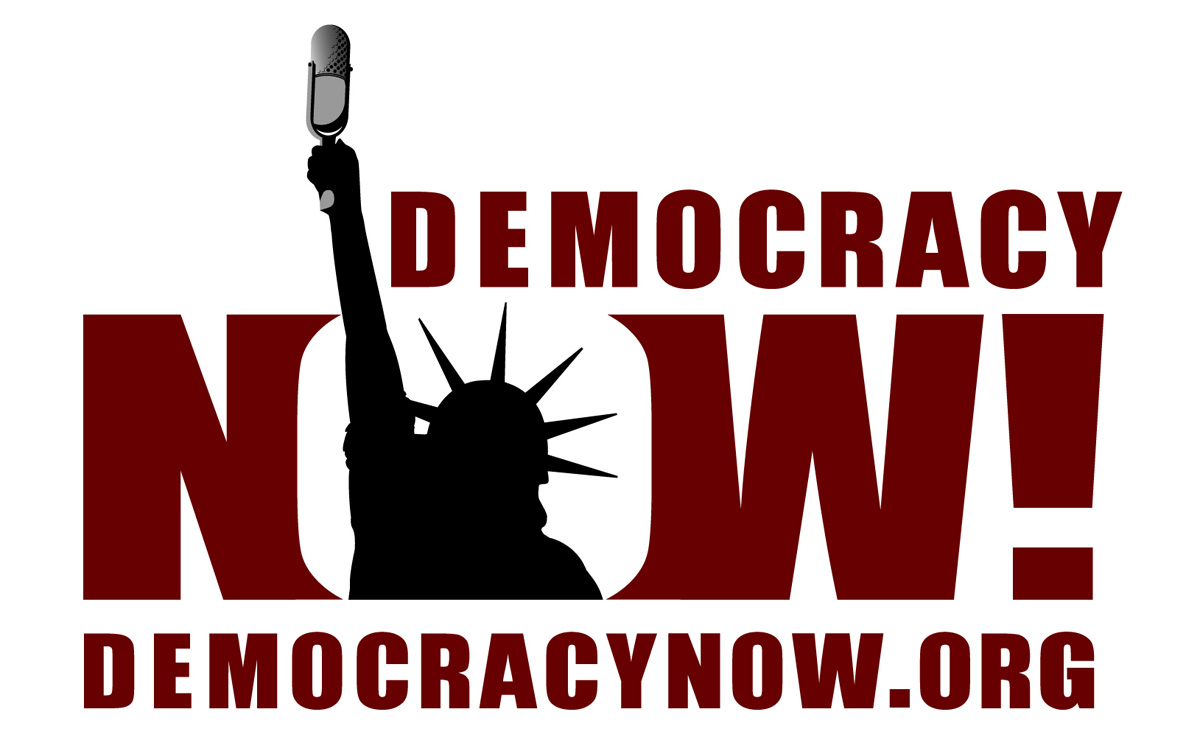 Mondays, 5:00 pm – 6:00 pm
A daily independent global news hour with Amy Goodman and Juan González.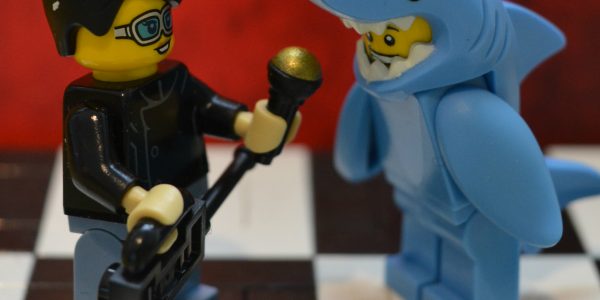 Learn the basics of prepping for an interview and creating compelling stories from seasoned journalist Brandi Morin.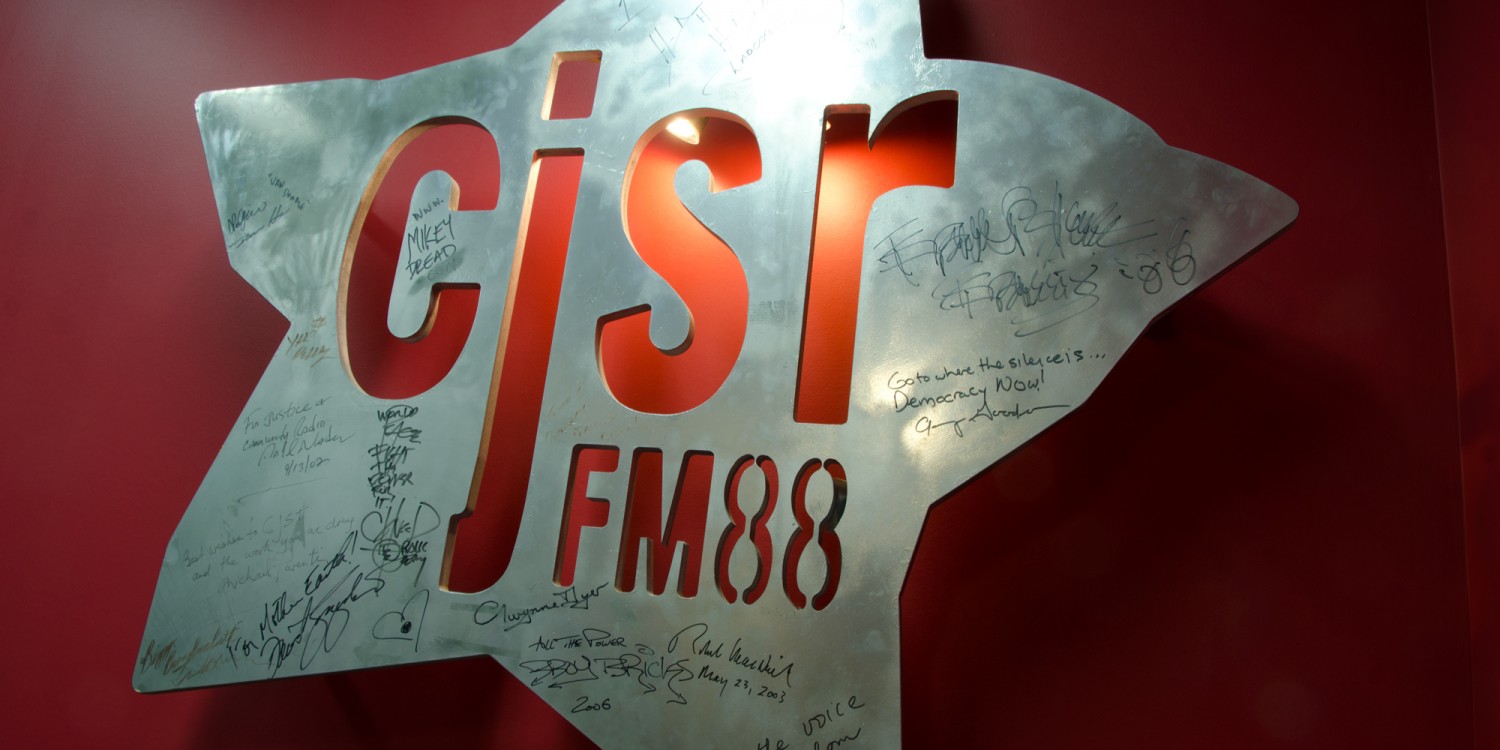 Want to make great radio? Even if you've been a longtime volunteer, consider coming out to one of this month's workshops.