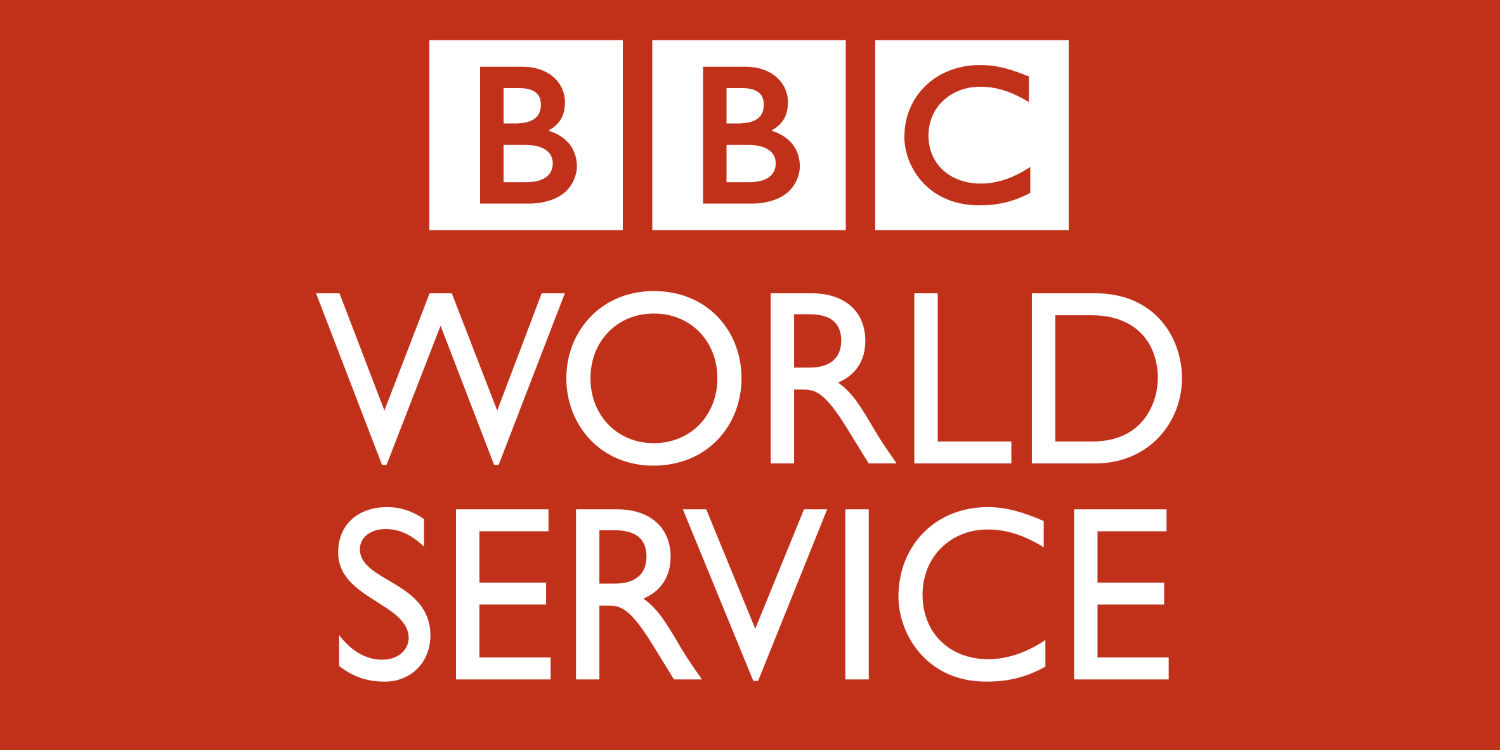 Monday, Tuesday, Wednesday, Thursday, Friday, Saturdays, 6:00 am – 7:00 am
International news, analysis and information.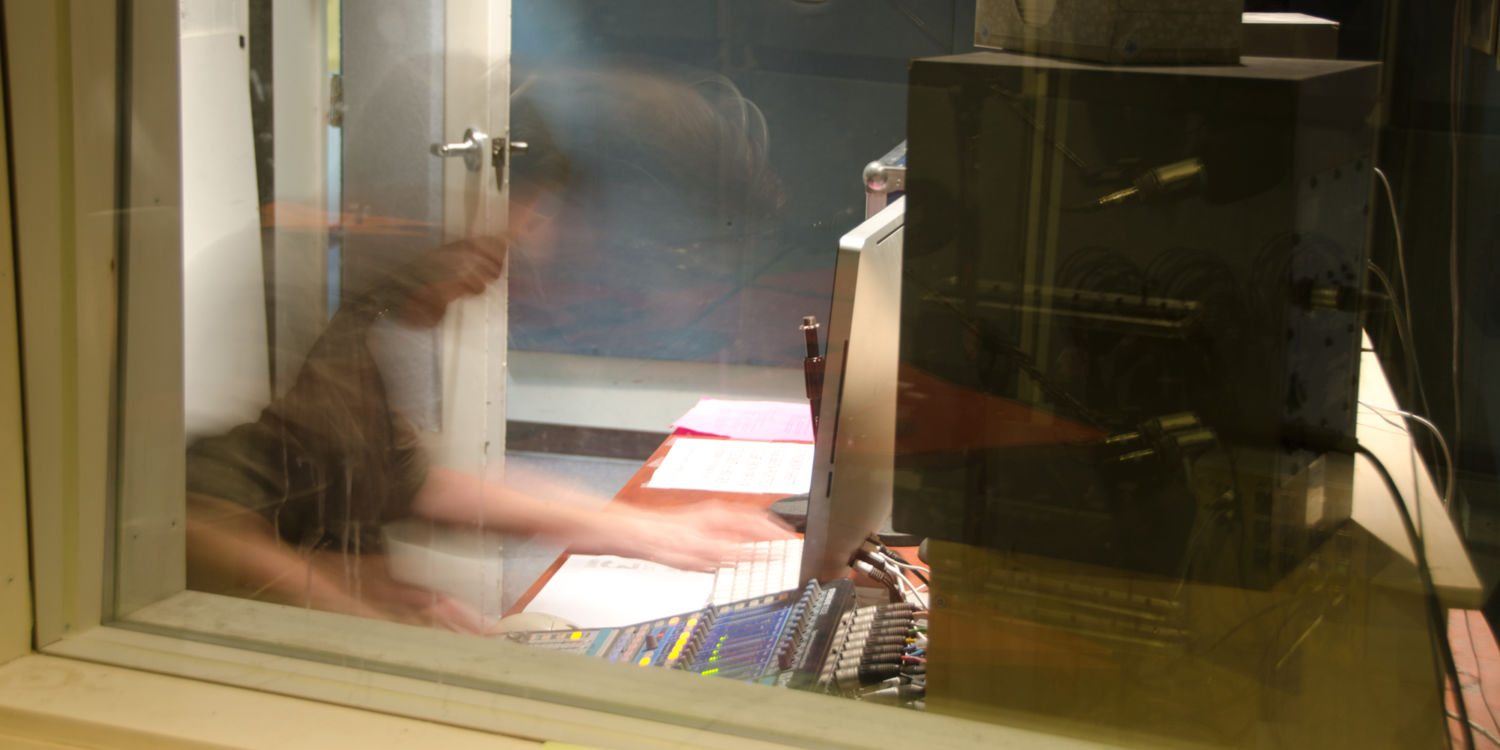 Saturdays, 7:00 am – 9:00 am
The biweekly Saturday morning blues program giving you nothin' but the blues (in the best possible way)!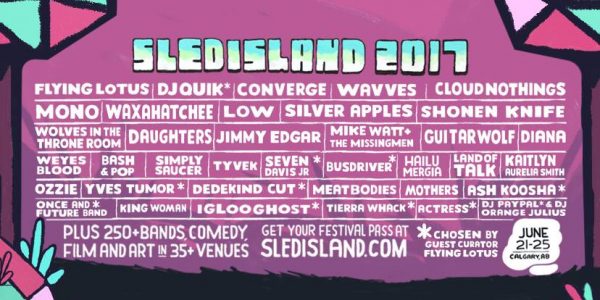 Get sleddin'! Sled Island is taking over Calgary from June 21-25.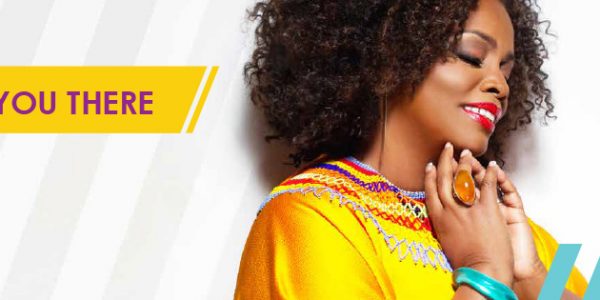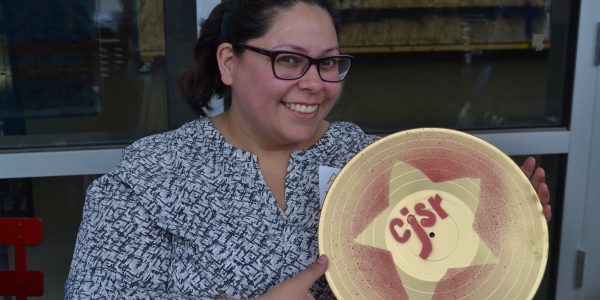 Listeners: tell us who should win this year's volunteer awards! Volunteers: come pick them up and party on July 14.