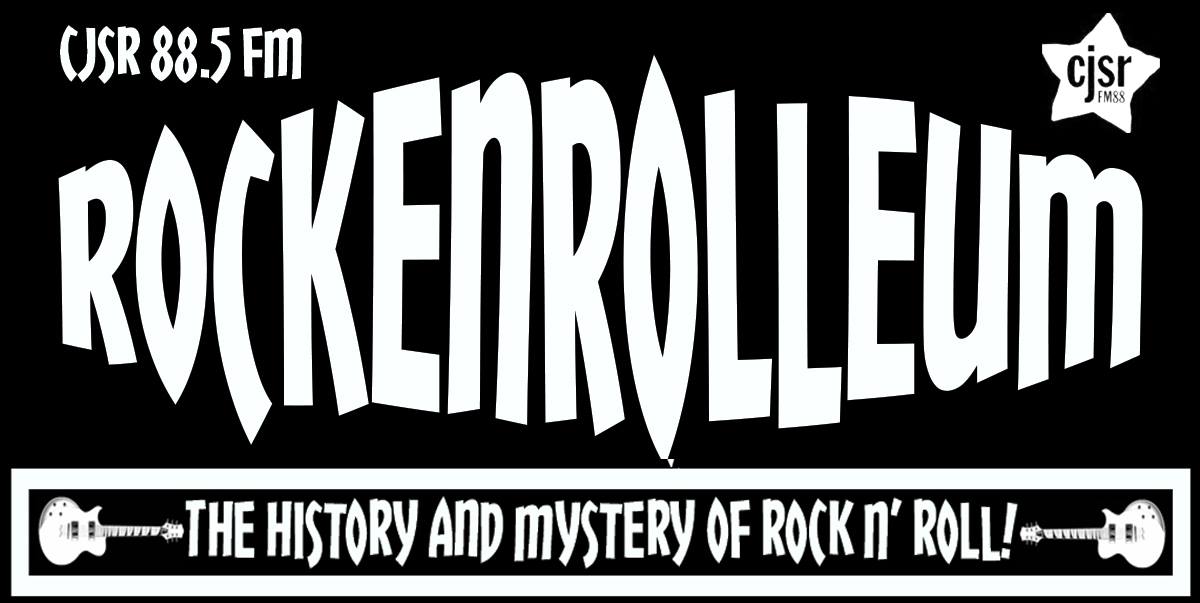 Saturdays, 2:00 pm – 3:00 pm | Hosted by Luke Streisel
Exploring the history and mystery of rock n' roll.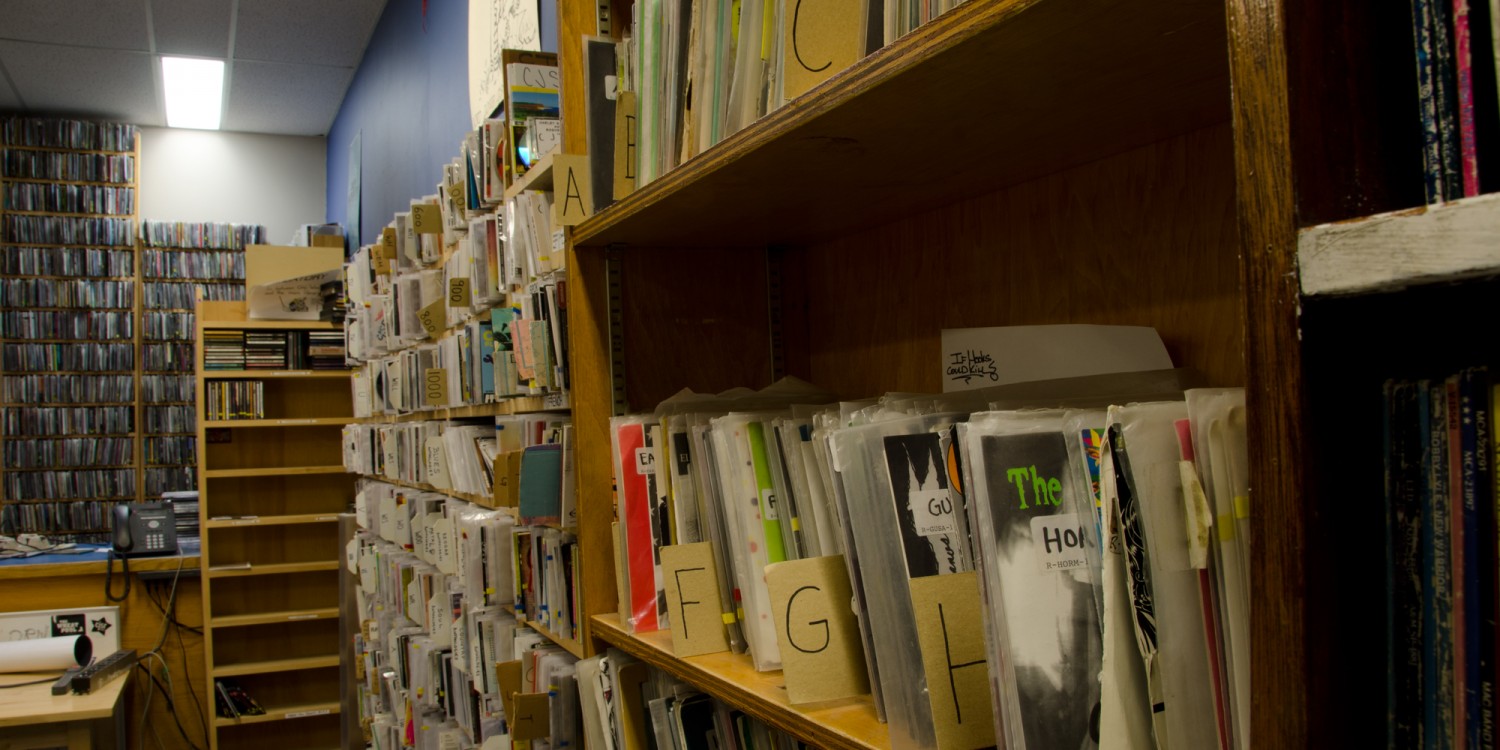 Saturdays, 3:00 pm – 4:00 pm
That Saturday afternoon rap show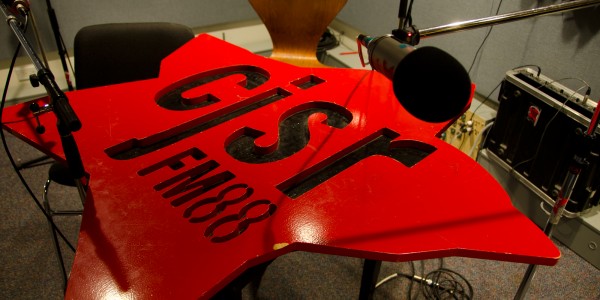 Post-secondary students: Apply by Aug 25 to work as our next Generator Intern.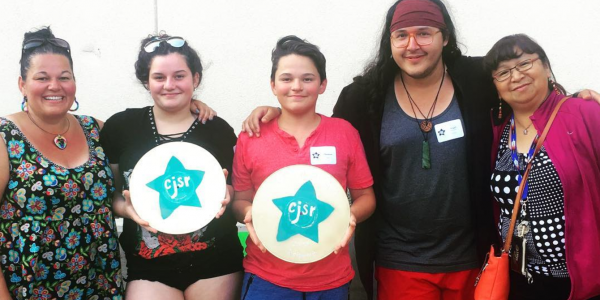 Who picked up a golden record this year?