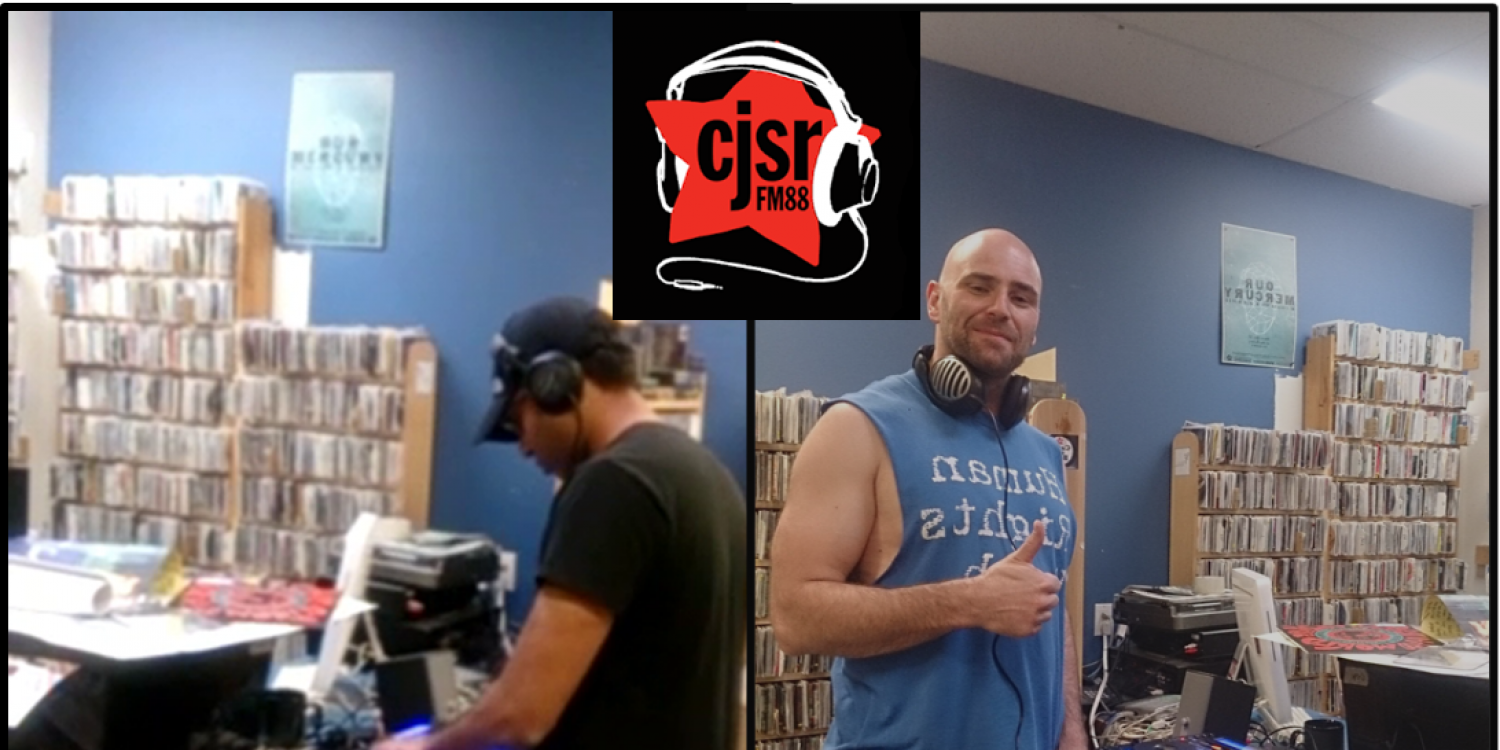 Saturdays, 8:00 pm – 10:00 pm | Hosted by Nathan & Bhavesh
Music to put you into another state of being.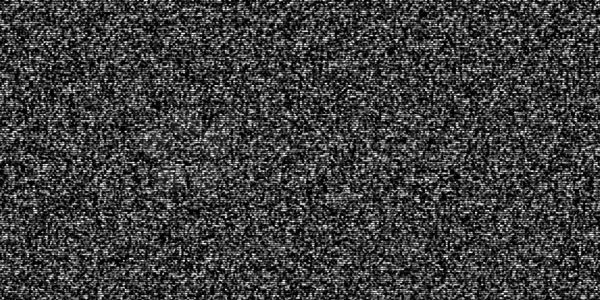 CJSR is currently experiencing serious technical issues with our transmitter. Read more »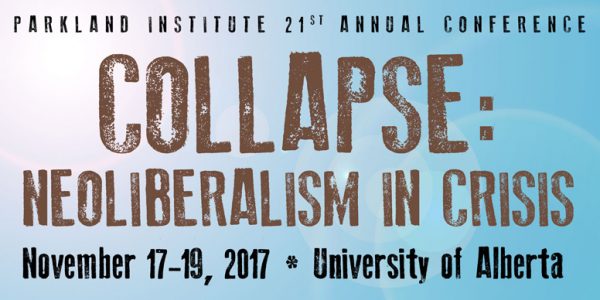 CJSR is delighted to partner with Parkland Institute as a media sponsor of its 21st annual conference!
Read more »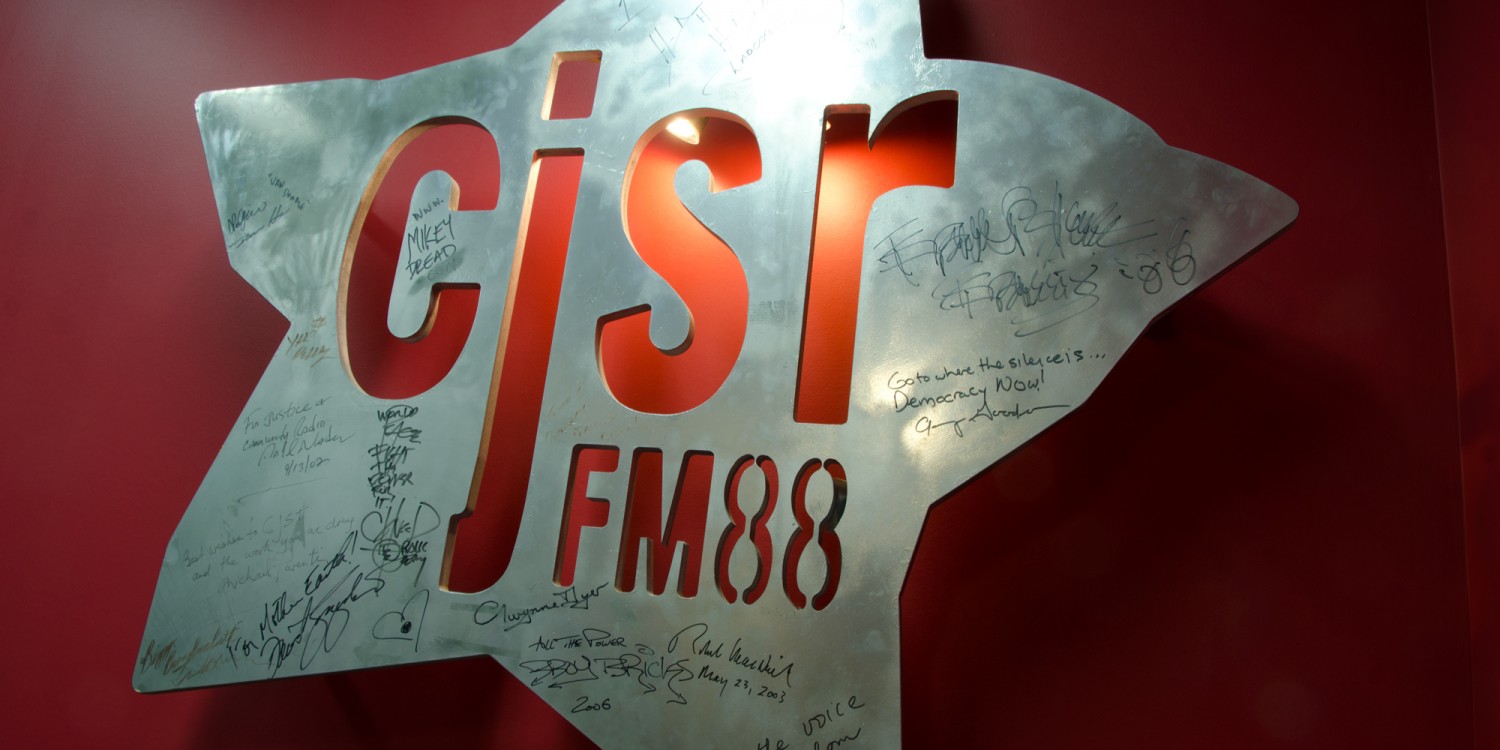 Want to make great radio? Even if you've been a longtime volunteer, consider coming out to one of this month's workshops.