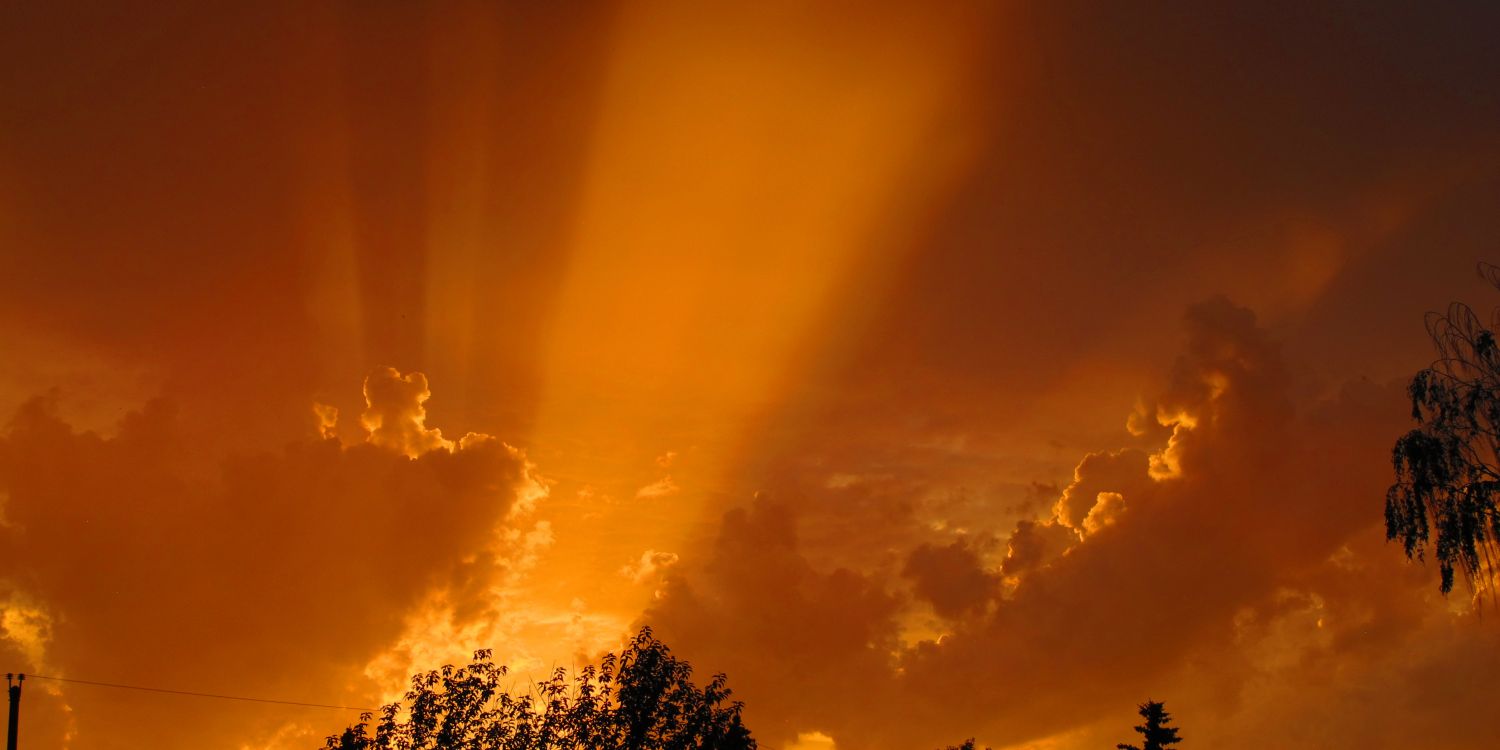 Sundays, 6:00 am – 9:00 am
Improvisational dance music, best served live.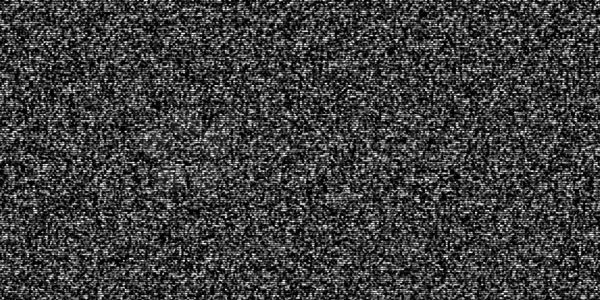 CJSR is currently experiencing serious technical issues with our transmitter. Read more »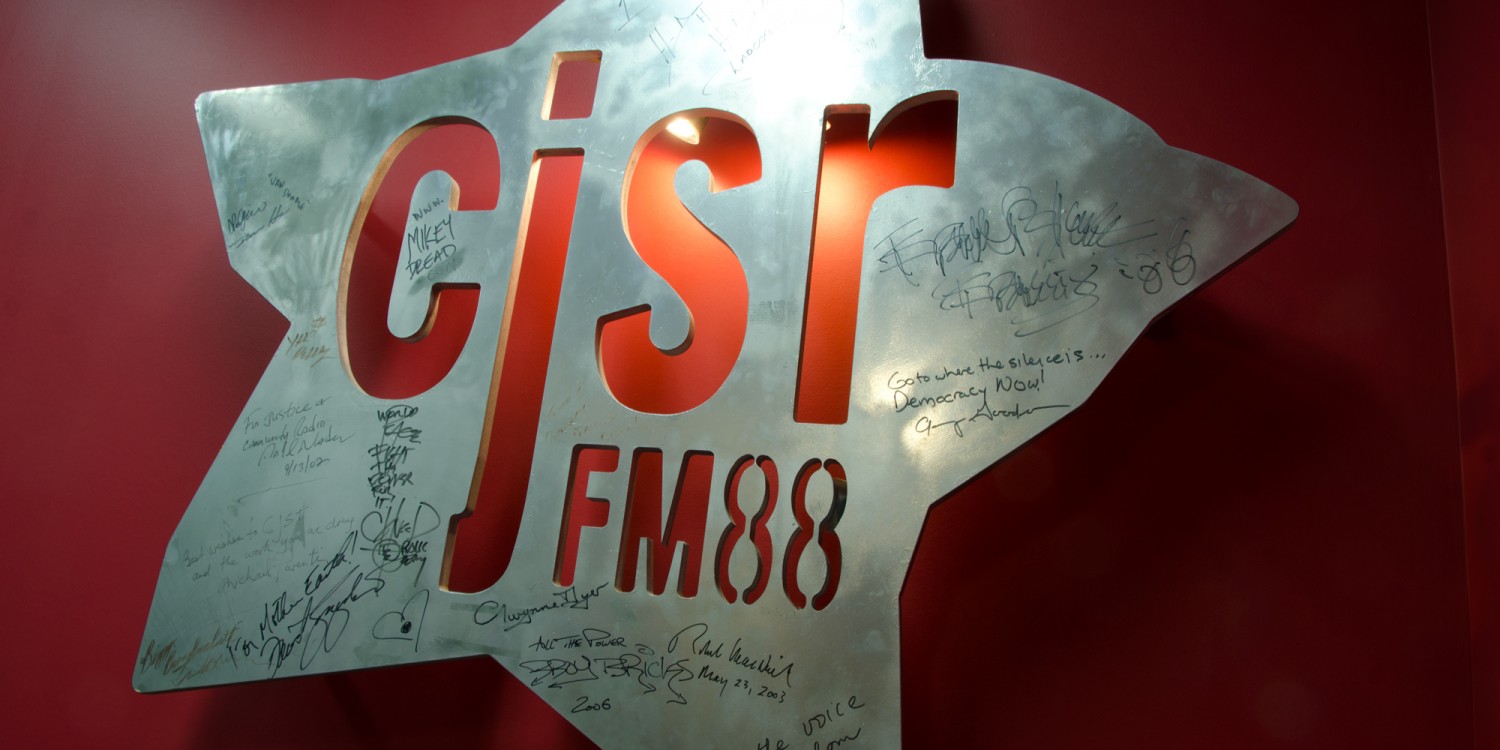 Want to make great radio? Even if you've been a longtime volunteer, consider coming out to one of this month's workshops.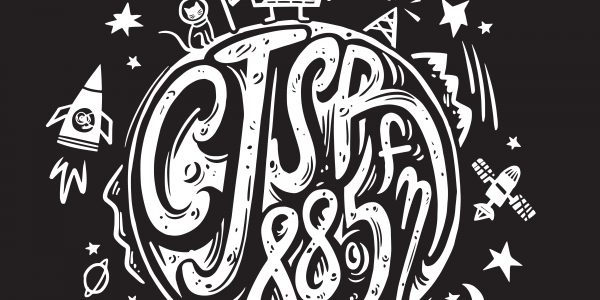 If you donated during our recent FunDrive and were eligible for swag, please join us at our swag pick-up event on December 2 at Iconoclast Coffee.