Sundays, 10:00 pm – 11:00 pm | Hosted by DJ Spooky Luke
Tracking the spread of hip hop worldwide from the 1980s until the most recent global rap.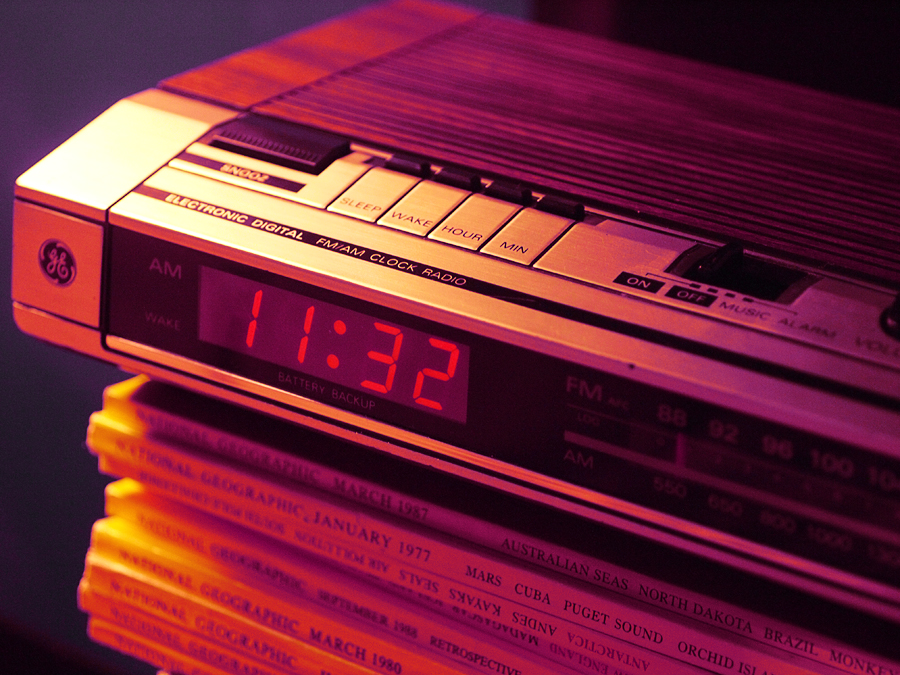 Sundays, 11:00 pm – 12:00 am
An all ambient radio show focusing on everything that is slow.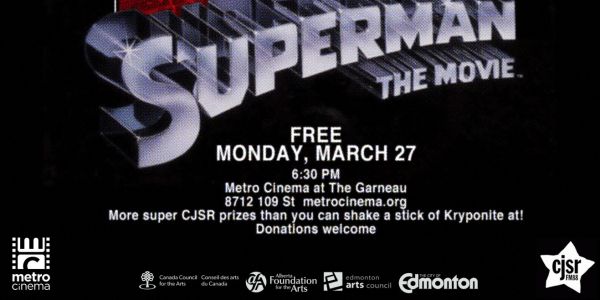 On March 27 at Metro Cinema​, we're showing this classic in recognition of all the superheroes who volunteer with and donate to our station!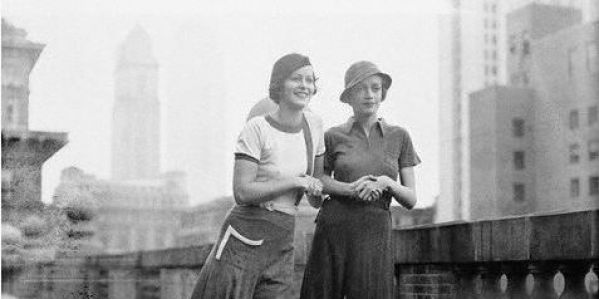 Become besties with radio at one of this month's workshops.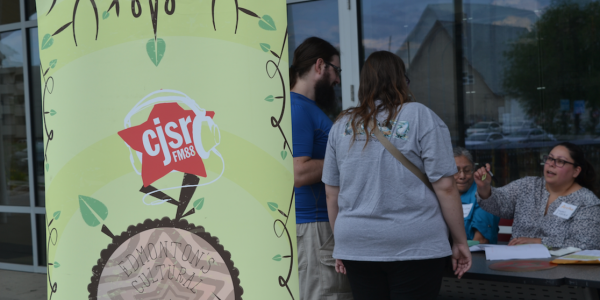 Become CJSR's Arts Reporter or Community Outreach Assistant this summer!