Tuesdays, 9:00 pm – 11:00 pm | Hosted by Shadow
Bringing together listeners of all dark natures!

Tuesdays, 11:00 pm – 12:00 am
Eclectic electronic music, from the fringe to the familiar.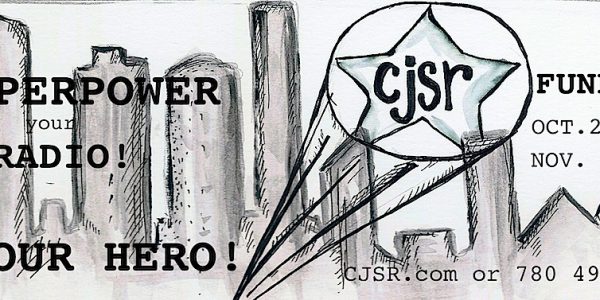 Coming soon to a radio near you!
Get started making great radio by coming to November's volunteer news training!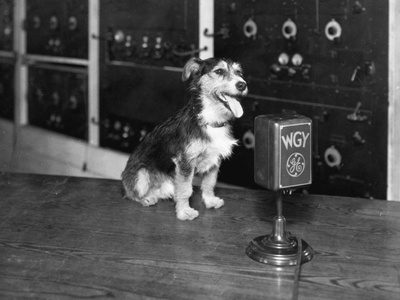 Consider coming out to one of this month's workshops if you want to get started with CJSR. Read more »