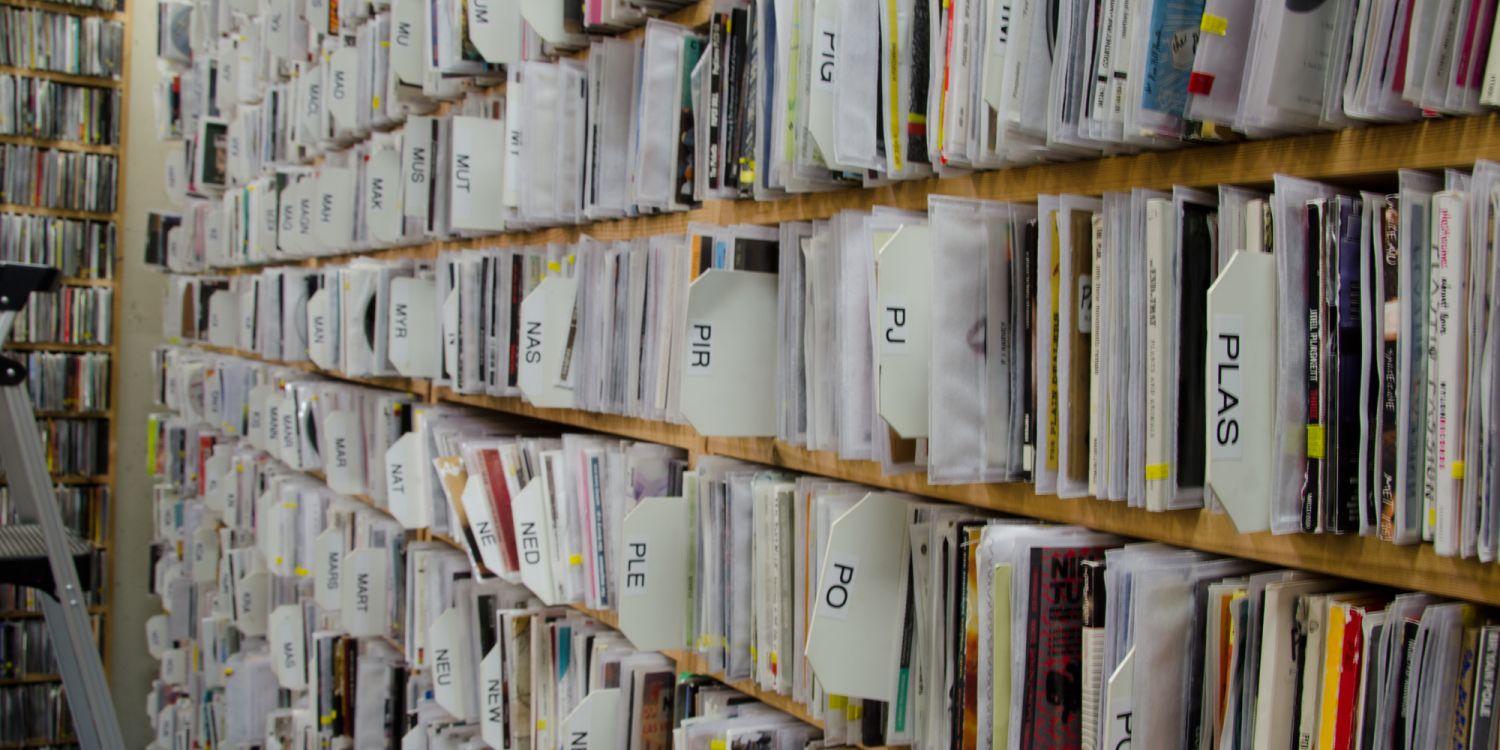 Thursdays, 8:00 pm – 9:00 pm | Hosted by Ramneek
Engaging in Bhangra geekdom with raw Punjabi folk, Bhangra and Bollywood Funk straight from the Motherland.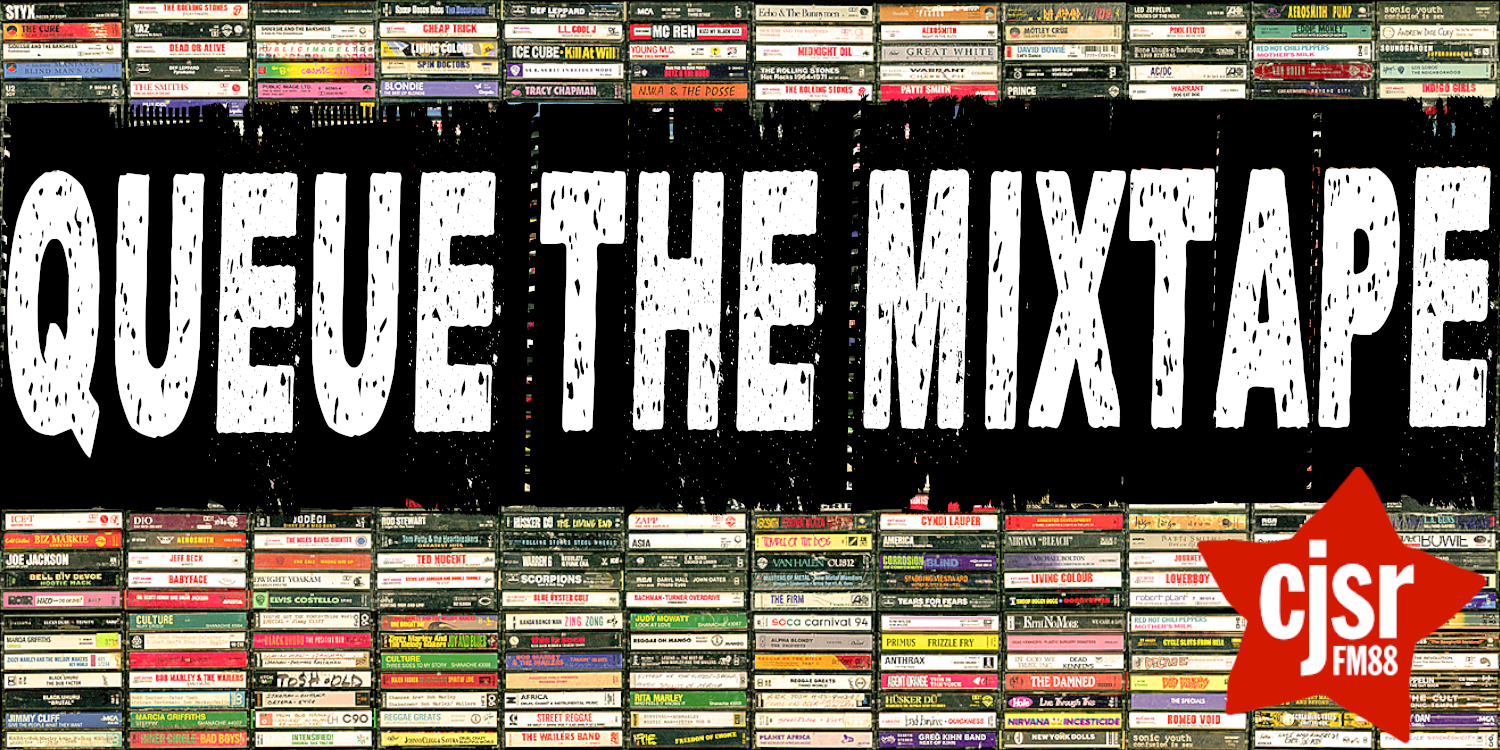 Thursdays, 9:00 pm – 10:00 pm
Fresh music discoveries for auditory explorers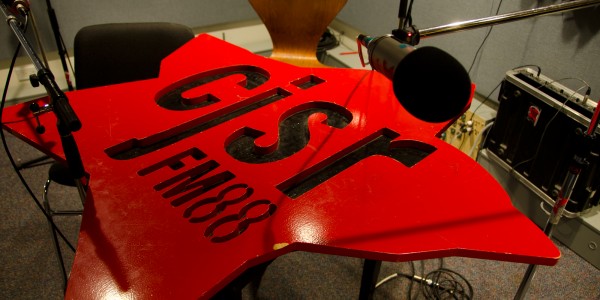 Post-secondary students: Apply by Aug 25 to work as our next Generator Intern.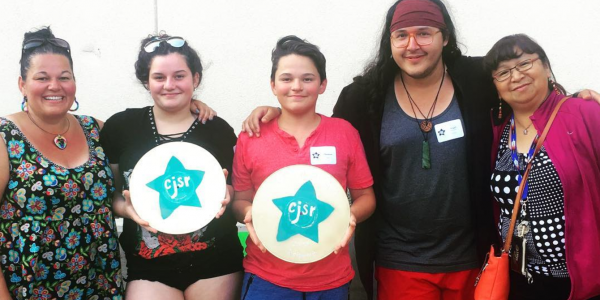 Who picked up a golden record this year?