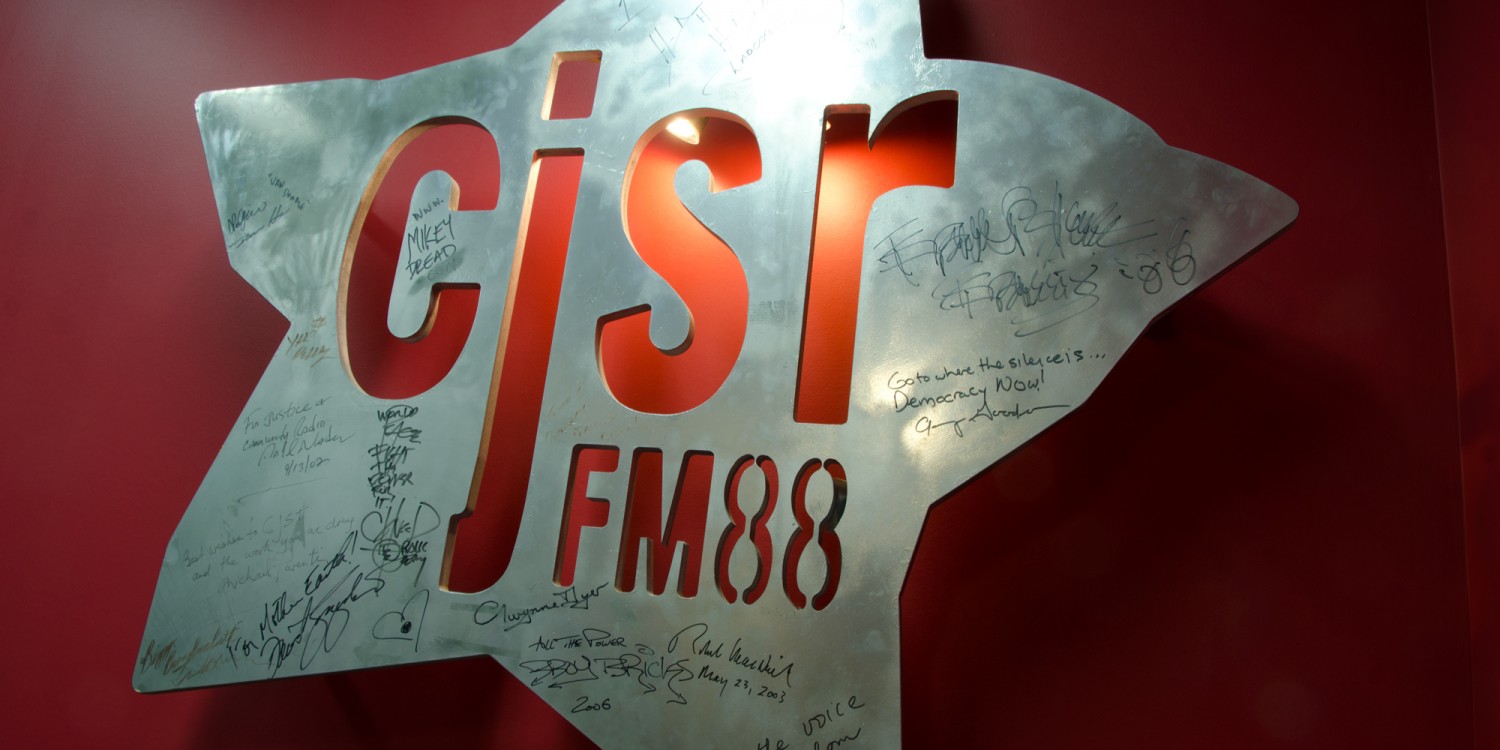 Fridays, 5:30 pm – 6:00 pm | Hosted by Oumar Salifou
Your biweekly look at campus news at the University of Alberta, from the friendly faces at The Gateway.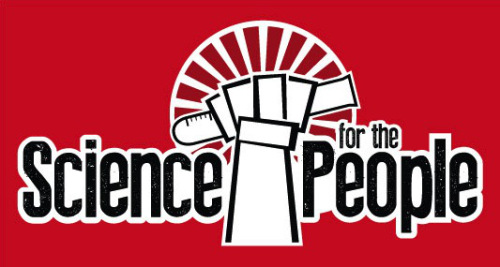 Fridays, 6:00 pm – 7:00 pm
We explore the connections between science, popular culture, history, and public policy, to help listeners understand the evidence and arguments behind what's in the news and on the shelves.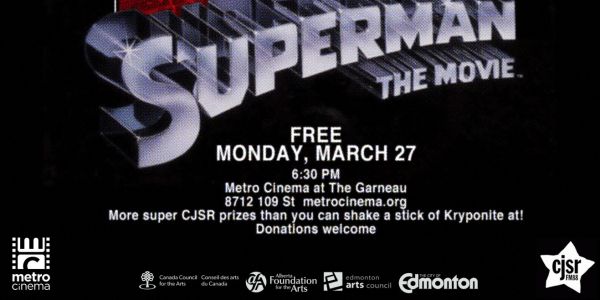 On March 27 at Metro Cinema​, we're showing this classic in recognition of all the superheroes who volunteer with and donate to our station!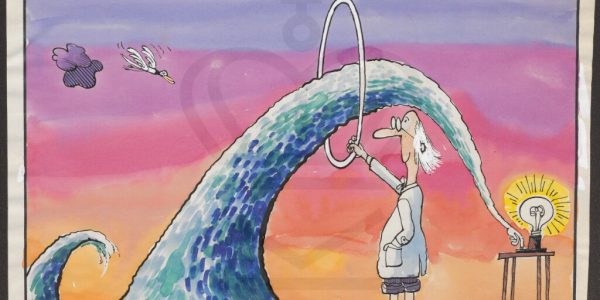 Learn how to make magnificent radio with us at one of this month's workshops.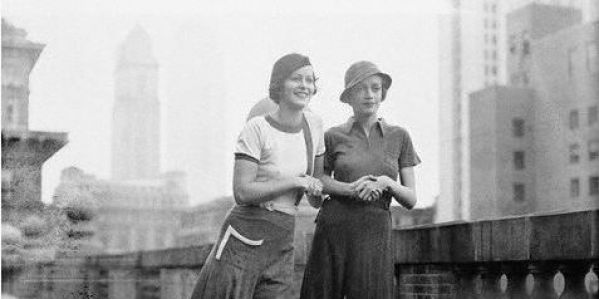 Become besties with radio at one of this month's workshops.