Tuesdays, 6:00 pm – 7:00 pm | Hosted by Vlad Thee Inhaler
One man's continuing quest to bring people into the world of obscure music.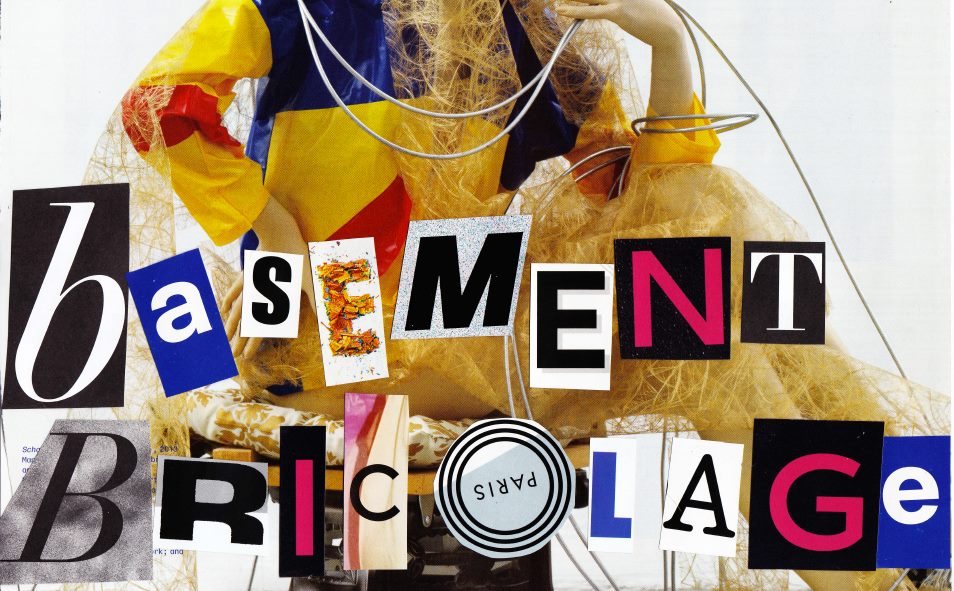 Tuesdays, 7:00 pm – 8:00 pm
Loud Canadian and international DIY music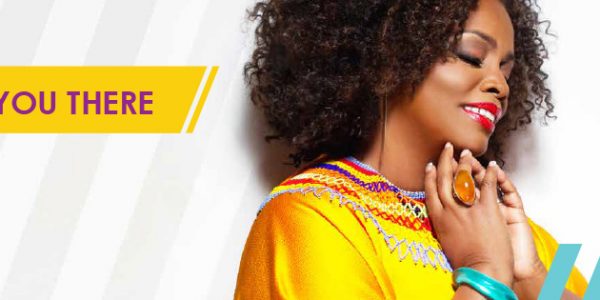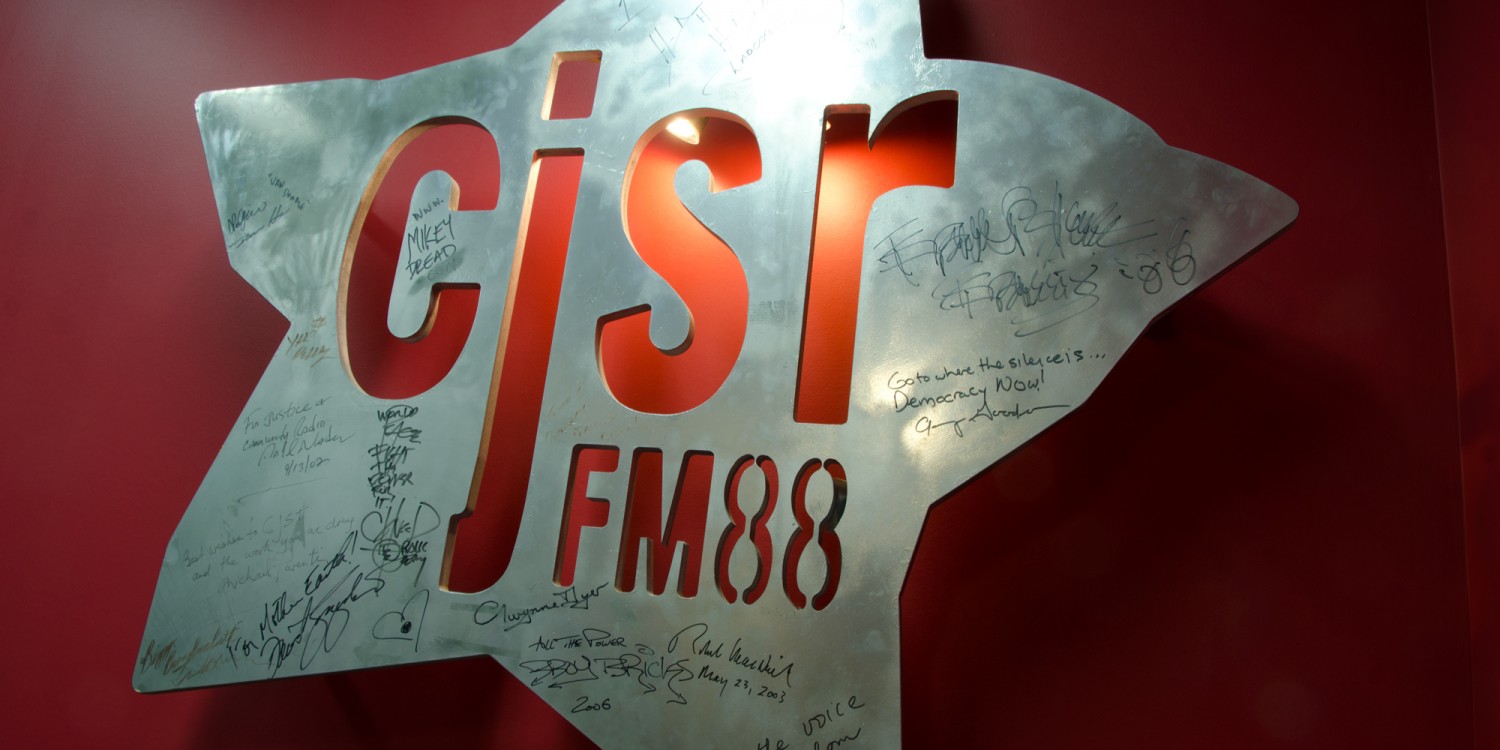 Want to make great radio? Even if you've been a longtime volunteer, consider coming out to one of this month's workshops.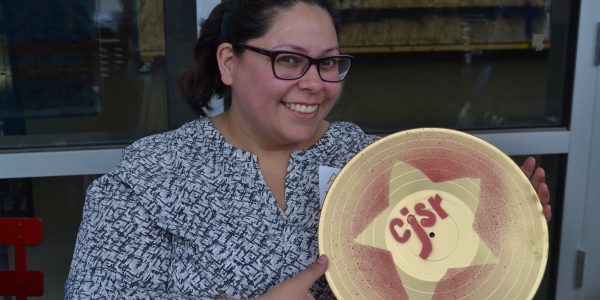 Listeners: tell us who should win this year's volunteer awards! Volunteers: come pick them up and party on July 14.