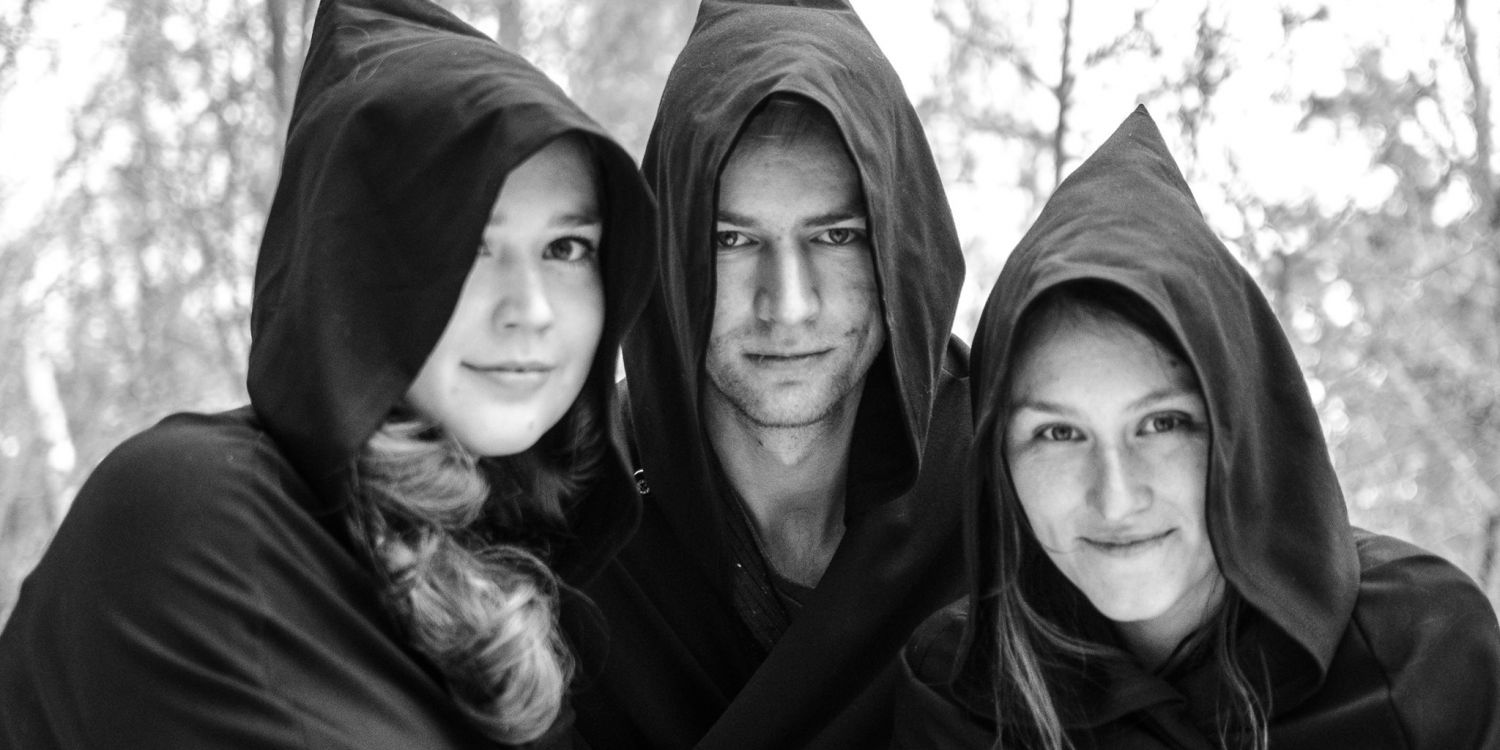 Tuesdays, 2:00 pm – 3:00 pm | Hosted by Sarah C. Louise
An eccentric source of music, stories and poetry... with a boost of silliness.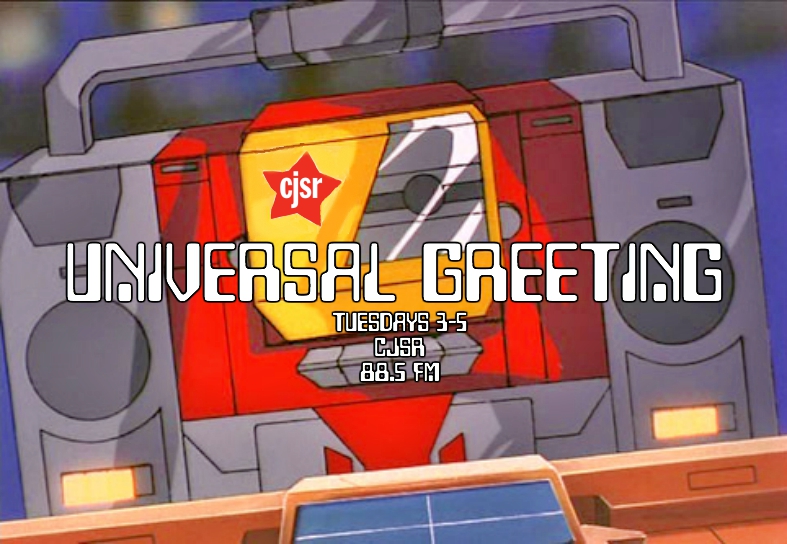 Tuesdays, 3:00 pm – 5:00 pm
Ba weep grah nah weep ninny bong!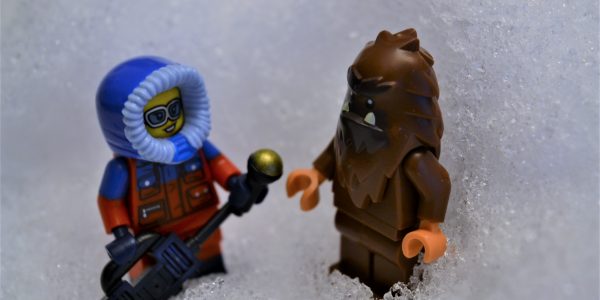 Get hands-on experience using field recording equipment with CBC's Kate Adach.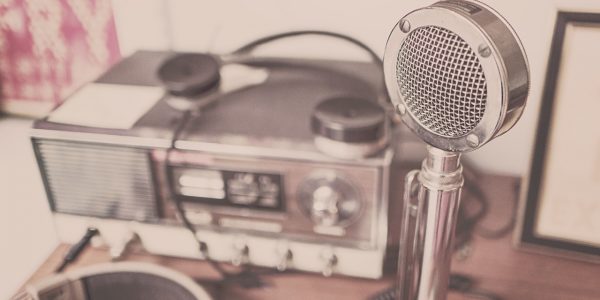 Want to make great radio? Even if you've been a longtime volunteer, consider coming out to one of this month's workshops.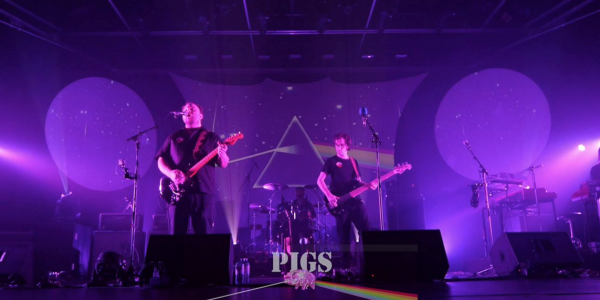 The lights. The lasers. The Music of Pink Floyd.