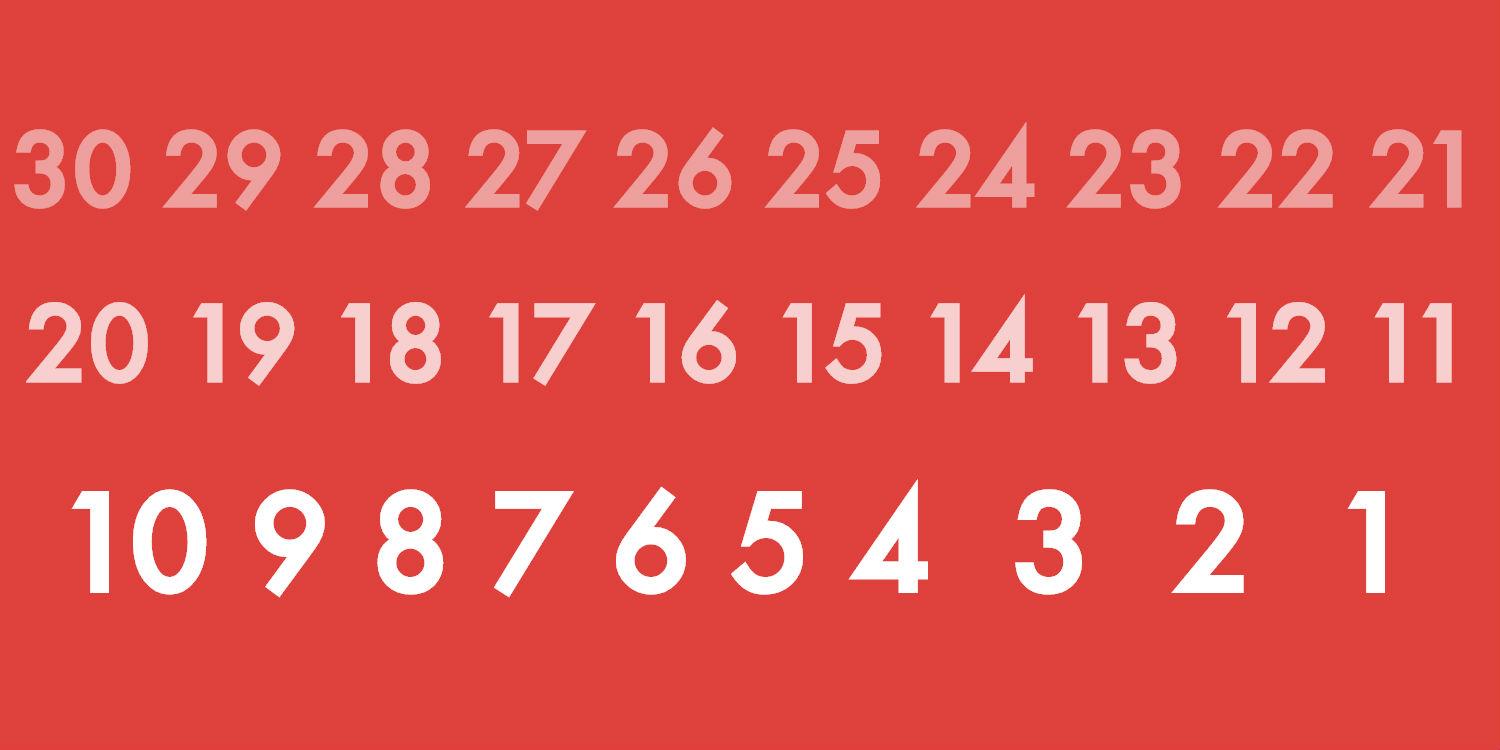 Wednesdays, 9:00 am – 11:00 am
CJSR's most played records from the last week, in handy countdown form.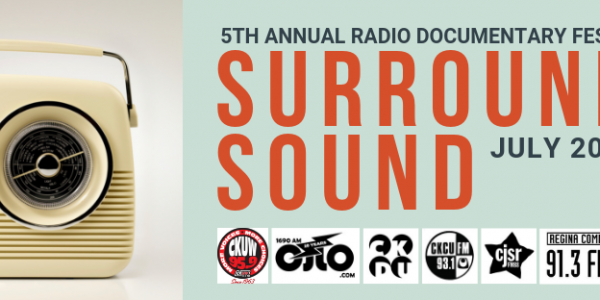 We're proud to announce that CJSR will be co-hosting the SurroundSound Radio Documentary Festival for the 5th year in a row!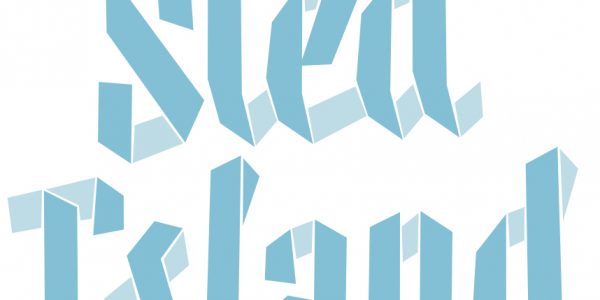 Join us in celebrating the Sled Island Festival from June 19-23! Jam out to more than 250 bands at this one-of-a-kind festival experience in Calgary. Get your tickets online, or at the door (but remember to show up early!)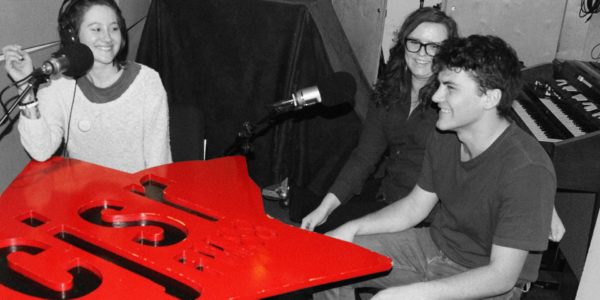 Yes, you are invited to volunteer orientation and news training this June!