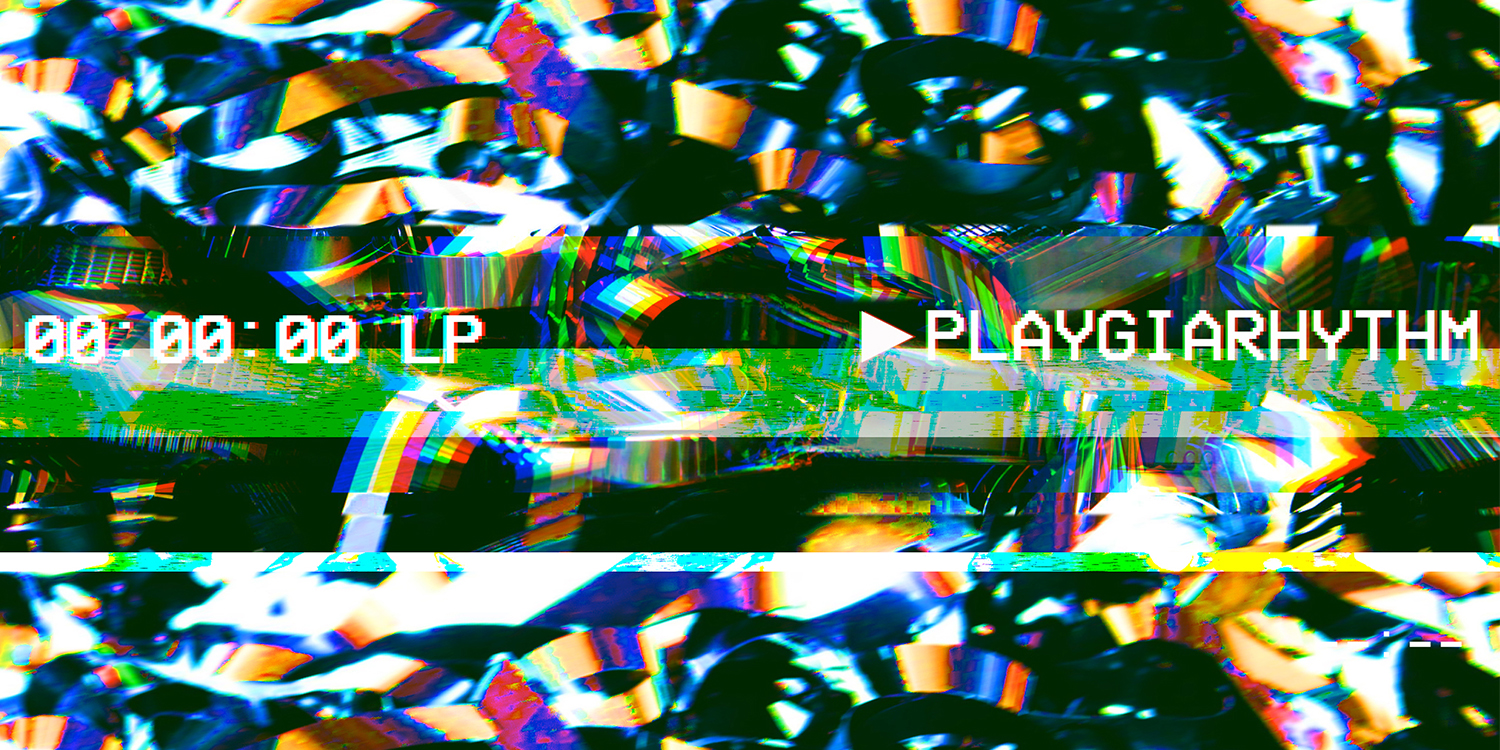 Mondays, 3:00 pm – 5:00 pm
Blissful, tranquil, exotic, fresh, furious. Welcome to paradise.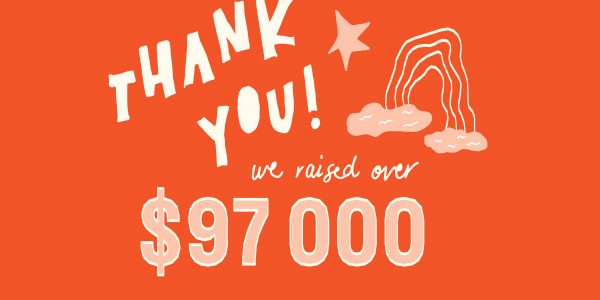 Despite all the challenges that 2020 has thrown our (and your) way, CJSR was able to beat our reduced FunDrive goal and raise over $97,000. Thank you!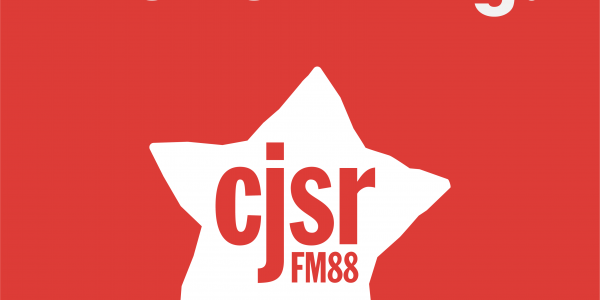 We're recruiting an intern to support a team of students to learn some sizzling podcasting skills next semester.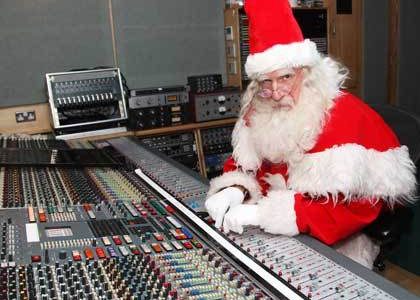 Order now for an incredible introduction to volunteering in community radio.