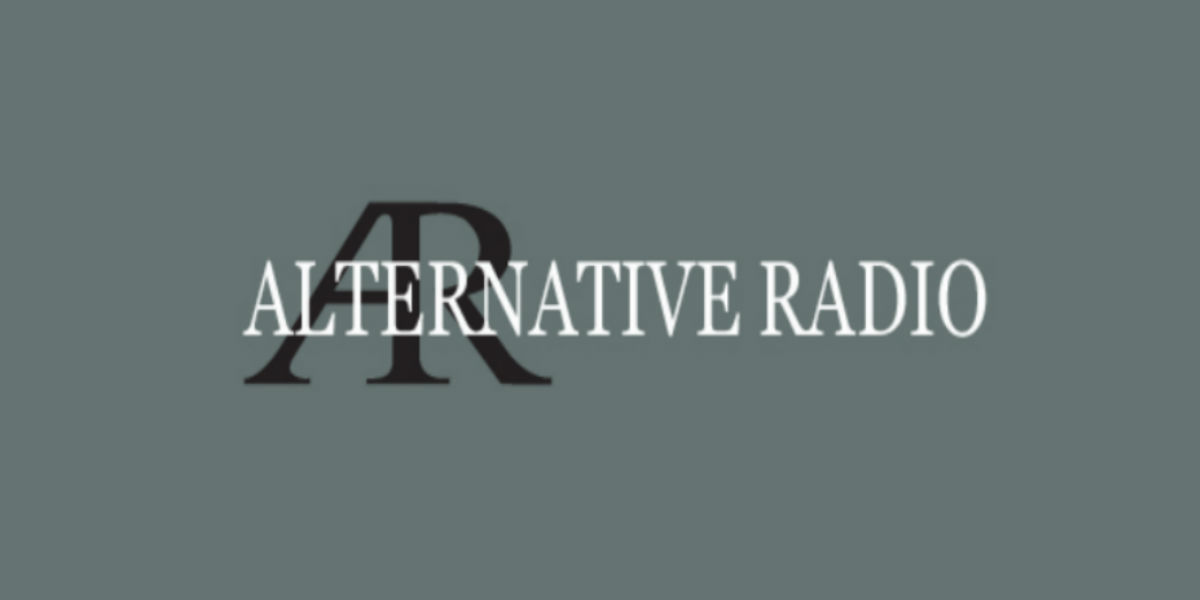 Saturdays, 11:00 am – 12:00 pm | Hosted by David Barsamian, various
Alternative Radio provides information, analyses and views that are frequently ignored or distorted in other media.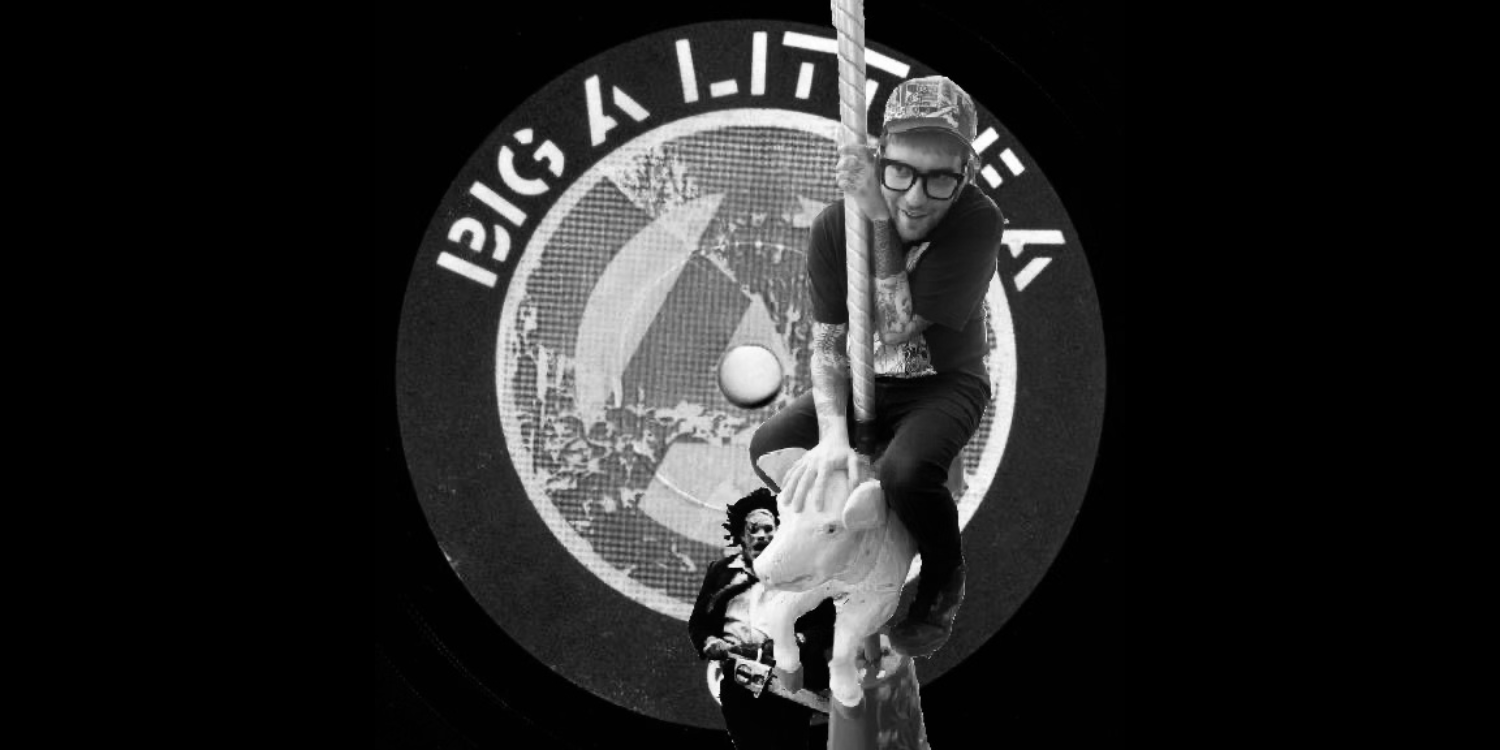 Saturdays, 12:00 pm – 2:00 pm
The best in international punk music 1977 to the present day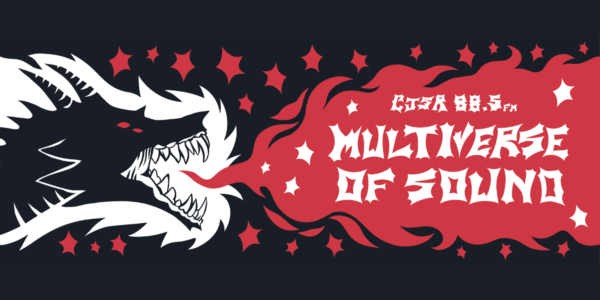 Current total: $105,157.40! (Fri Nov 10 4:00 PM) Thank you dear listeners! 
Our annual fundraiser is integral to the success of Edmonton's only volunteer powered, listener supported, community radio station.