Saturdays, 6:00 pm – 8:00 pm | Hosted by DJ David Stone
The sounds of the global dance floor.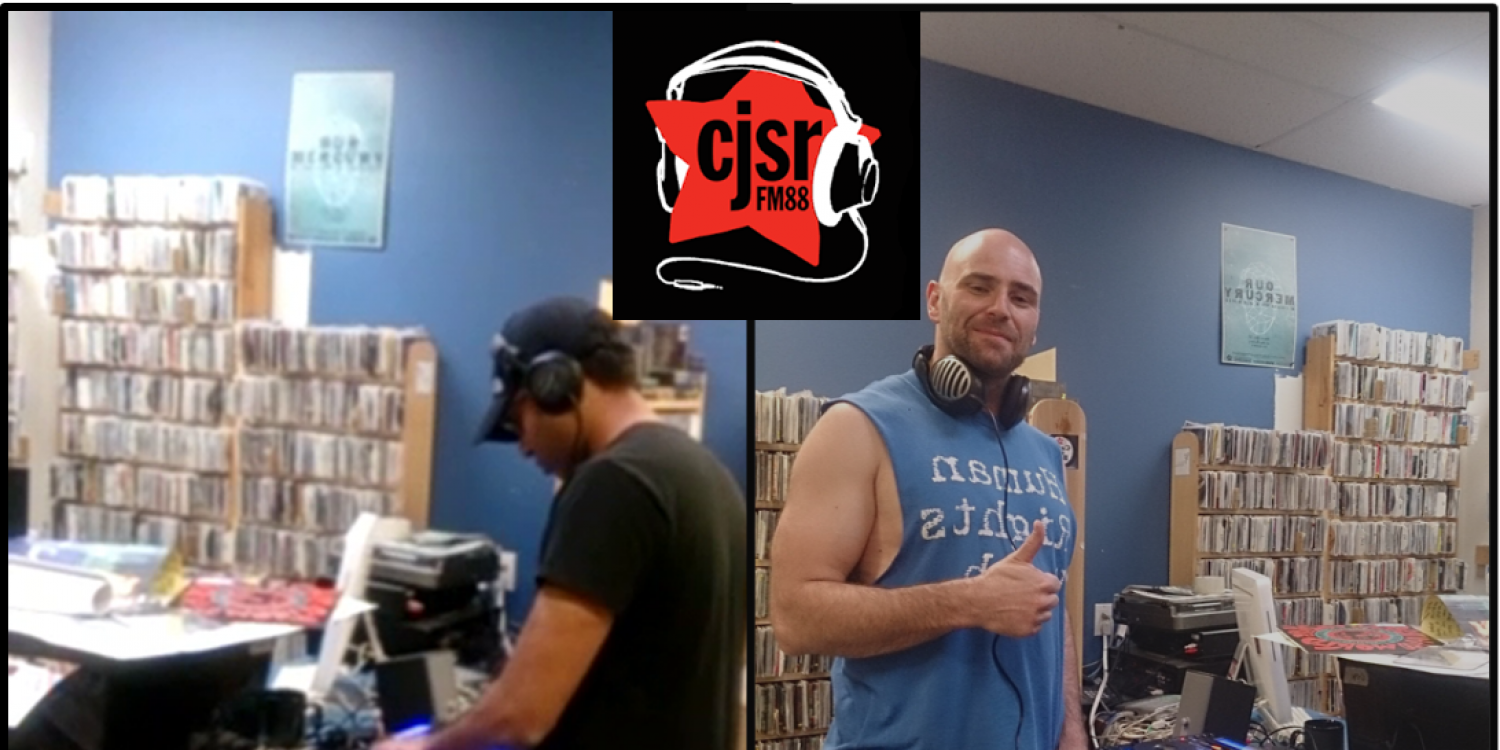 Saturdays, 8:00 pm – 10:00 pm
Music to put you into another state of being.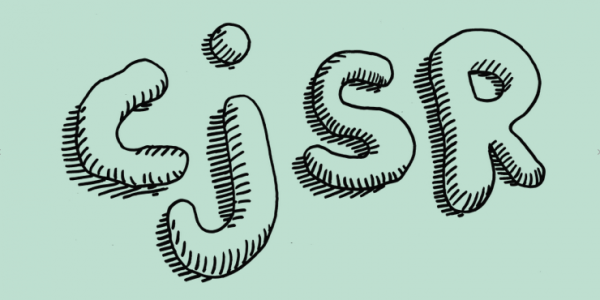 If you donated during our recent FunDrive and were eligible for swag, please join us at our swag pick-up event on November 24 at The Grizzlar Coffee & Records.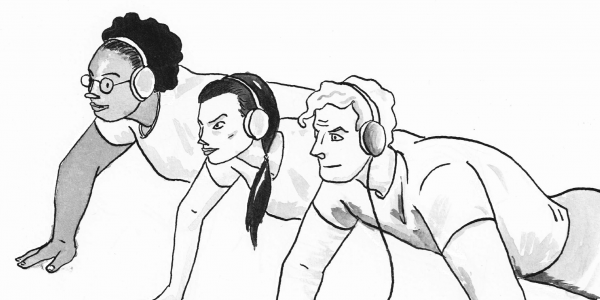 We're recruiting a designer to support the creation of two short original podcast series this academic year.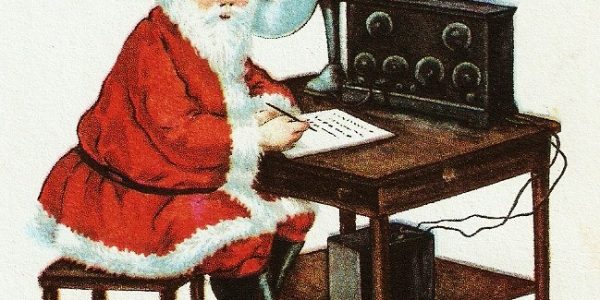 Order now for an incredible introduction to volunteering in community radio.