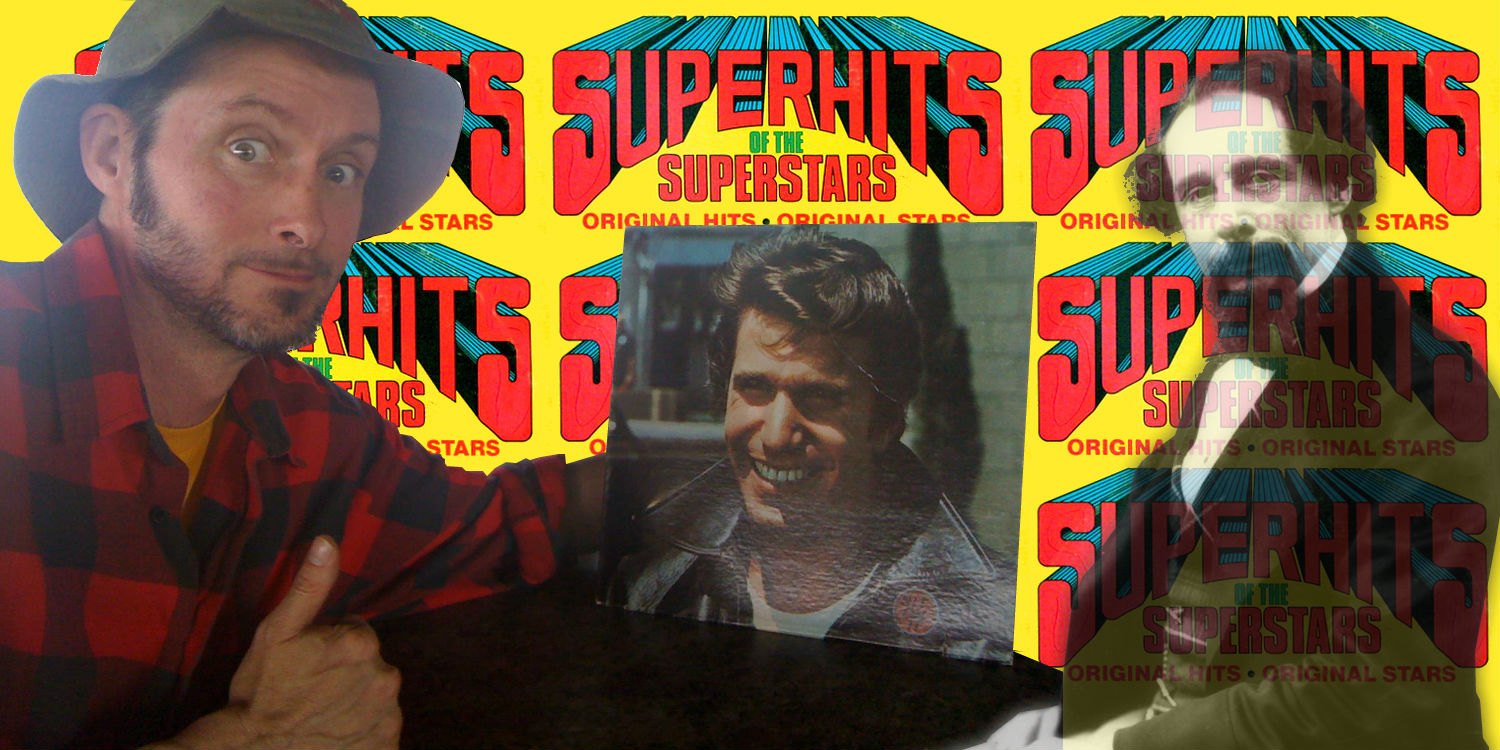 Tuesdays, 9:00 pm – 10:00 pm | Hosted by Smilin' Jay
Eclectic music with the one and only Smilin' Jay.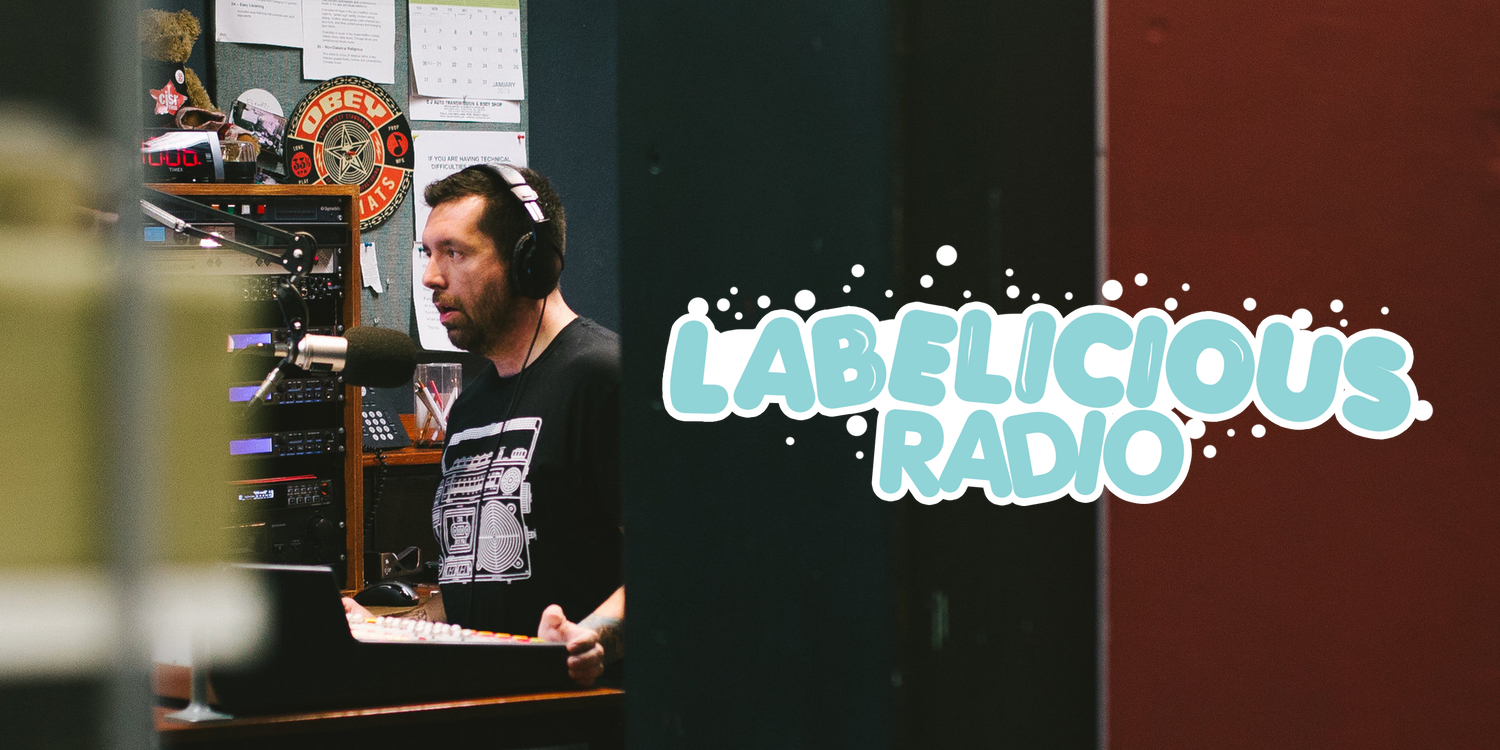 Tuesdays, 10:00 pm – 11:00 pm
A closer look at record labels.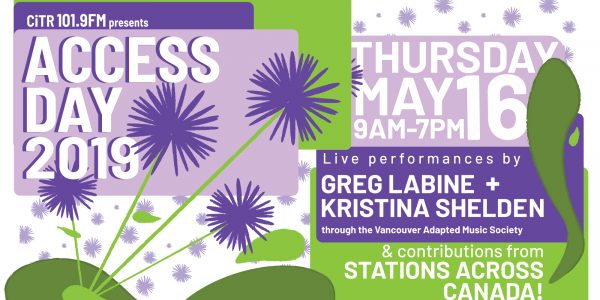 All day May 16, listen in as CJSR joins a national marathon of accessibility-related programming, organized by our sister station CiTR.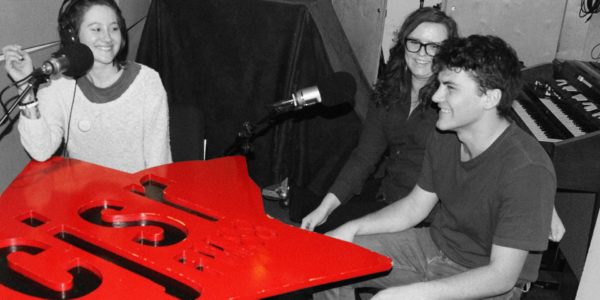 Yes, you are invited to volunteer orientation and news training this June!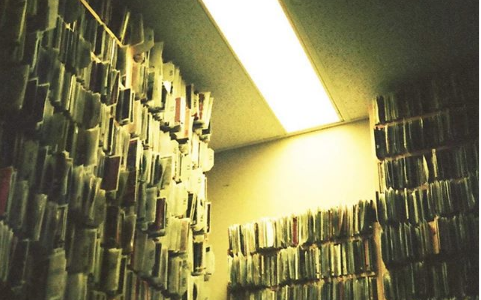 Want to make fine radio? Even if you've been a longtime volunteer, consider coming out to one of this month's workshops.