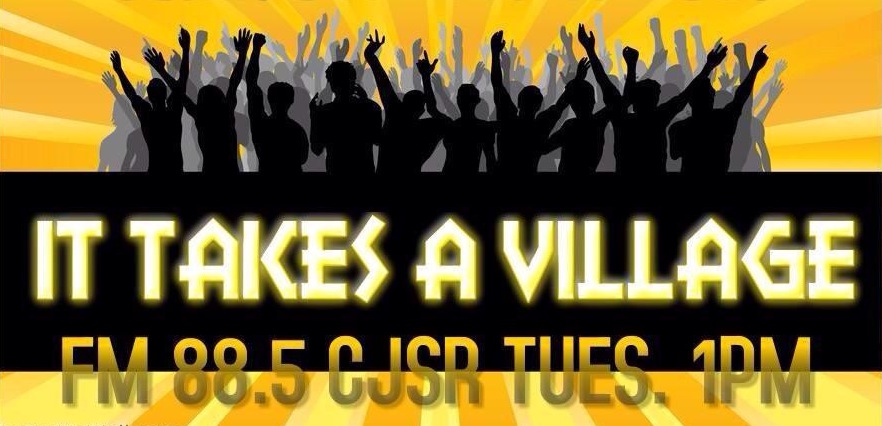 Tuesdays, 1:00 pm – 2:00 pm | Hosted by Rhea March
Dedicated to providing music, information and mentorship to emerging musicians.
Tuesdays, 2:00 pm – 3:00 pm
Stretching the imagination, in style.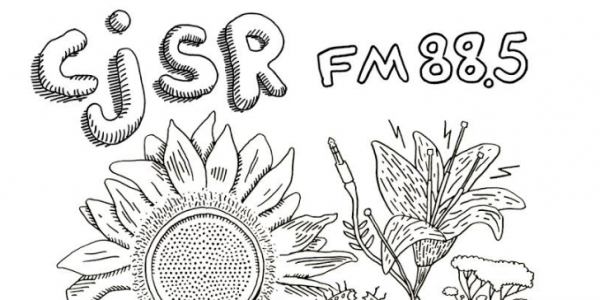 This year's FunDrive is rapidly approaching. Our annual fundraiser is integral to the success Edmonton's only volunteer powered, listener supported, community radio station.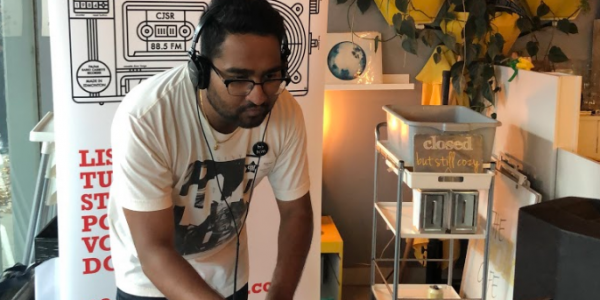 Who picked up a golden record this year?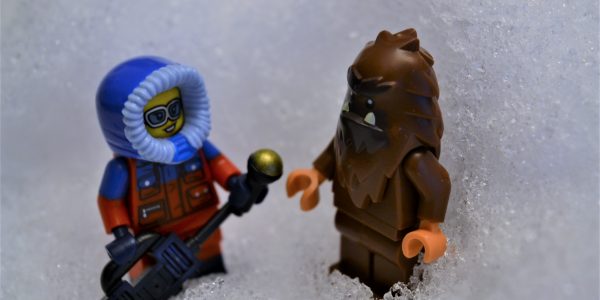 Get started making great radio by coming to October's volunteer news training!