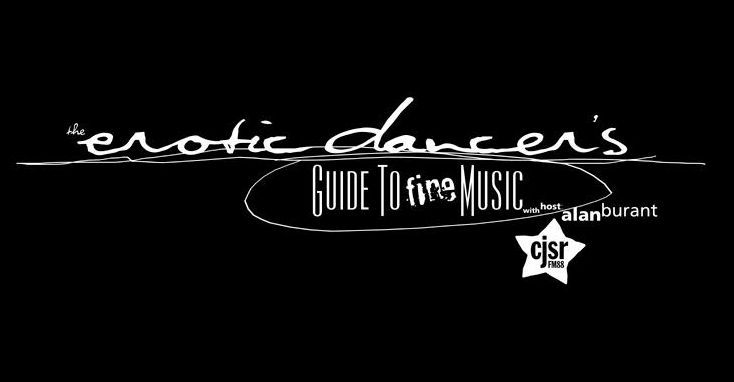 Mondays, 9:00 pm – 11:00 pm | Hosted by Alan Burant
The only progressive rock show on the prairies.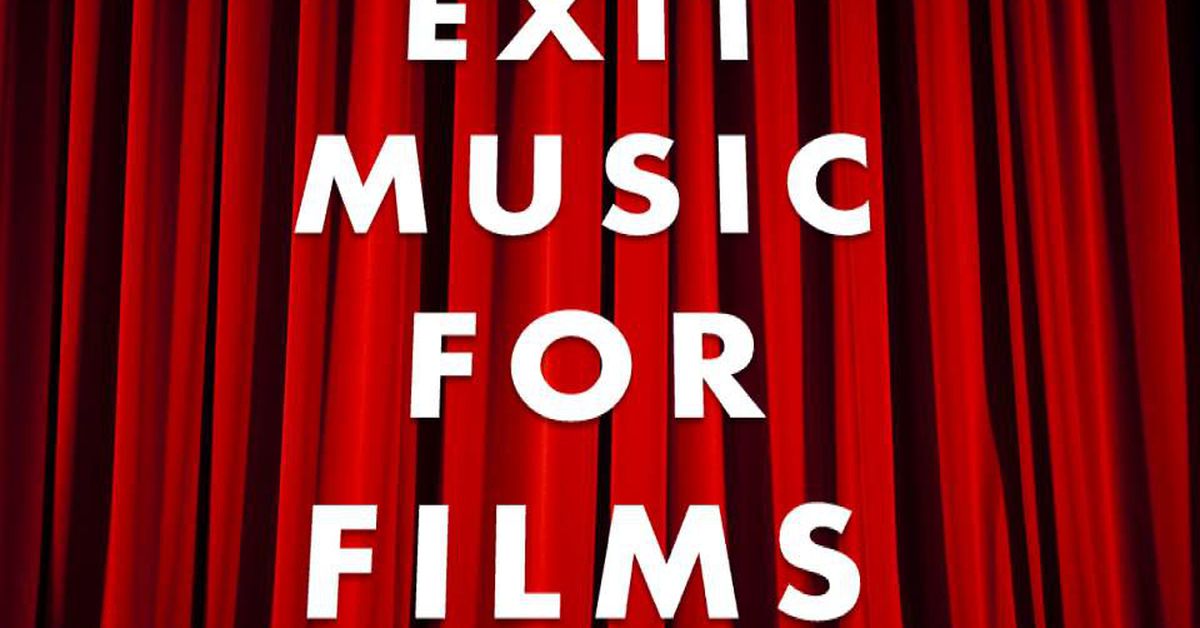 Mondays, 11:00 pm – 12:00 am
Film-oriented music in a variety of formats.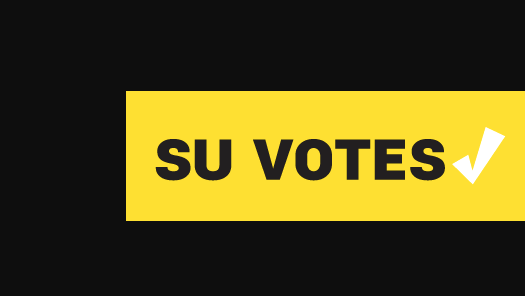 On March 6 and 7, undergraduate students from the University of Alberta will vote on the First Alberta Campus Radio Association dedicated fee.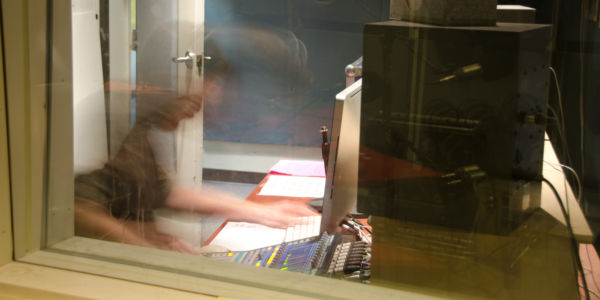 Whether you're into music, news, or just want to learn more… let's get you started.

CJSR is proud to co-sponsor the University of Alberta's International week 2019. This year's focus is on the UN's Sustainable Development Goals that world leaders have committed to for a better world by 2030.