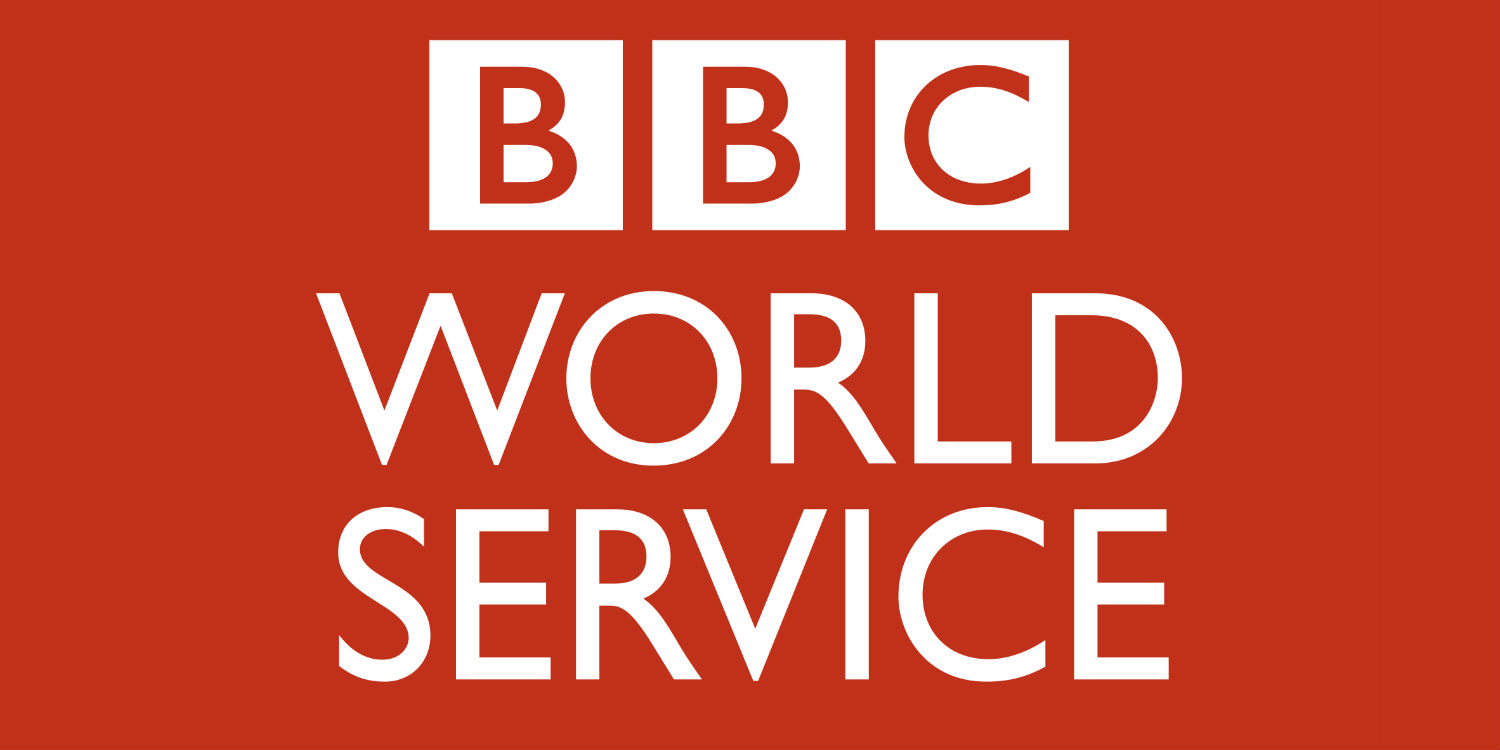 Monday, Tuesday, Wednesday, Thursday, Friday, Saturdays, 6:00 am – 7:00 am
International news, analysis and information.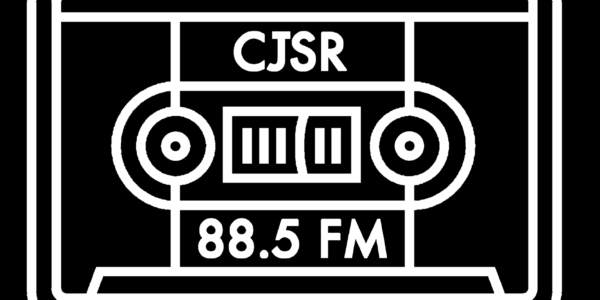 Donors like you make CJSR's work possible! Thanks for supporting Edmonton's volunteer powered, campus-community radio station! This FunDrive we beat our original goal as well as our stretch goal to raise a total of $116,211.40!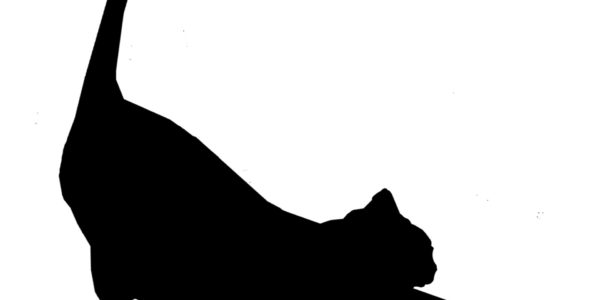 We are unlocking a FunDrive stretch goal to start a CJSR Forever Fund!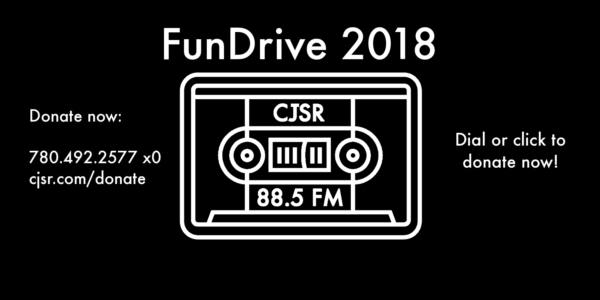 FunDrive 2018 runs from October 26 to November 3. Donate today to support local, independent radio!