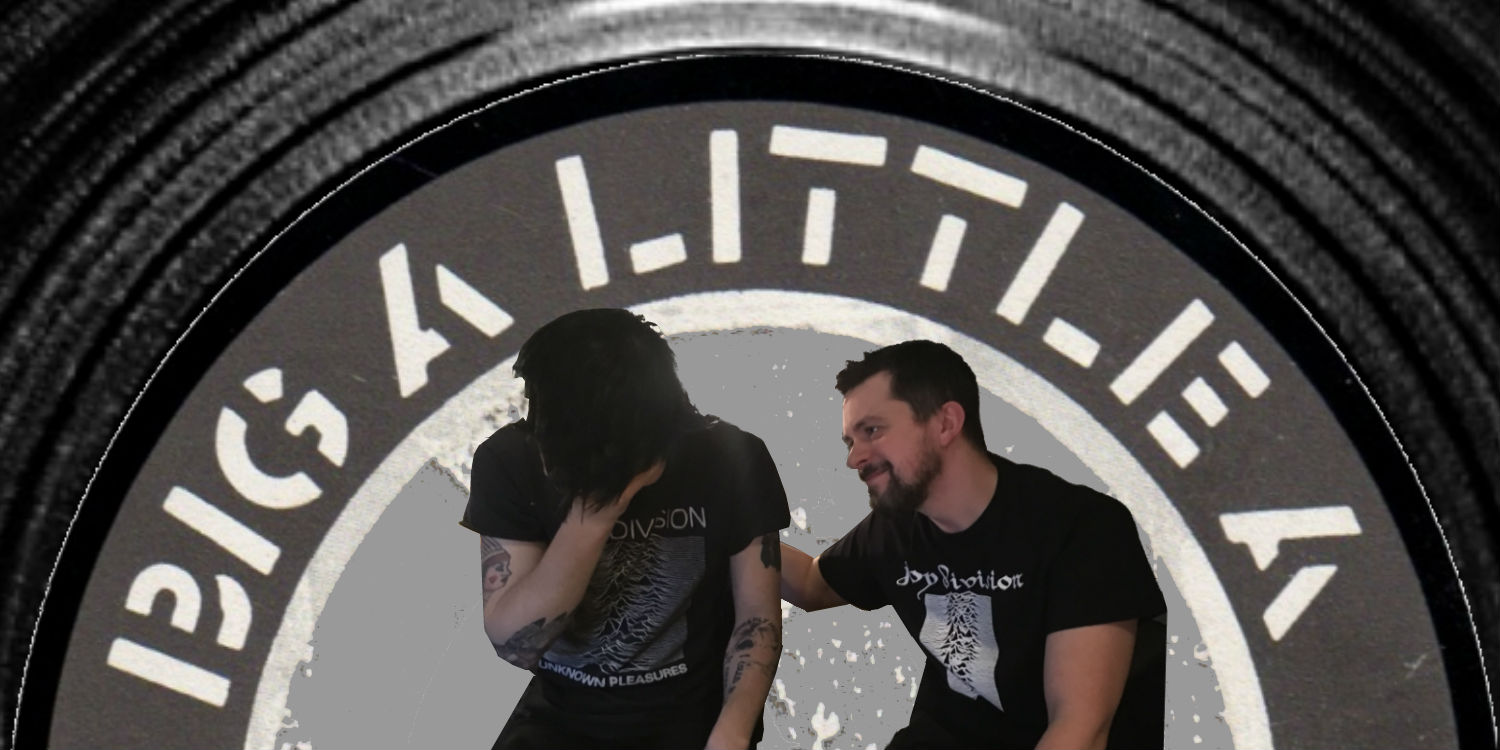 Saturdays, 12:00 pm – 2:00 pm | Hosted by Alex Mckie and Jesse Sand
International punk music beginning with the year 1977 and ending in the present day.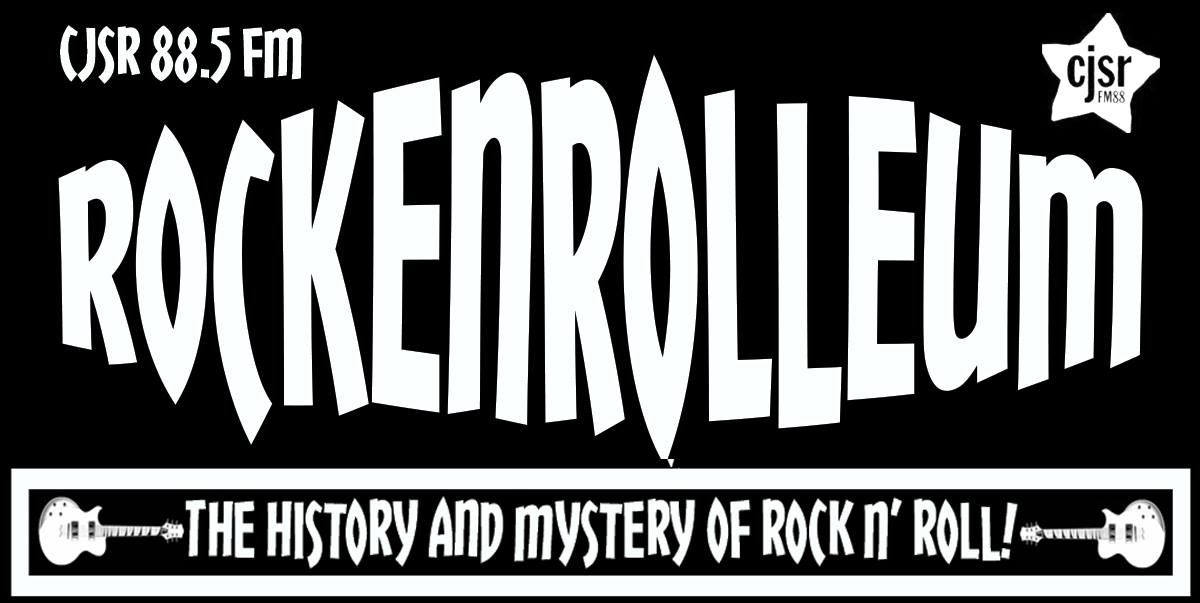 Saturdays, 2:00 pm – 3:00 pm
Exploring the history and mystery of rock n' roll.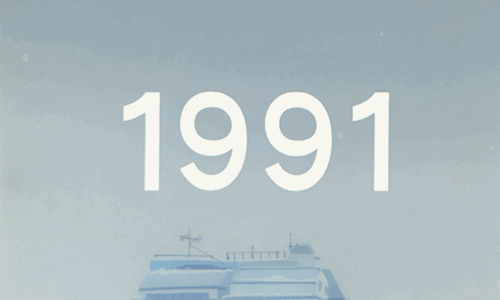 CJSR's most played albums of 2018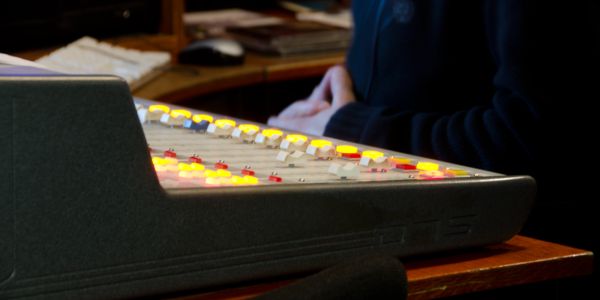 Start the new year off right by attending January's volunteer training!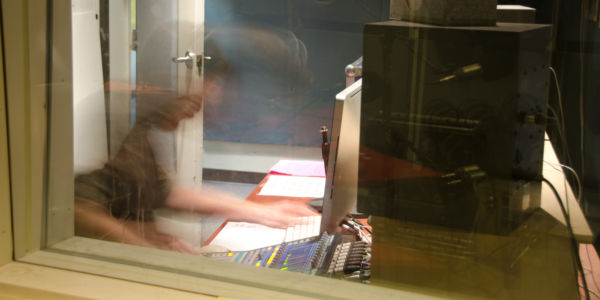 Want to make great radio? Even if you've been a longtime volunteer, consider coming out to one of this month's workshops.