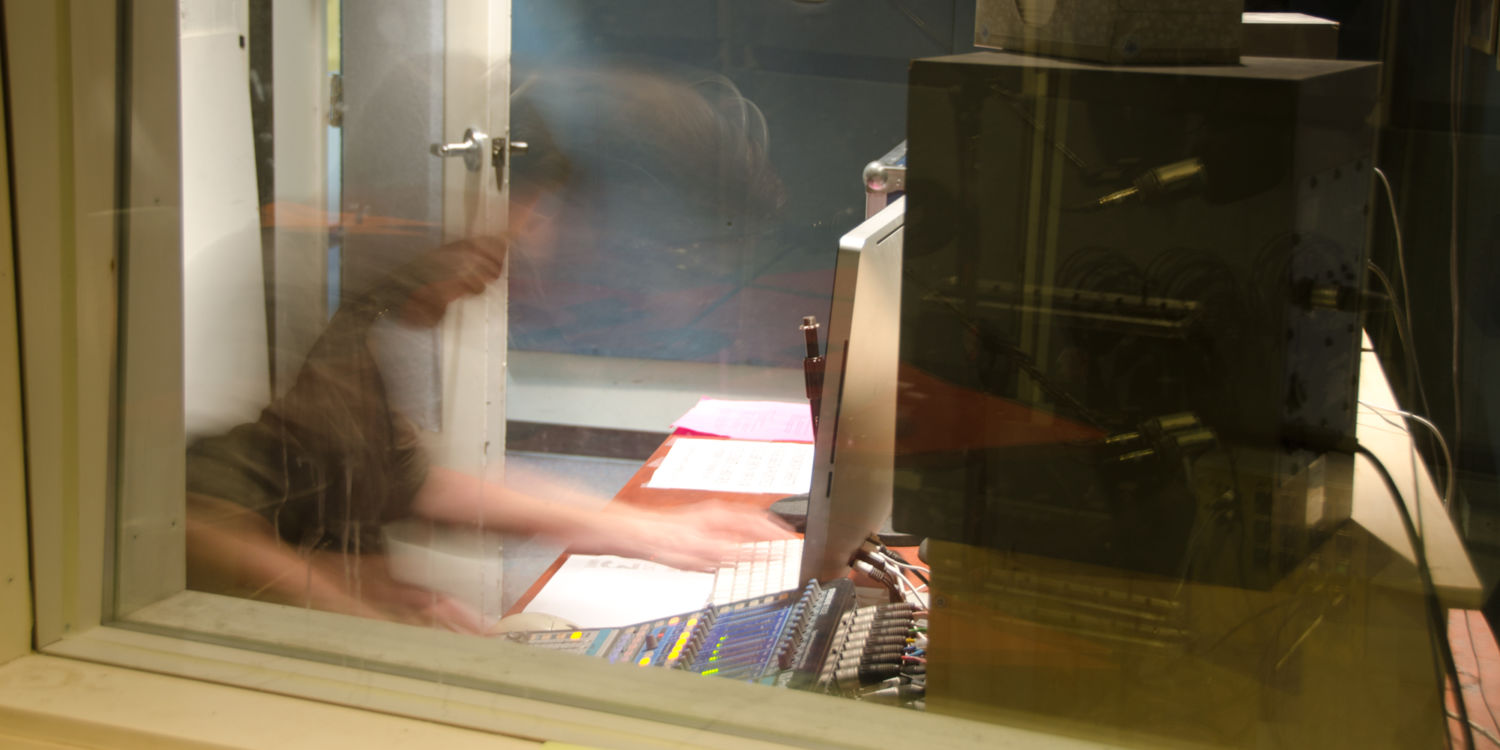 Thursdays, 2:00 am – 5:00 am | Hosted by DJ Kuch
In the wee hours, all the beats come spilling out.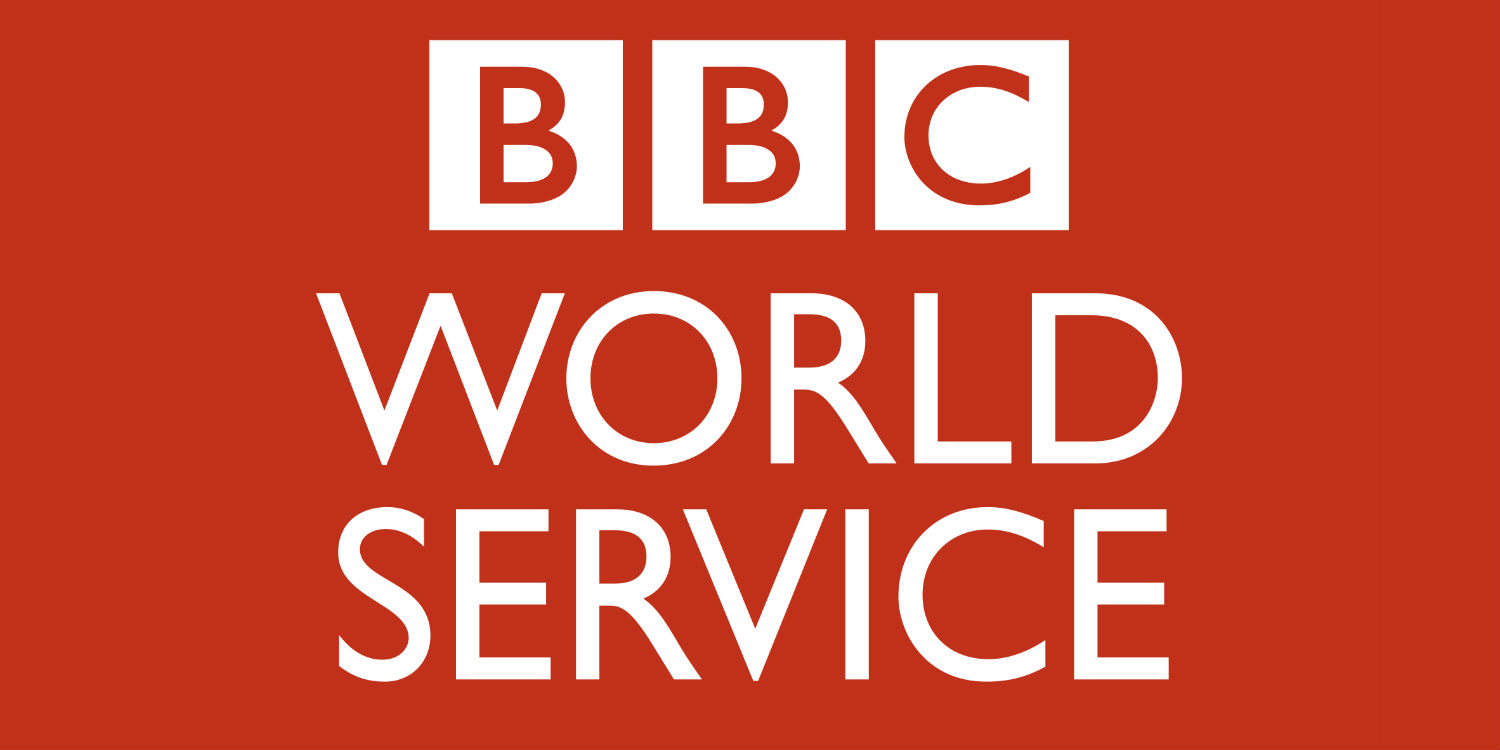 Monday, Tuesday, Wednesday, Thursday, Friday, Saturdays, 6:00 am – 7:00 am
International news, analysis and information.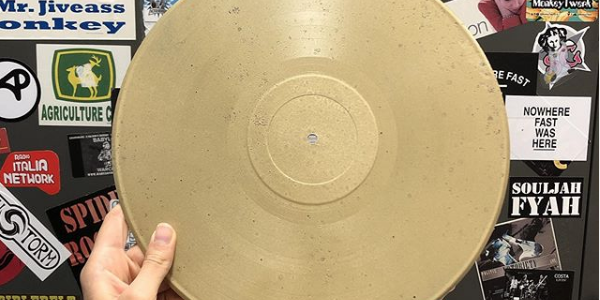 Listeners: tell us who should win this year's volunteer awards! Volunteers: come pick them up and party on September 21.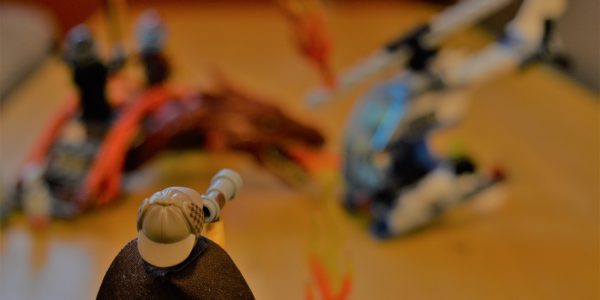 Former Gateway Editor-in-Chief Oumar Salifou leads a workshop for newsies always in search of a good story.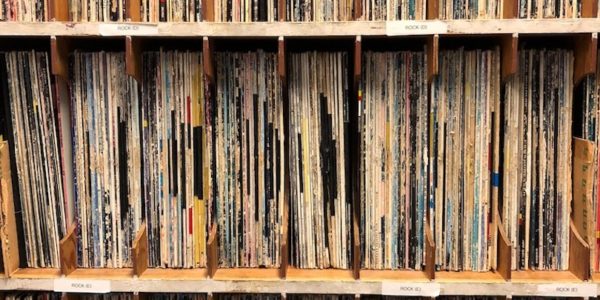 Whether you're into music, news, or just want to learn more… let's get you started.