On Earth Day, turn on the radio and connect to the 24-hour cycle of sounds from a Saturna Island wetland!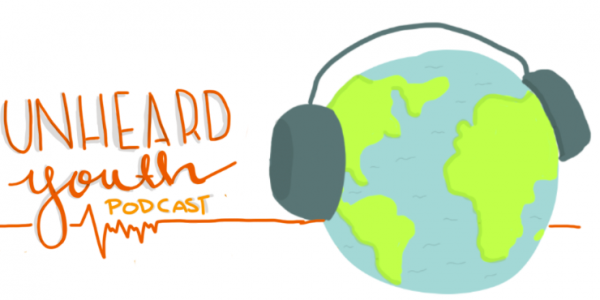 Starting March 21, Unheard Youth Podcast joins the airwaves every second Thursday at 5PM.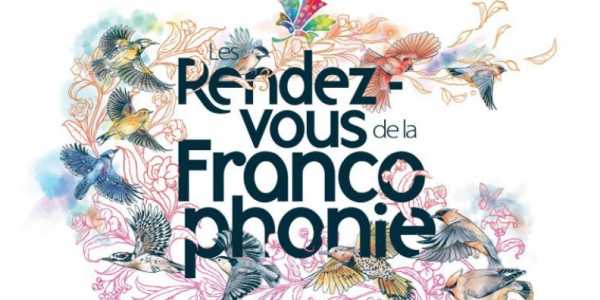 On March 20, listen in as CJSR joins a national marathon of Les Rendez-Vous de la Francophonie!