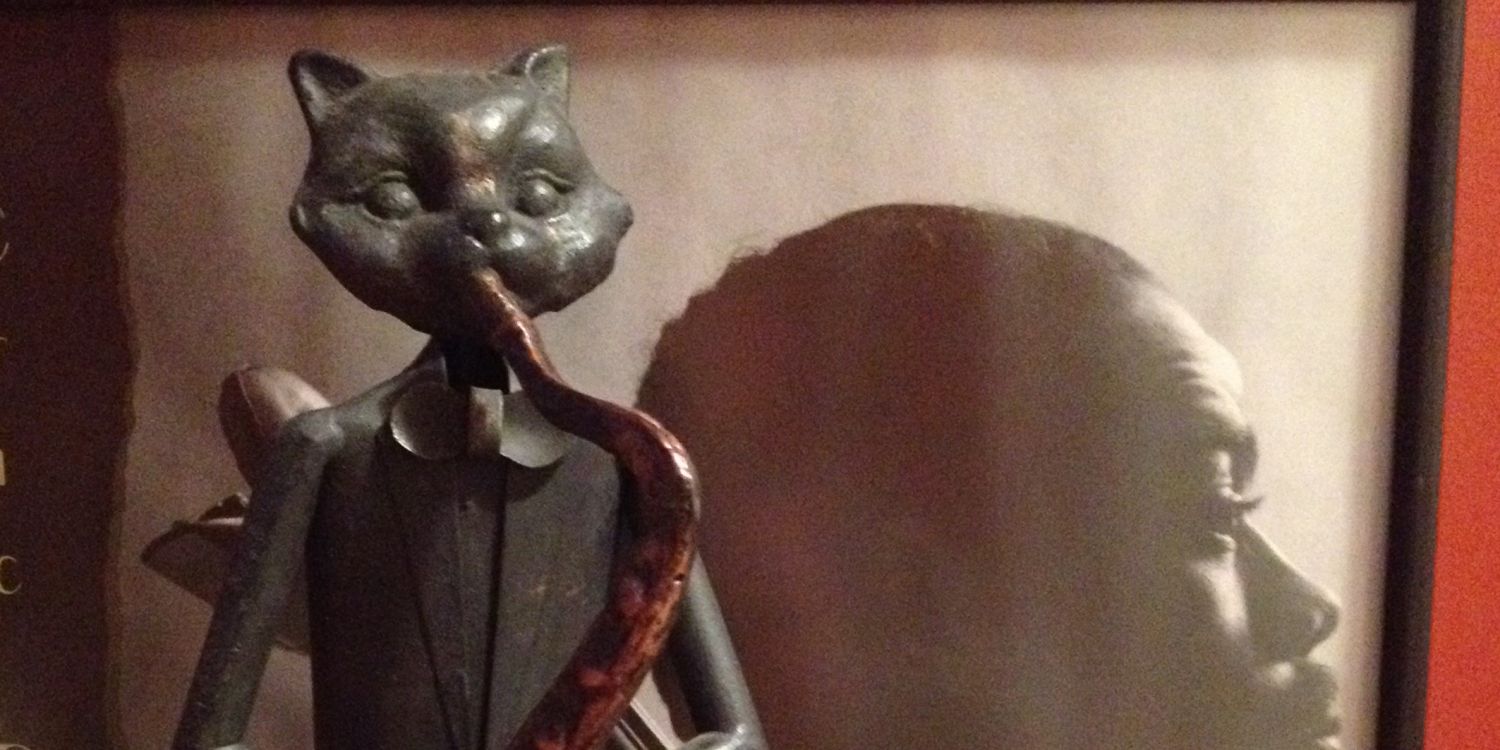 Sundays, 9:00 am – 11:00 am | Hosted by Steve MacLeod
Jazz show exploring new artists and old chestnuts.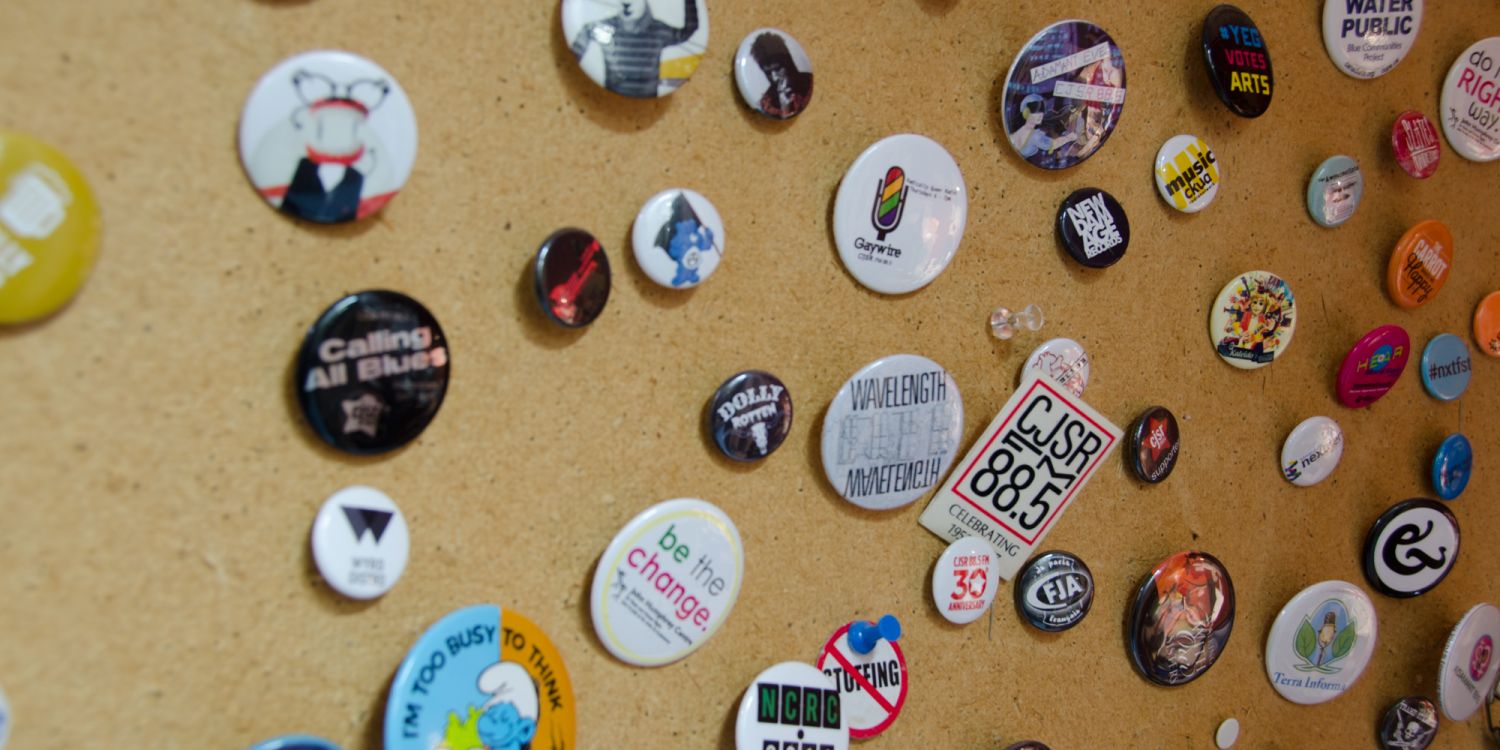 Sundays, 1:00 pm – 2:00 pm
Eritrean music and news.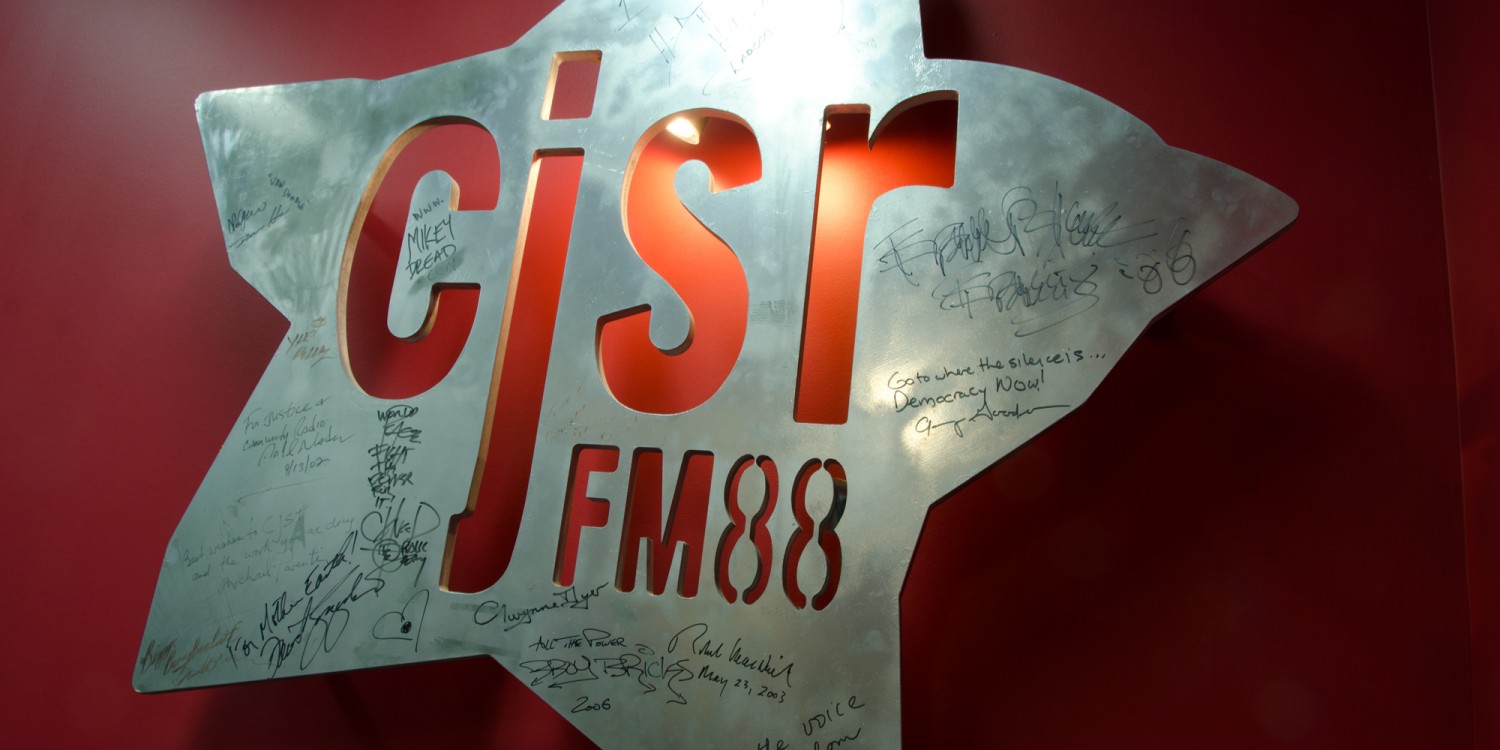 Learn how to make rad radio with us at one of our upcoming workshops. Even if you've been a longtime volunteer, consider tuning up your skills!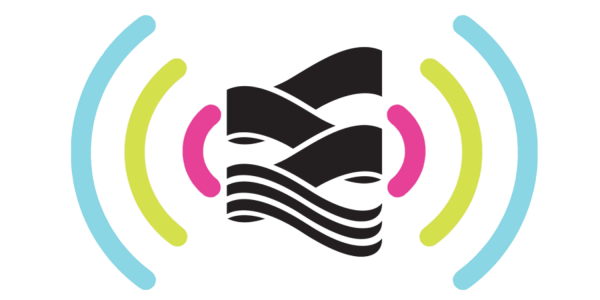 Starting June 11, ECAMP Podcast joins the airwaves every Friday at 6PM.