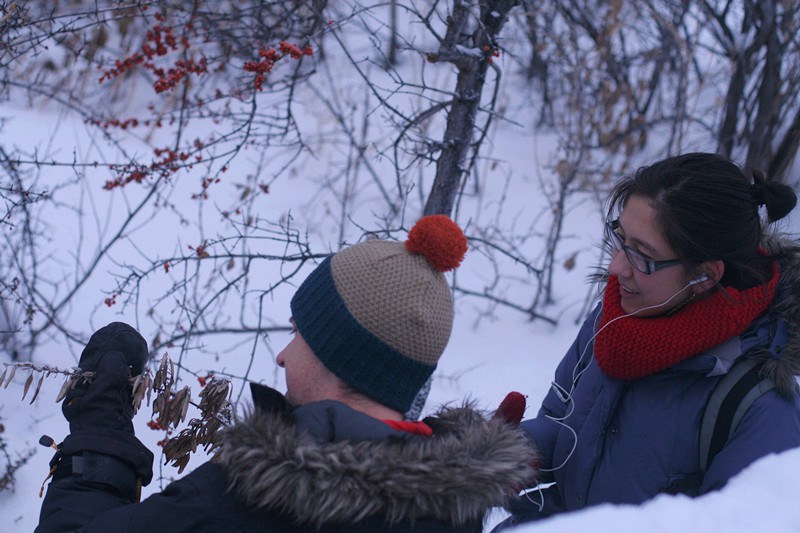 Tuesdays, 5:00 pm – 5:30 pm | Hosted by The Terra Informa Team
Your source for environmental news.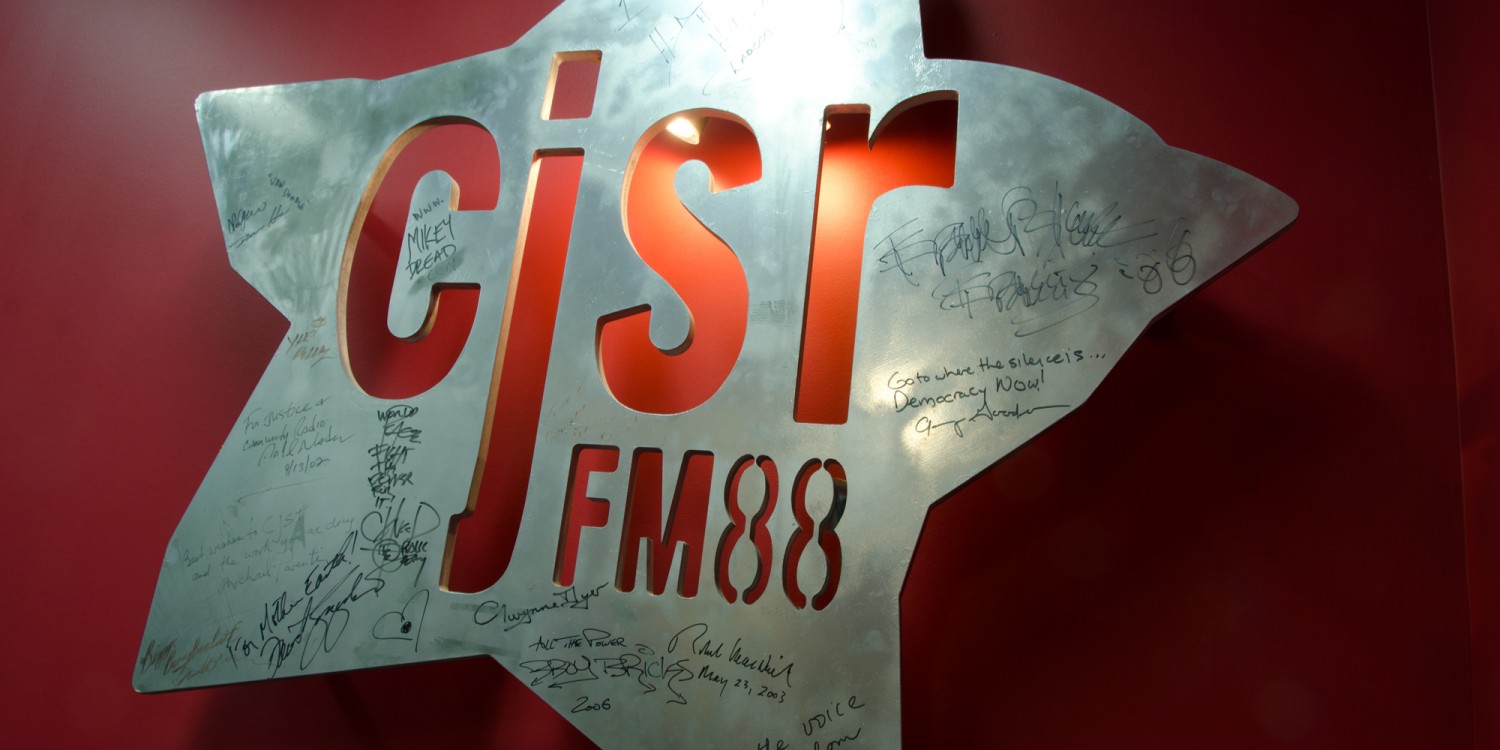 Tuesdays, 5:30 pm – 6:00 pm
Raising Women's Voices through Radio Worldwide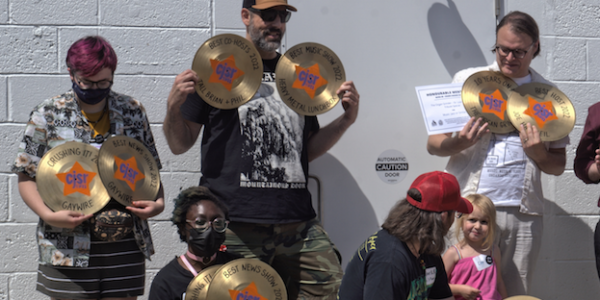 Check out who received a Golden Record this year!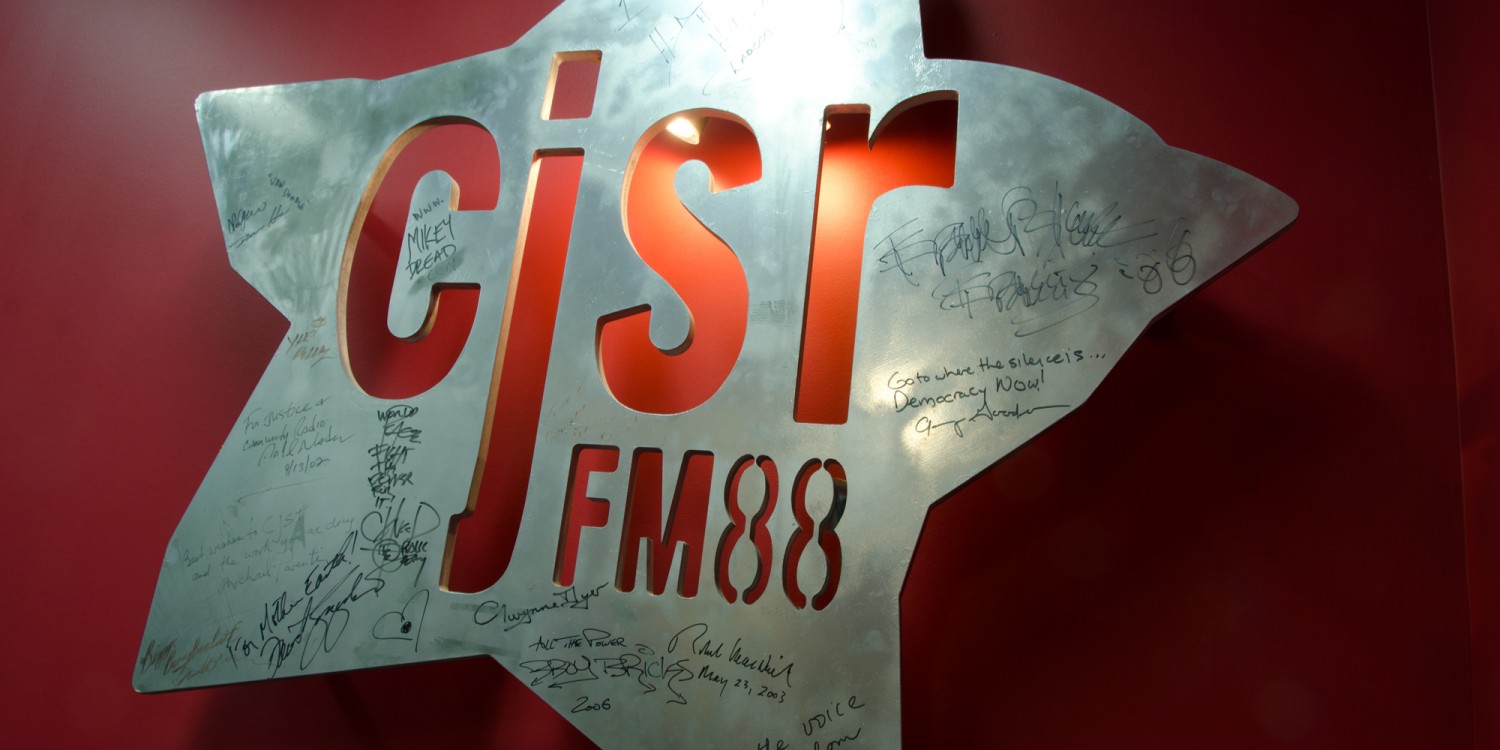 Check out these fun events as we approach the tail-end of summer!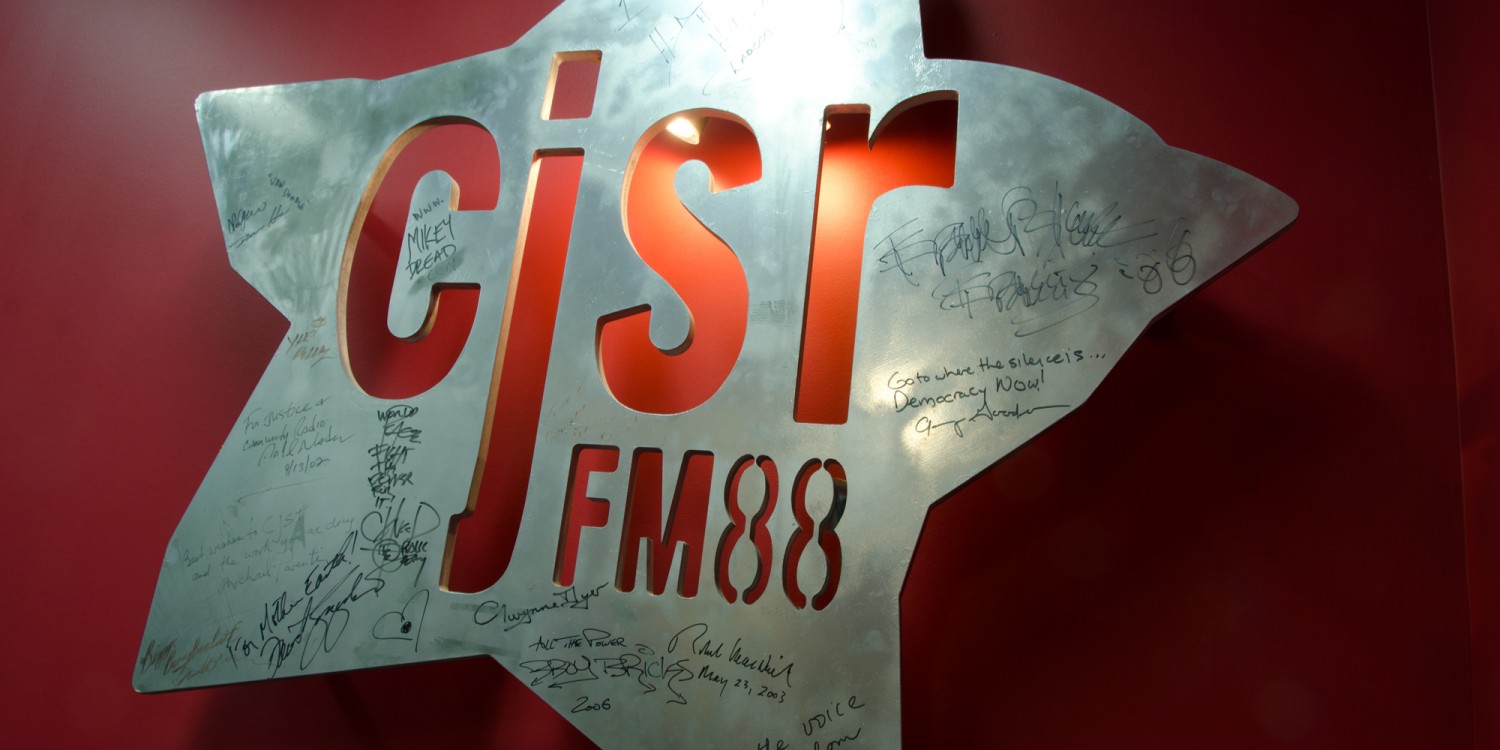 The Caribbean Connexion has been on CJSR's airwaves for over a decade. I had the opportunity to talk to the force behind this awesome, high-energy show, DJ Iceman.