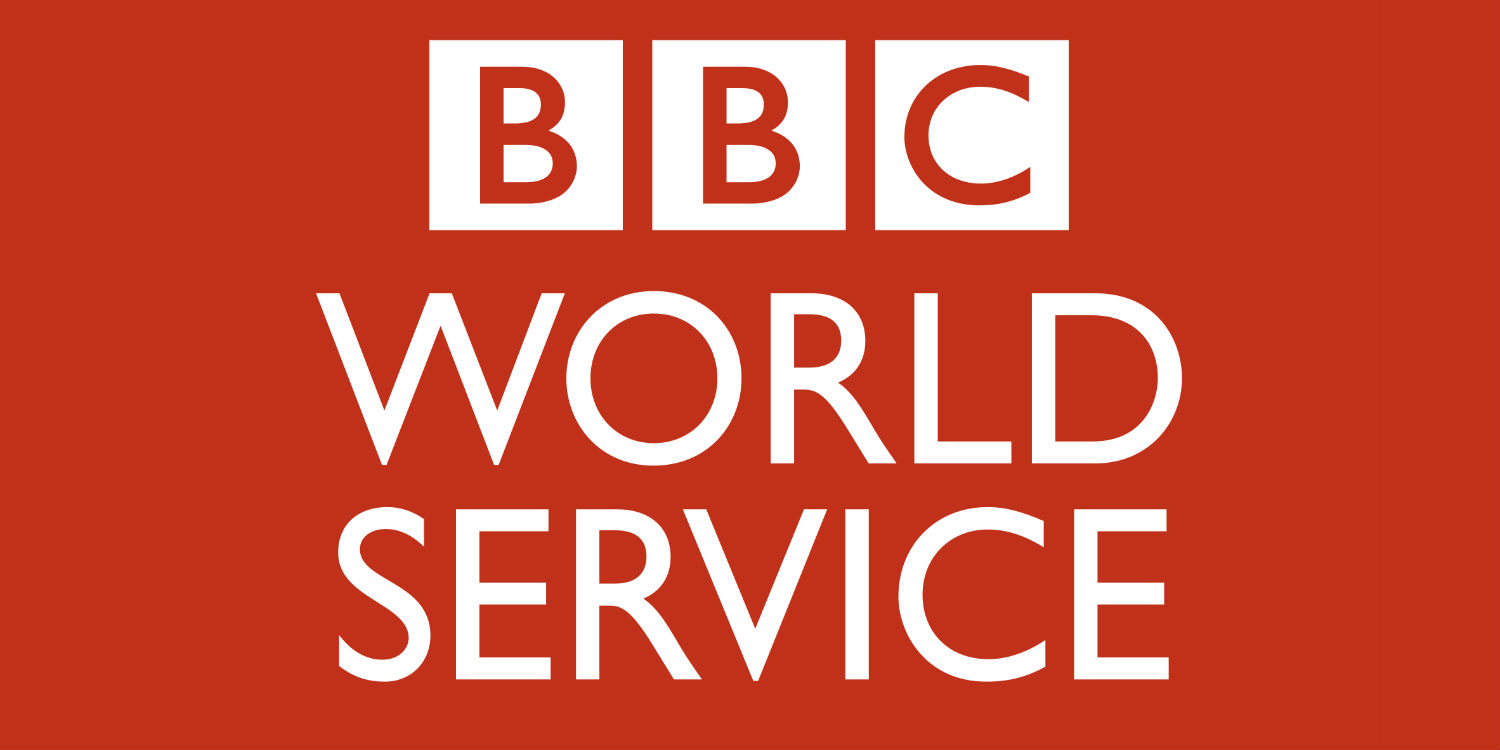 Monday, Tuesday, Wednesday, Thursday, Friday, Saturdays, 6:00 am – 7:00 am
International news, analysis and information.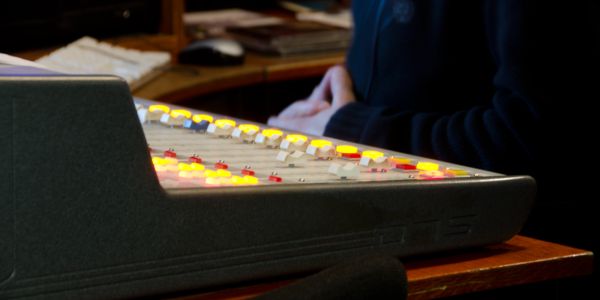 Want to make great radio? Even if you've been a longtime volunteer, consider coming out to one of this month's workshops.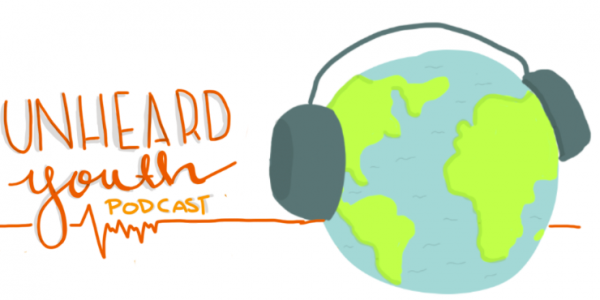 Starting March 21, Unheard Youth Podcast joins the airwaves every second Thursday at 5PM.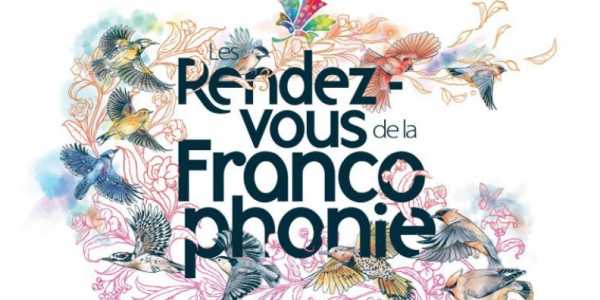 On March 20, listen in as CJSR joins a national marathon of Les Rendez-Vous de la Francophonie!