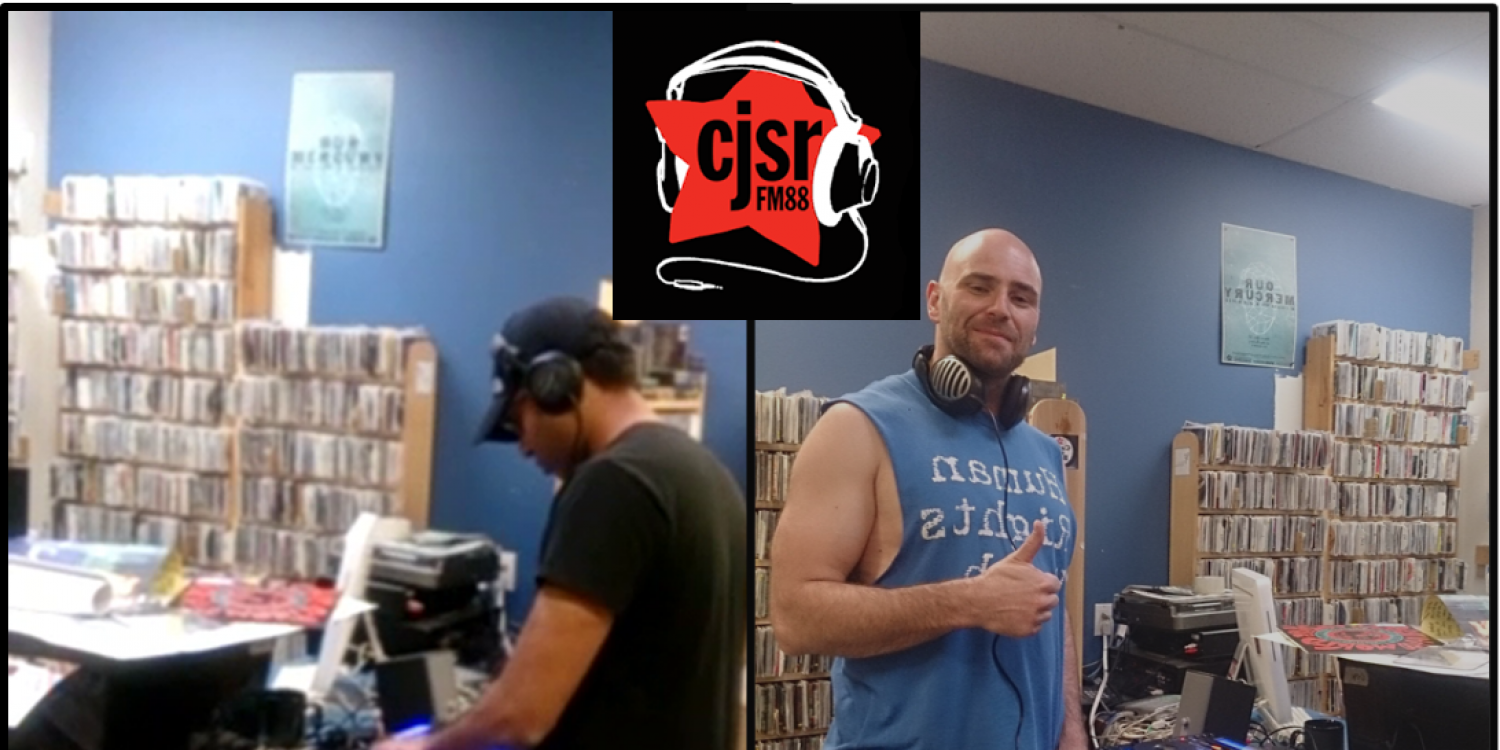 Saturdays, 8:00 pm – 10:00 pm | Hosted by Nathan & Bhavesh
Music to put you into another state of being.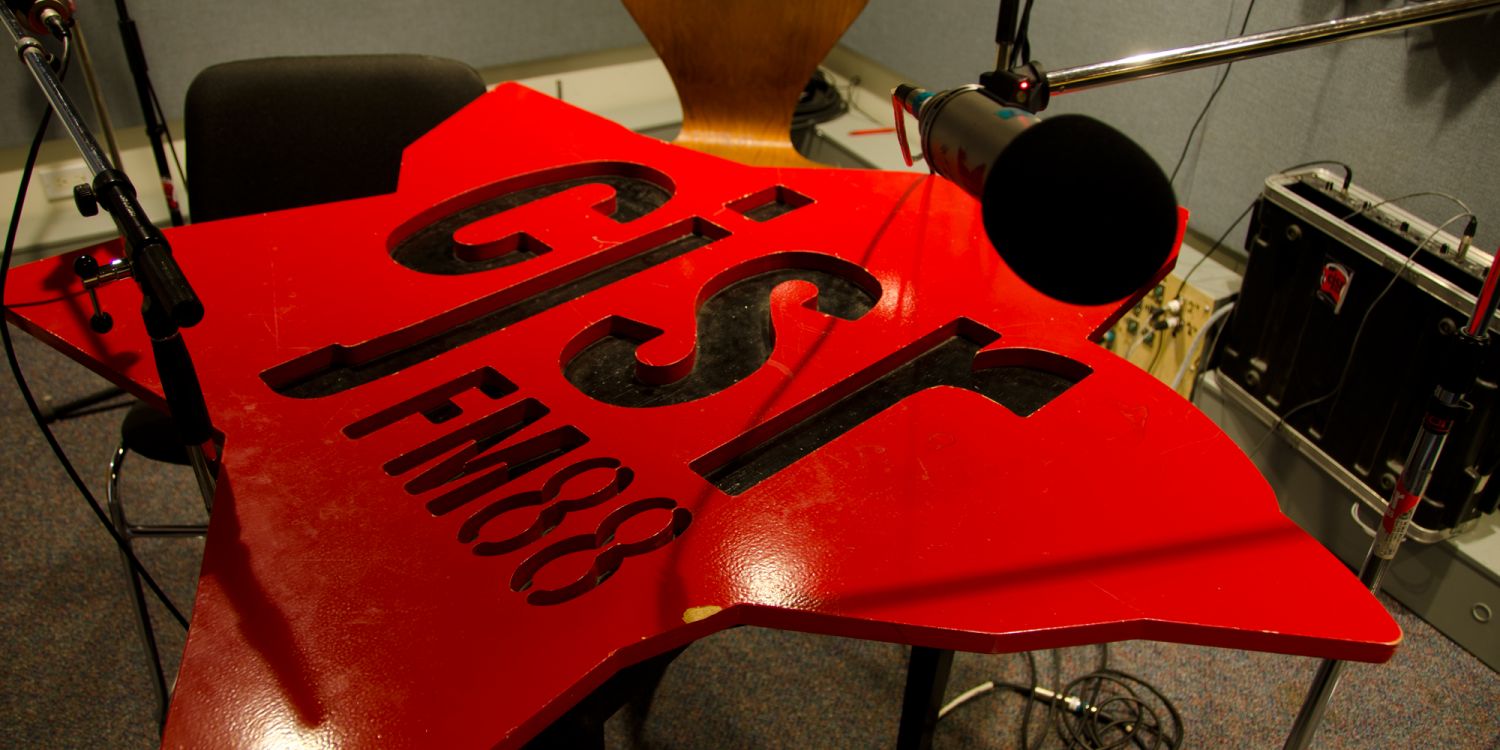 Saturdays, 10:00 pm – 12:00 am
Hip-Hop Buff-hey! Ho! Hey! Ho!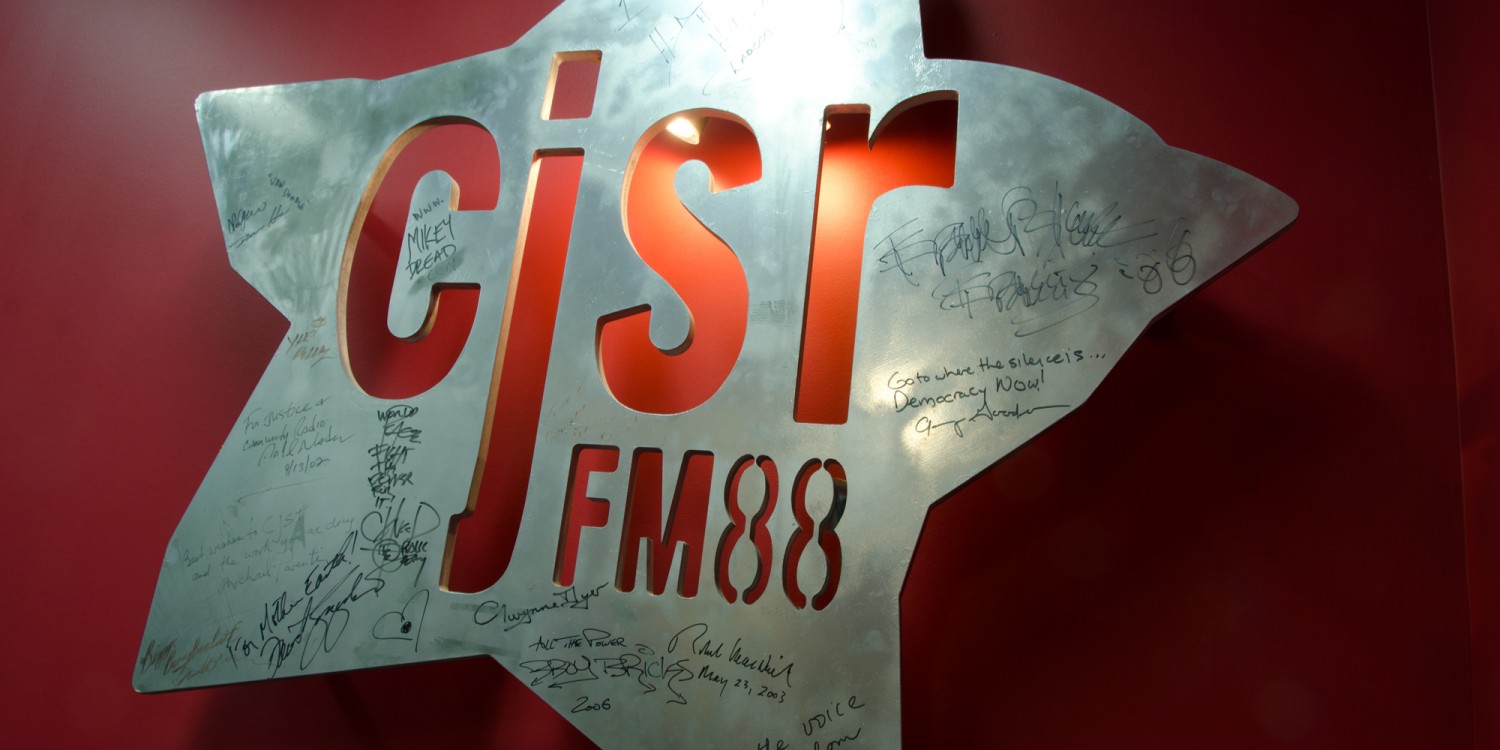 Whether you're into music, news, or just want to learn more… let's get you started.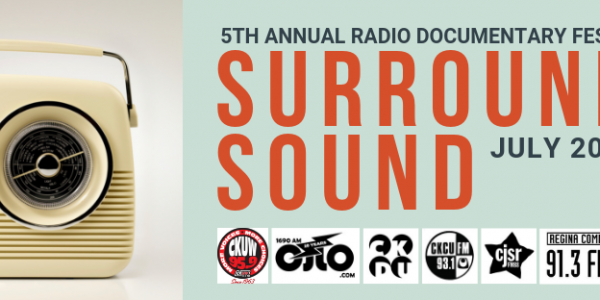 We're proud to announce that CJSR will be co-hosting the SurroundSound Radio Documentary Festival for the 5th year in a row!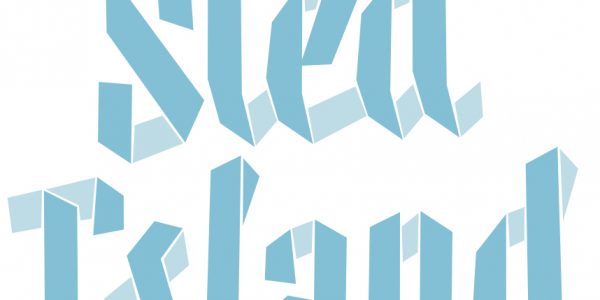 Join us in celebrating the Sled Island Festival from June 19-23! Jam out to more than 250 bands at this one-of-a-kind festival experience in Calgary. Get your tickets online, or at the door (but remember to show up early!)