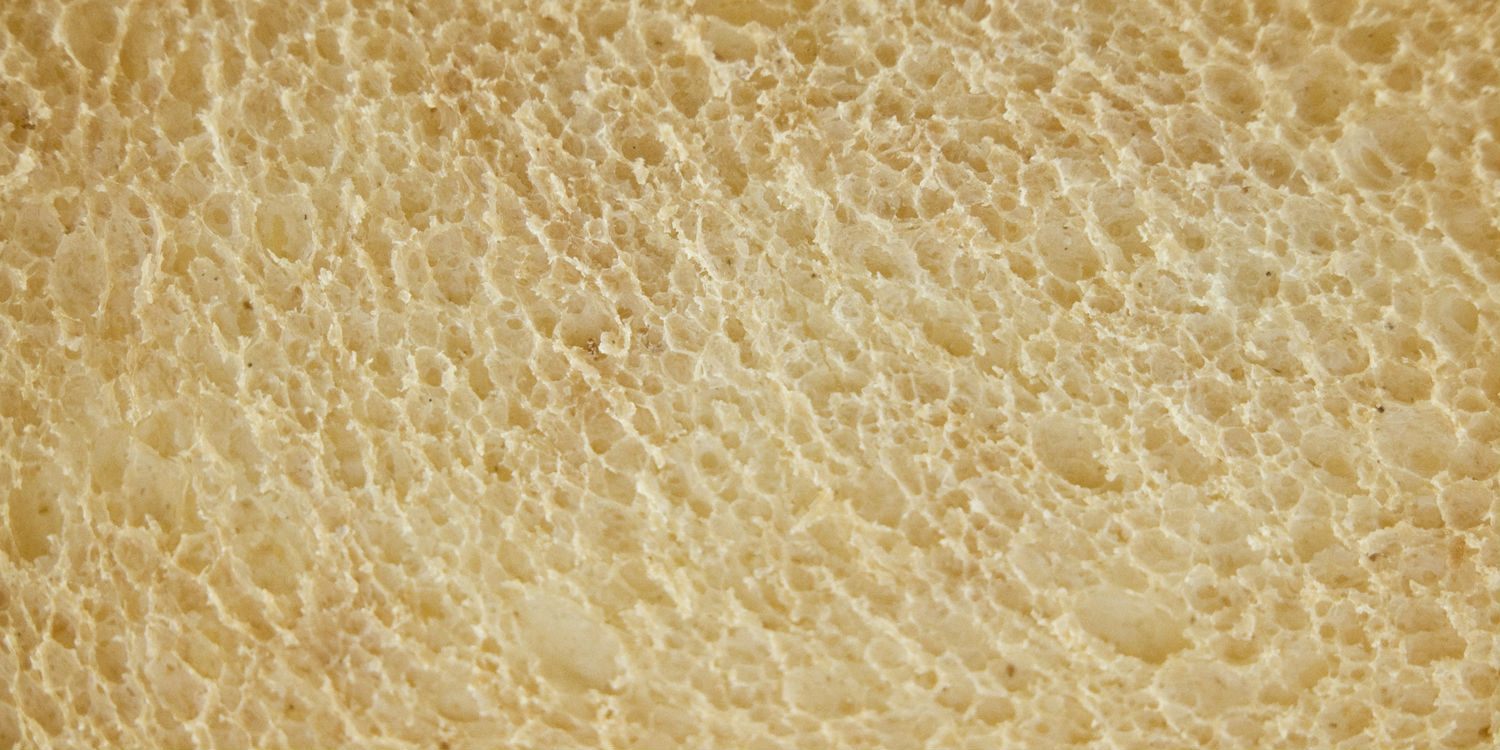 Tuesdays, 7:00 am – 9:00 am | Hosted by Marc
Toast. It's what's for breakfast.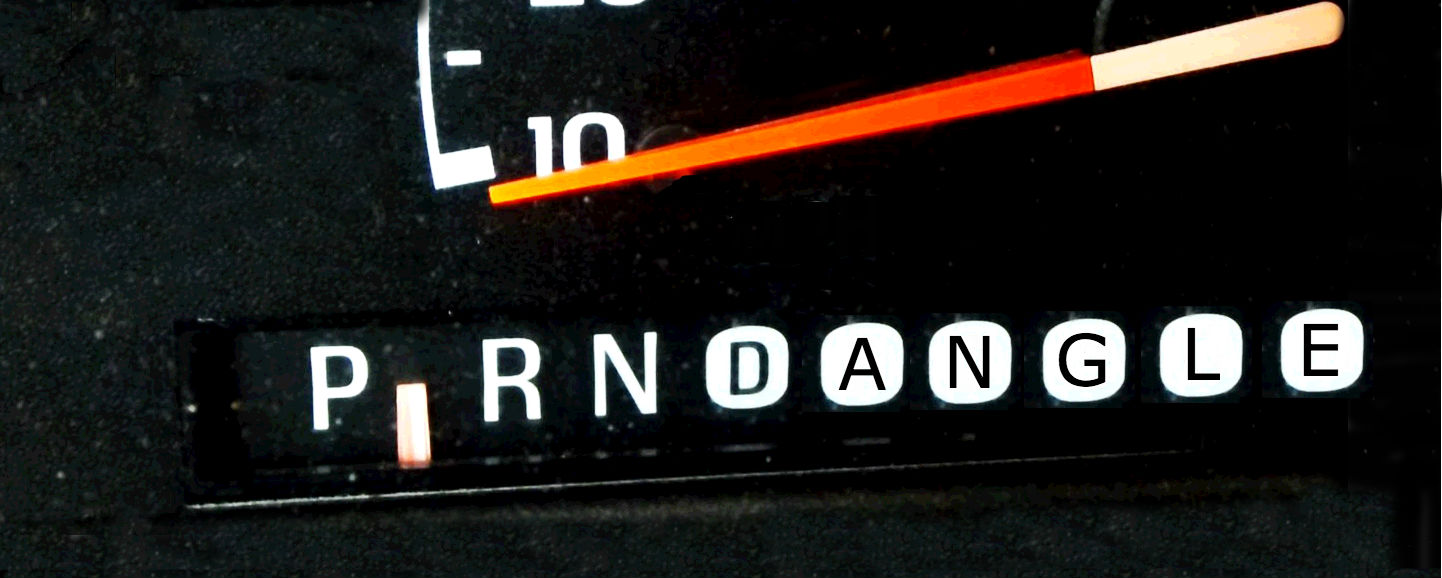 Tuesdays, 9:00 am – 11:00 am
All new, all Canadian, all dangle!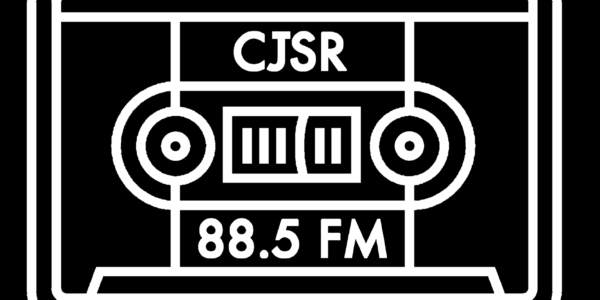 Donors like you make CJSR's work possible! Thanks for supporting Edmonton's volunteer powered, campus-community radio station! This FunDrive we beat our original goal as well as our stretch goal to raise a total of $116,211.40!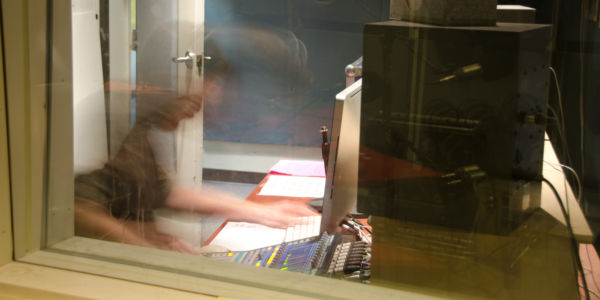 Want to make great radio? Even if you've been a longtime volunteer, consider coming out to one of this month's workshops.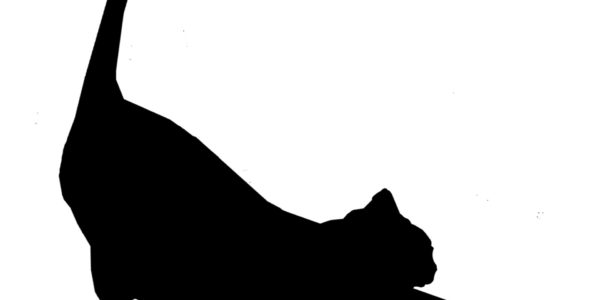 We are unlocking a FunDrive stretch goal to start a CJSR Forever Fund!