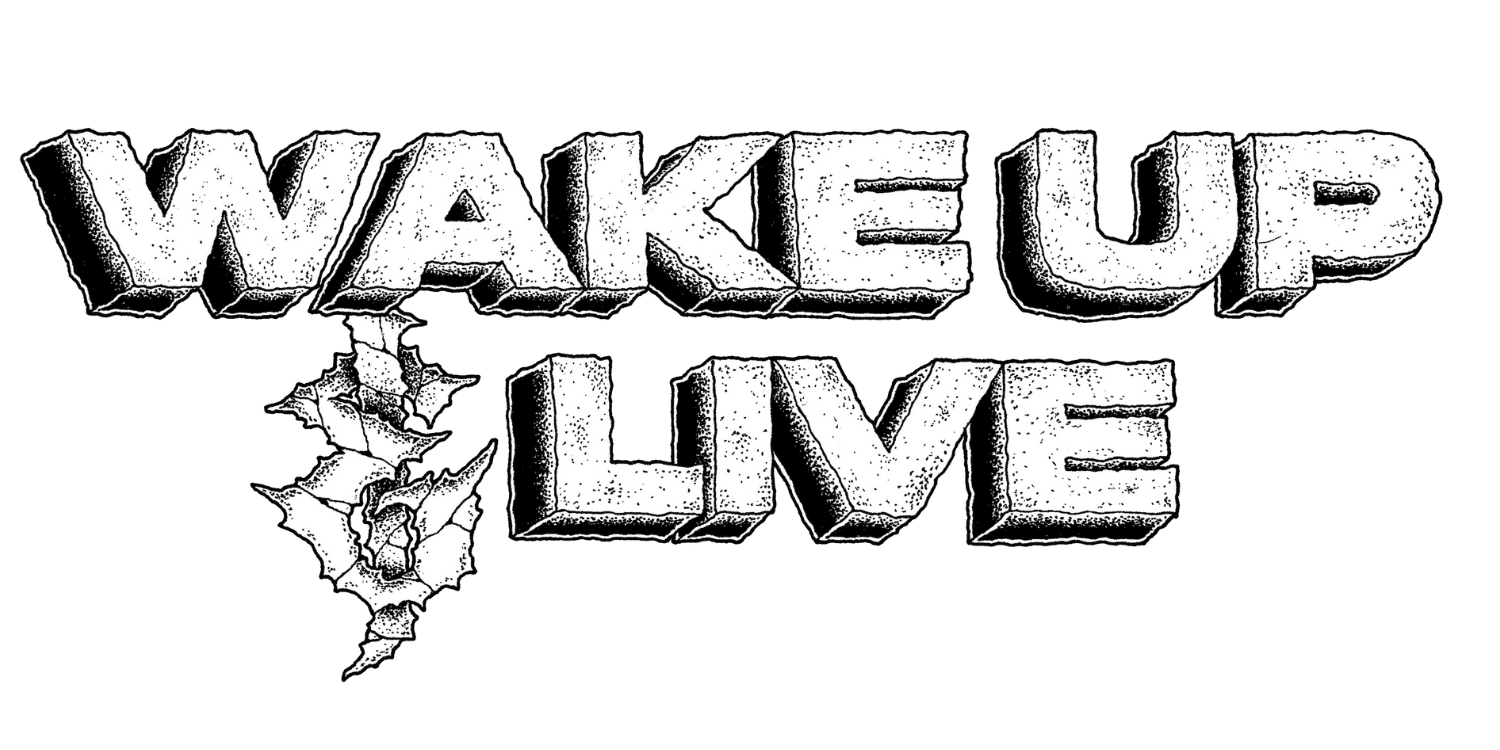 Tuesdays, 10:00 pm – 11:00 pm
Hardcore radio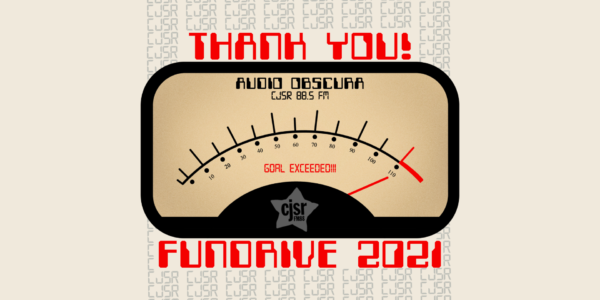 Donors like you make CJSR's work possible! Thanks for supporting Edmonton's volunteer powered, campus-community radio station! This FunDrive we beat our original goal as well as our stretch goal to raise a total of $110,488.68!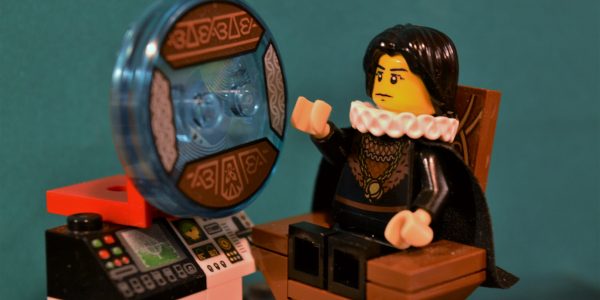 You've got the basics of audio editing down. Now you want to learn some fancier techniques. This is the workshop for you!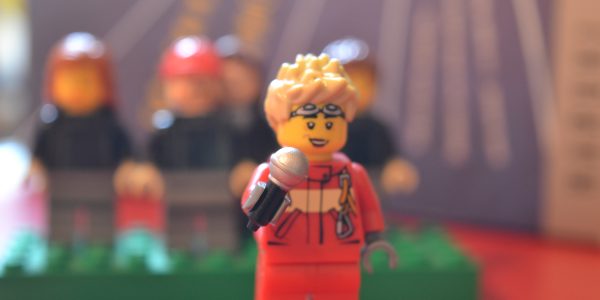 How do you sound like *you* on the radio? Sign up for CJSR's next news workshop to unlock the true potential of your voice.