Sundays, 11:00 am – 12:00 pm | Hosted by Radio Kathmandu
Nepalese music & community events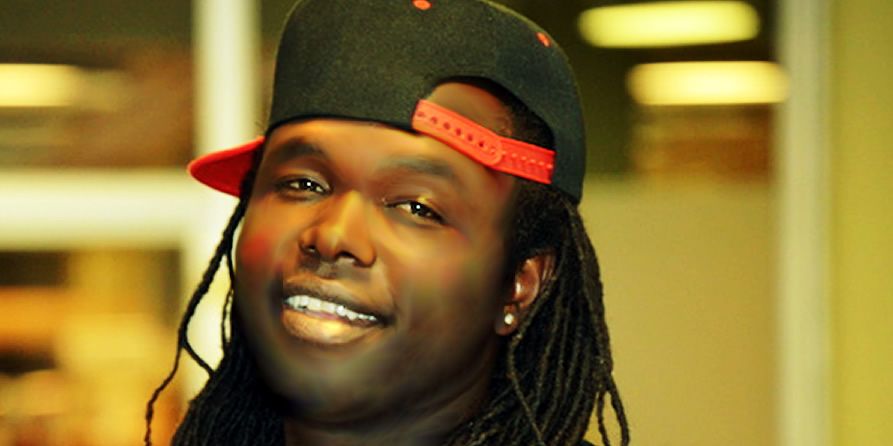 Sundays, 12:00 pm – 1:00 pm
A pleasant journey to modern Africa.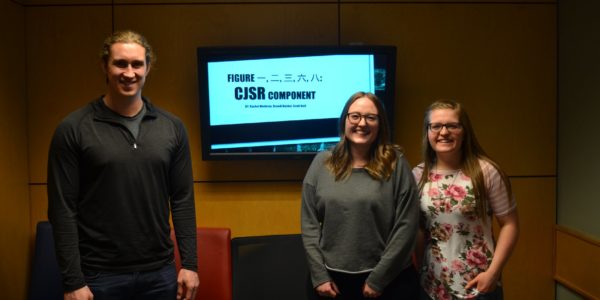 Listen in throughout the day for bite-sized stories from Edmonton's Chinatown.
On Earth Day, turn on the radio and connect to the 24-hour cycle of sounds from a Saturna Island wetland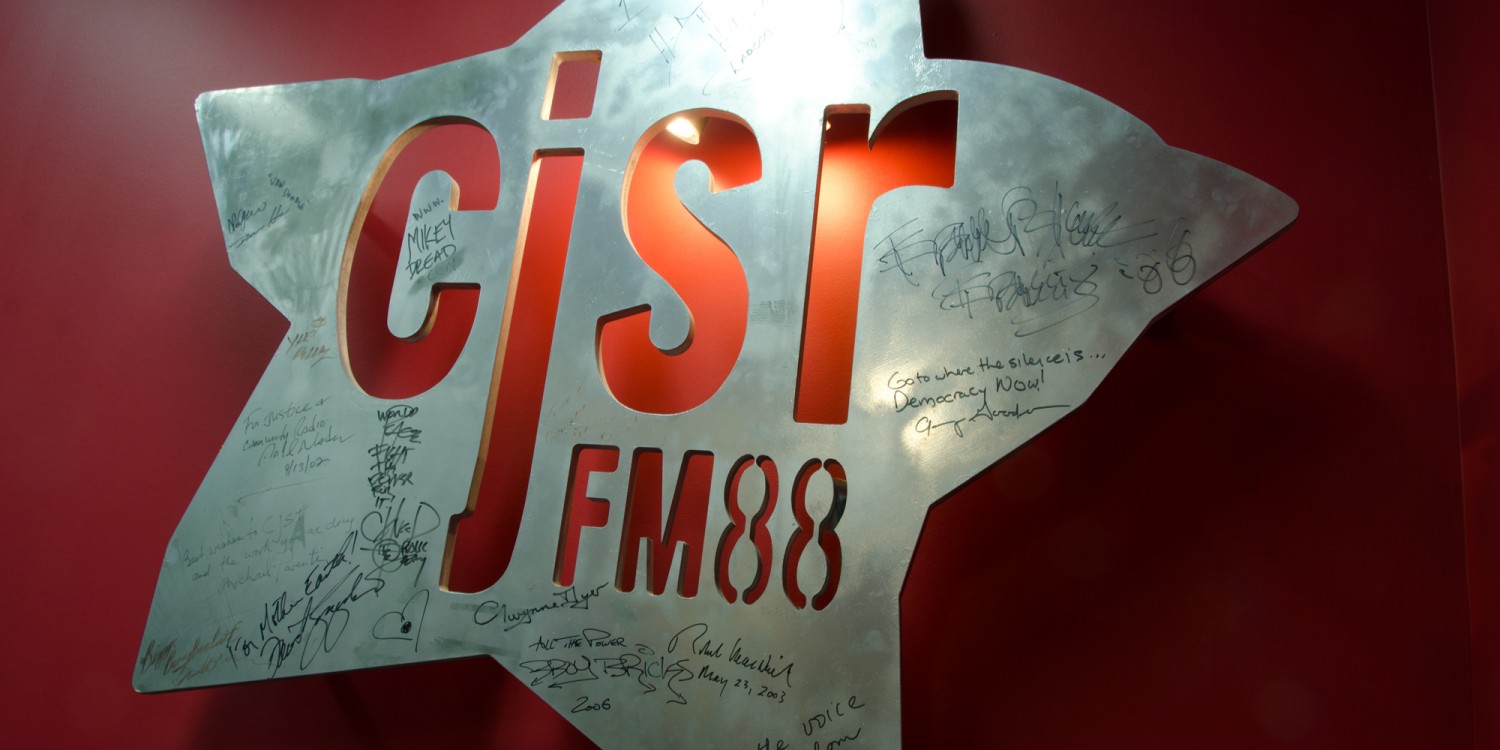 Want to make great radio? Even if you've been a longtime volunteer, consider coming out to one of this month's workshops.