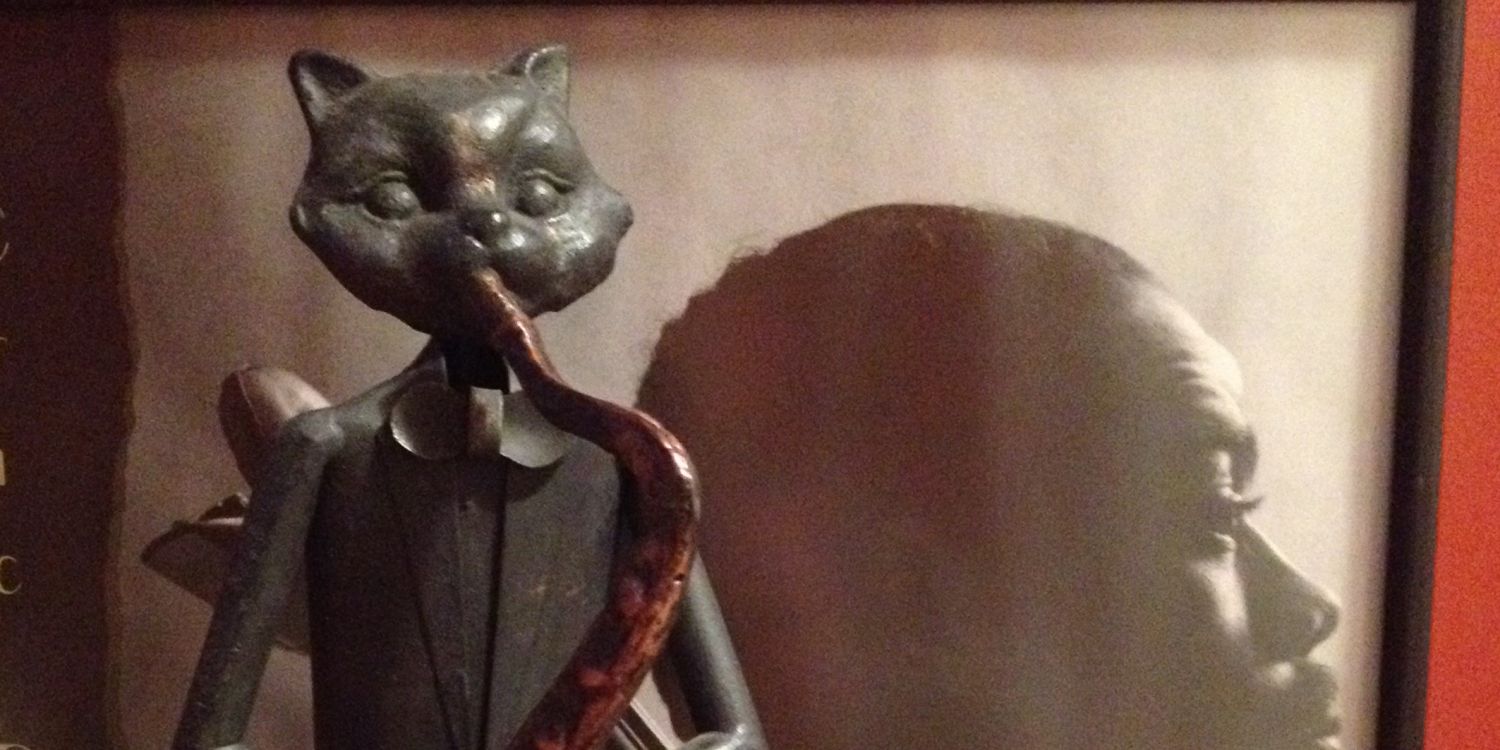 Sundays, 9:00 am – 11:00 am | Hosted by Steve MacLeod
Jazz show exploring new artists and old chestnuts.
Sundays, 11:00 am – 12:00 pm
Nepalese music & community events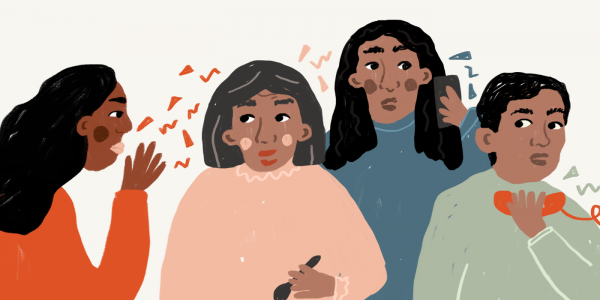 Psst – CJSR's launching a new podcast about Pilipinx identity, did you hear?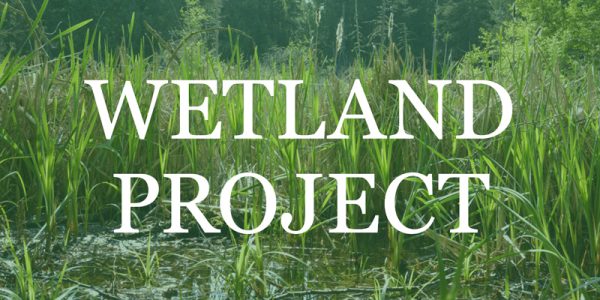 Celebrate Earth Day 2020 with the fourth annual Wetland Project Slow Radio Broadcast on Wednesday, April 22.