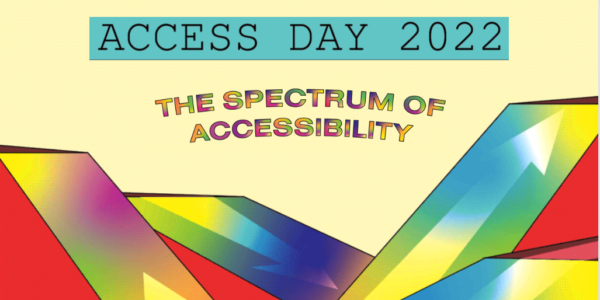 May 19 is Global Accessibility Awareness Day! Listen in from 7AM to 1PM as CJSR joins a national marathon of accessibility-related programming. Tired of recording everything over Zoom? Ready to try new things and play around with recording in the real world? Come join in CJSR's Audio Playground!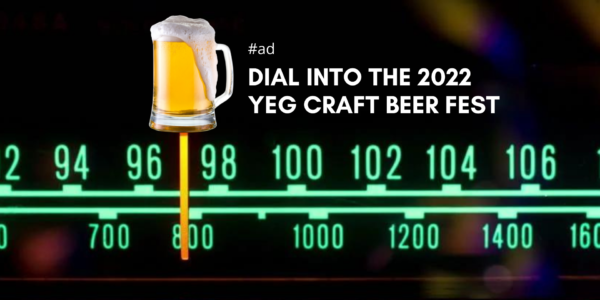 On June 3 & 4, the Edmonton Craft Beer Festival will be at the Edmonton EXPO Centre. With 500+ different beers from 100+ brewers, this is the ultimate beer & spirit experience!