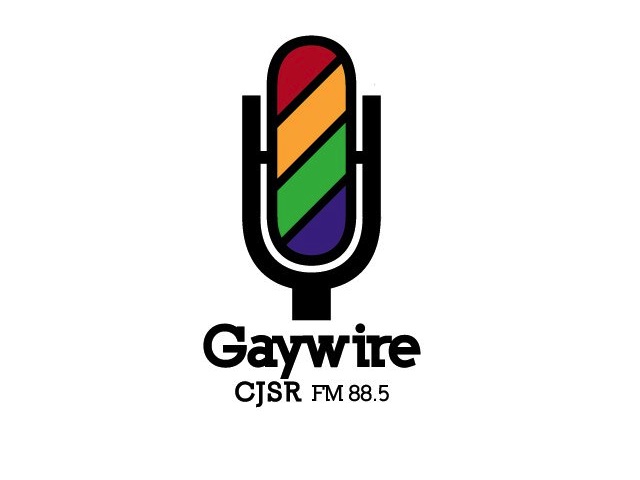 Thursdays, 6:00 pm – 7:00 pm | Hosted by Alexa & TJ
LGBTQ news and conversation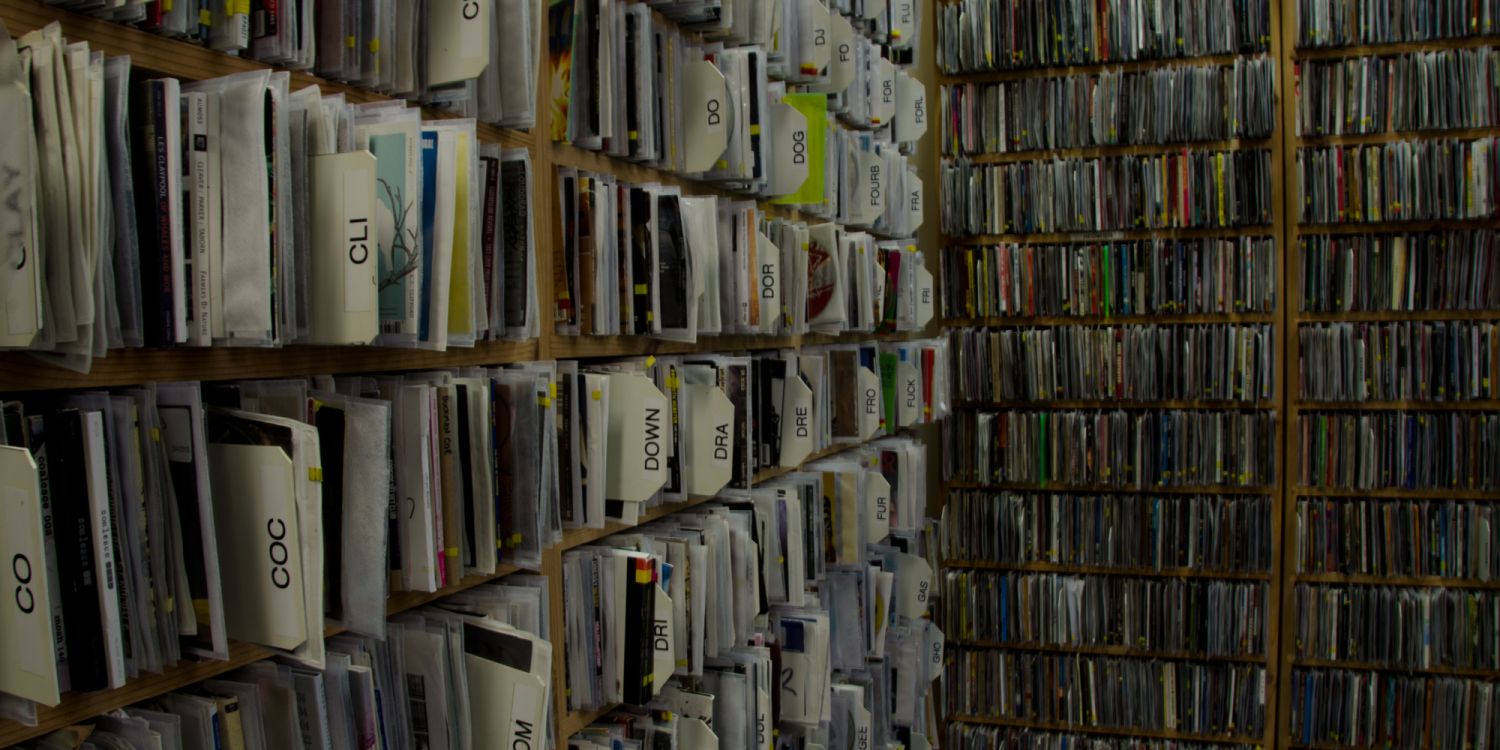 Thursdays, 7:00 pm – 8:00 pm
Prairie Pickin' is one of CJSR's longest running programs spotlighting bluegrass.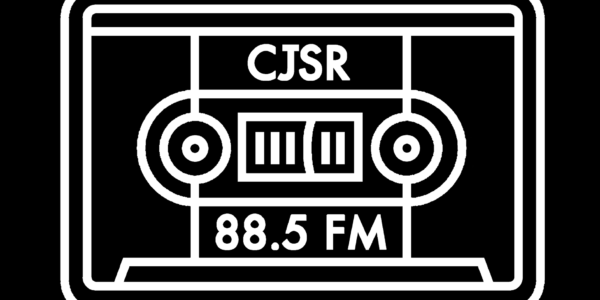 We're two weeks away from our annual FunDrive: are you ready?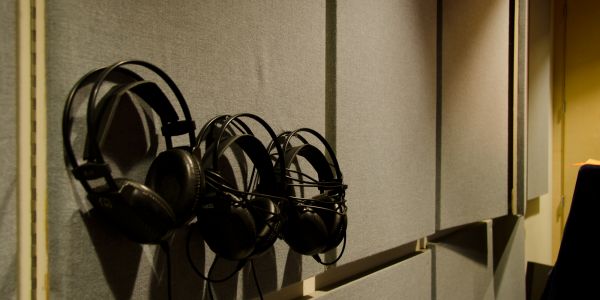 Get started making great radio by coming to November's volunteer training!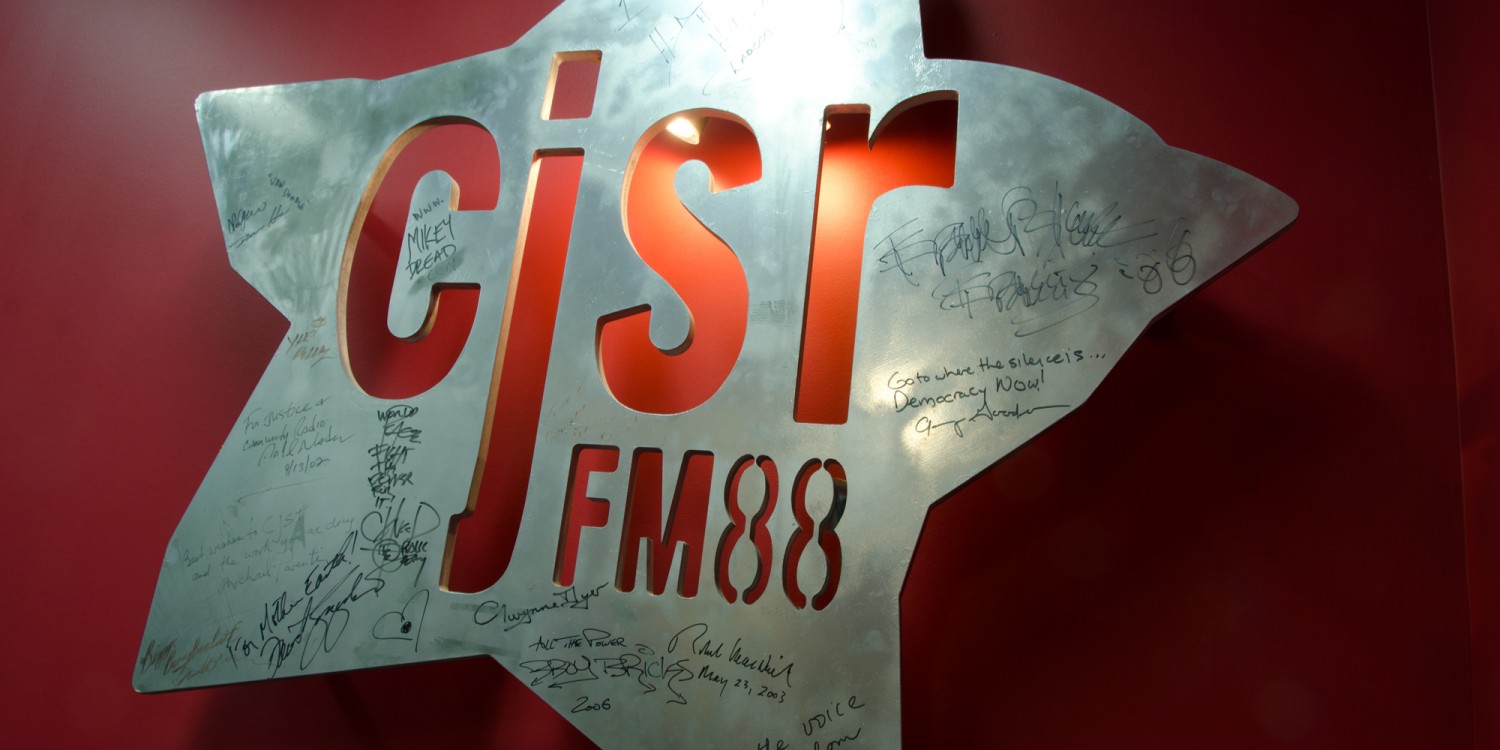 Want to make great radio? Even if you've been a longtime volunteer, consider coming out to one of this month's workshops.