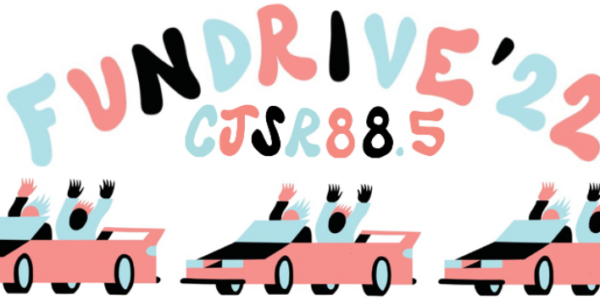 Current total: $101,369.76!!! Thank you! (as of NOV 18)
Our annual fundraiser is integral to the success of Edmonton's only volunteer powered, listener supported, community radio station.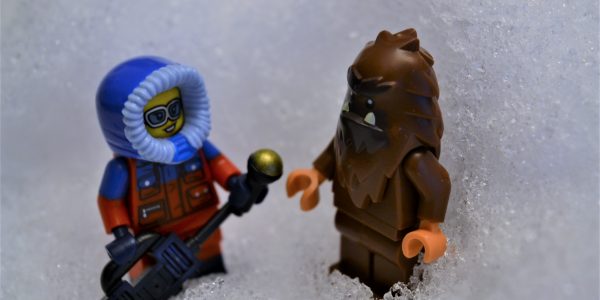 Learn how to collect stories in the wild at this hands-on CJSR workshop!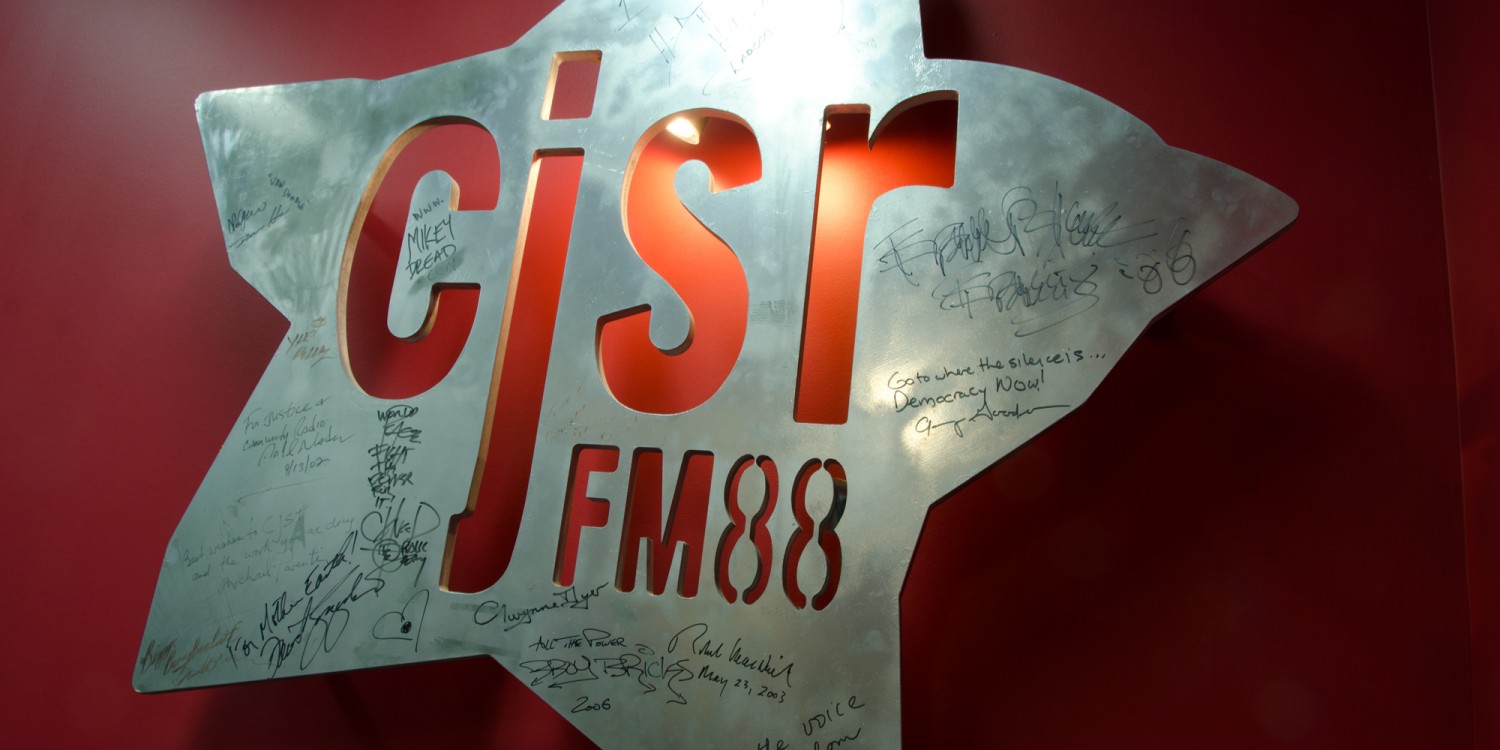 Ever wondered what it's like to be a volunteer with CJSR? Trevor Talbott tells us all about his journey, from recording his first interview to hosting his own show at CJSR.