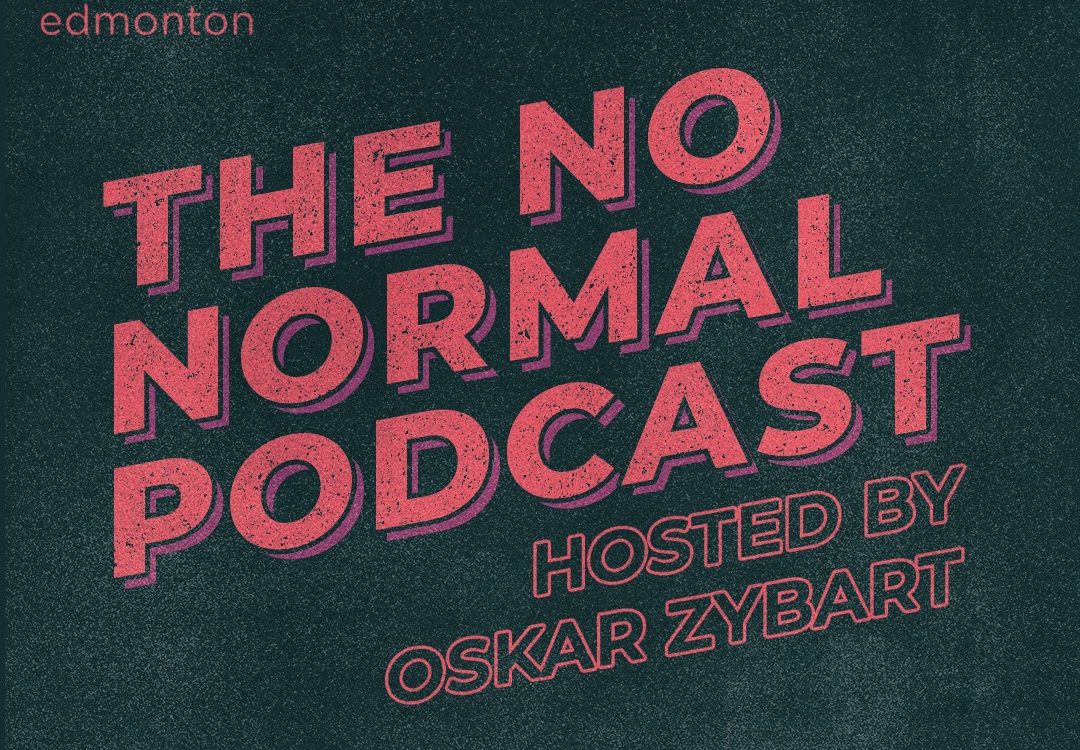 Thursdays, 10:00 am – 11:00 am
What was normal won't be again, and the only "new normal" is no normal at all.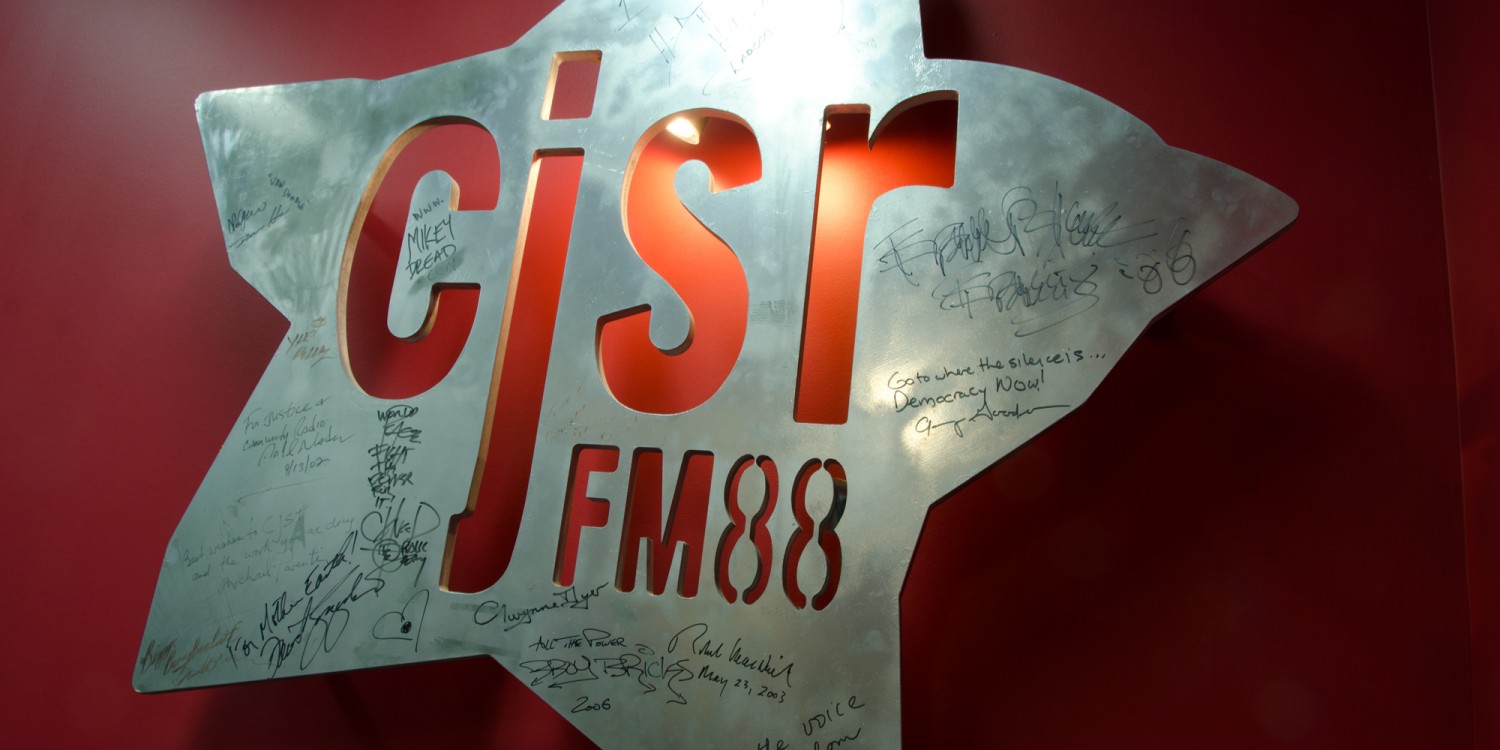 Learn how to make rad radio with us at one of our upcoming workshops. Even if you've been a longtime volunteer, consider tuning up your skills!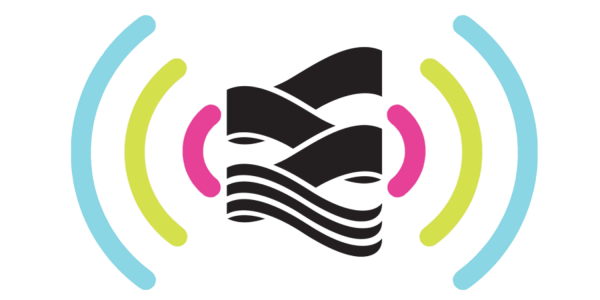 Starting June 11, ECAMP Podcast joins the airwaves every Friday at 6PM.