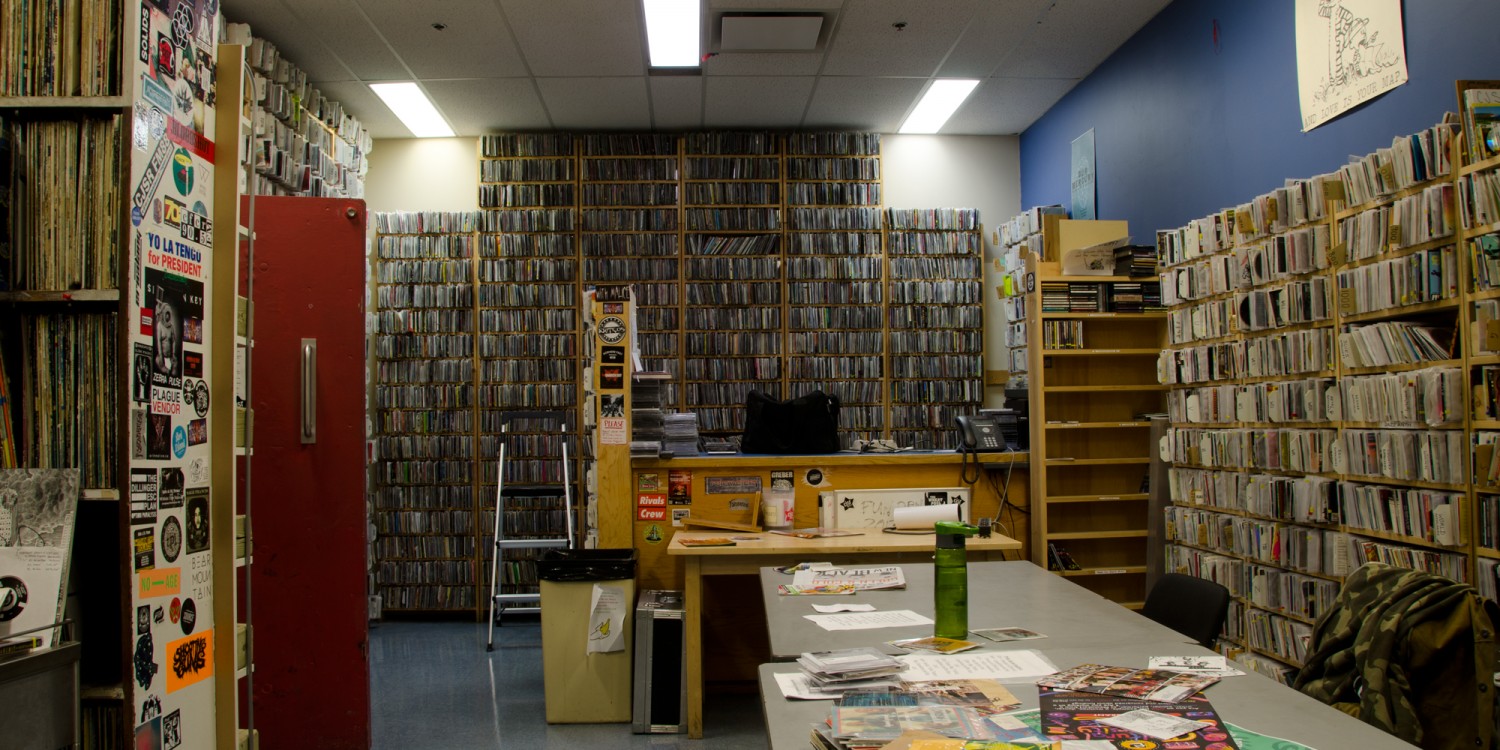 Wednesdays, 6:00 pm – 7:00 pm | Hosted by James
One hour of music both old & new from across Africa and the diaspora.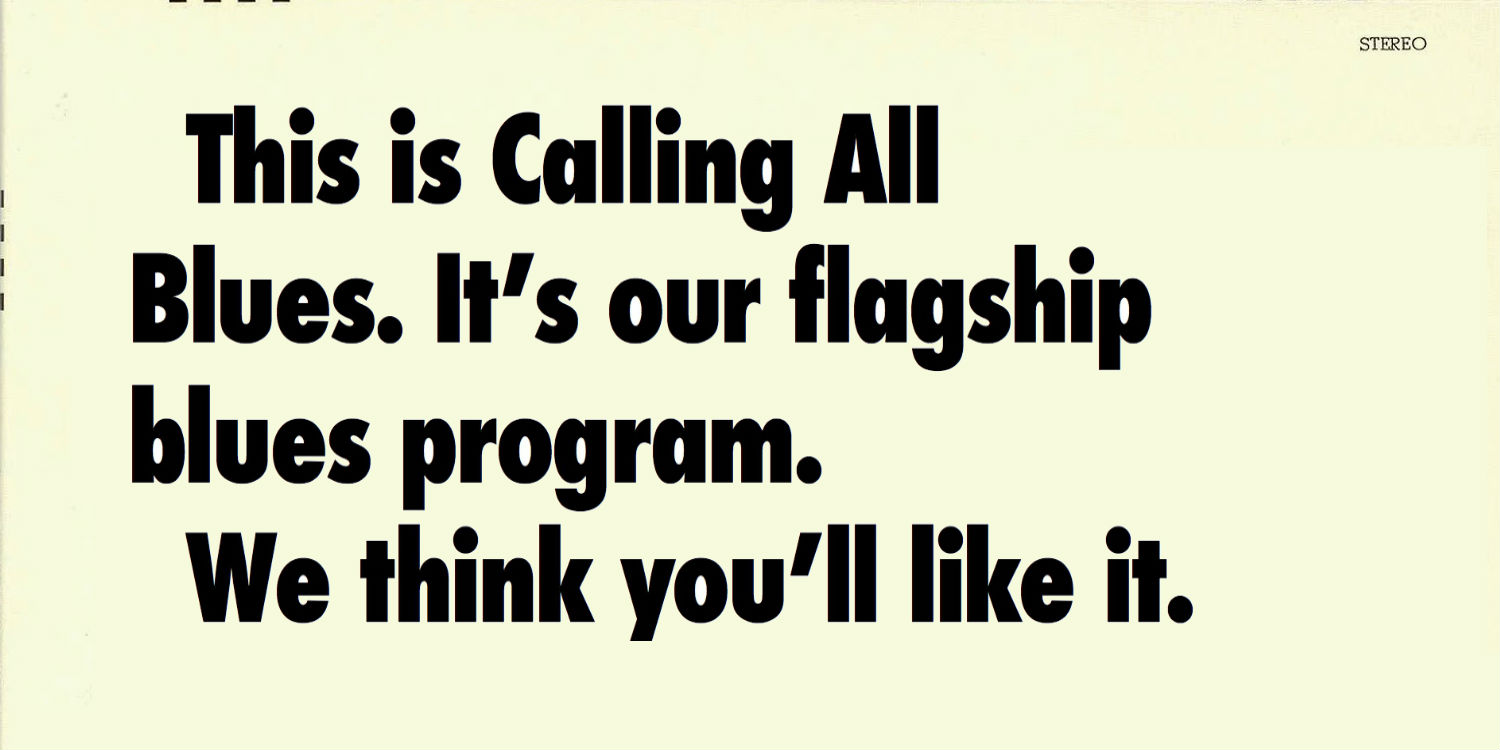 Wednesdays, 7:00 pm – 9:00 pm
Blues that ranges from the Edmonton to Canada-wide persuasion.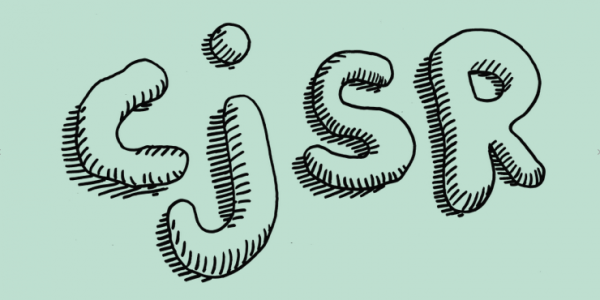 If you donated during our recent FunDrive and were eligible for swag, please join us at our swag pick-up event on November 24 at The Grizzlar Coffee & Records.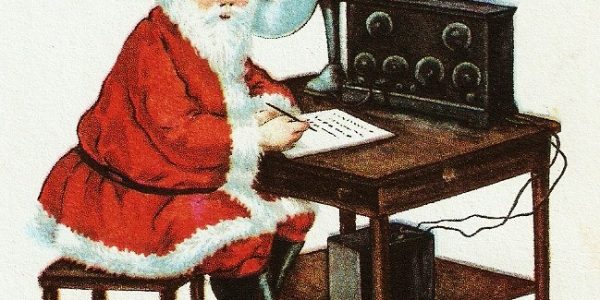 Order now for an incredible introduction to volunteering in community radio.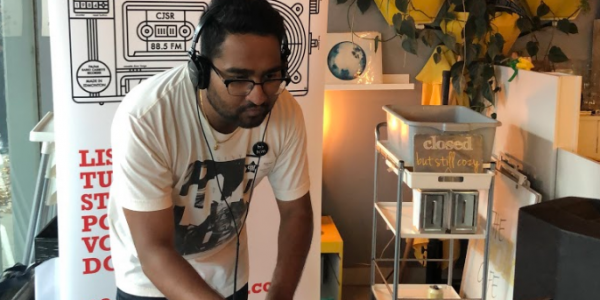 Who picked up a golden record this year?