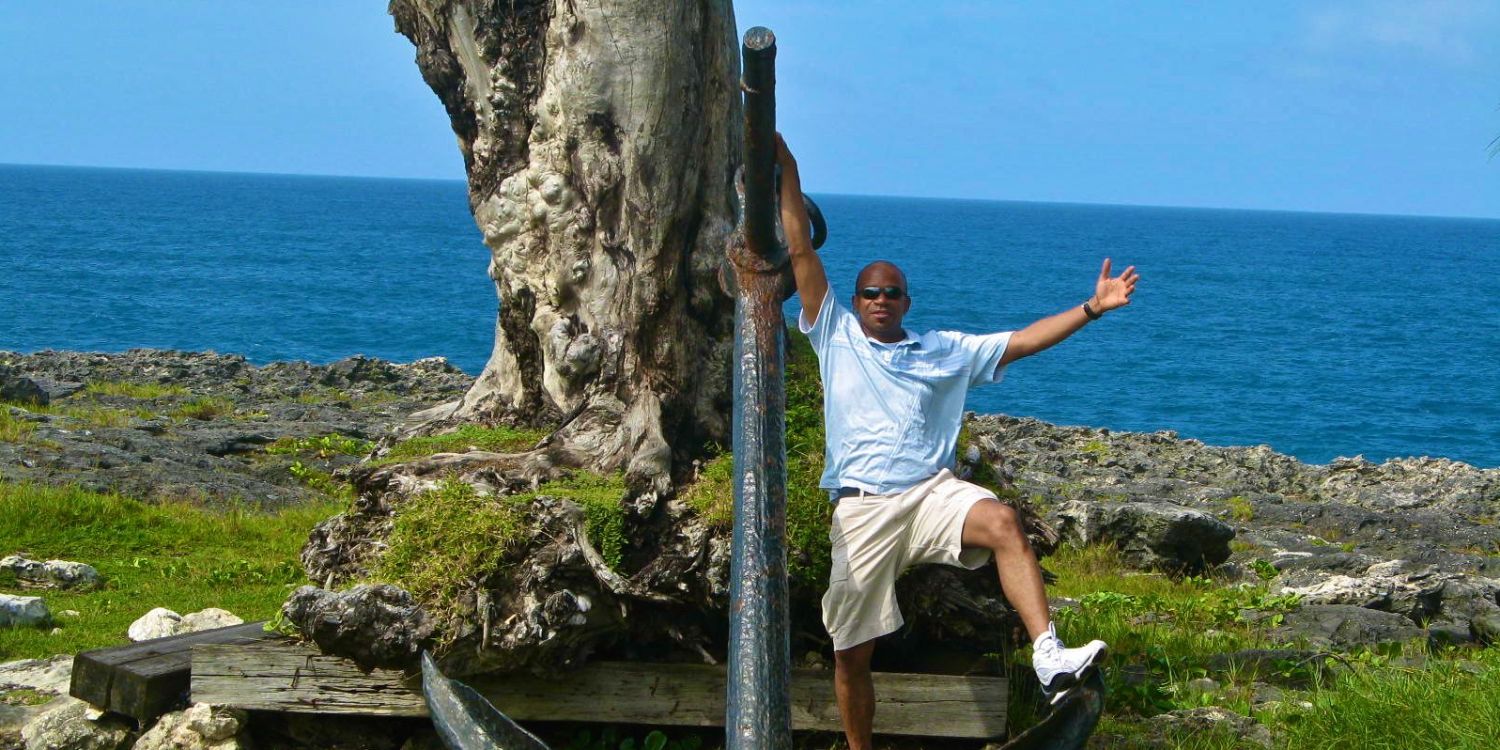 Fridays, 9:00 pm – 11:00 pm | Hosted by DJ Iceman
The latest Soca and Reggae from around the Globe, also news views and interviews.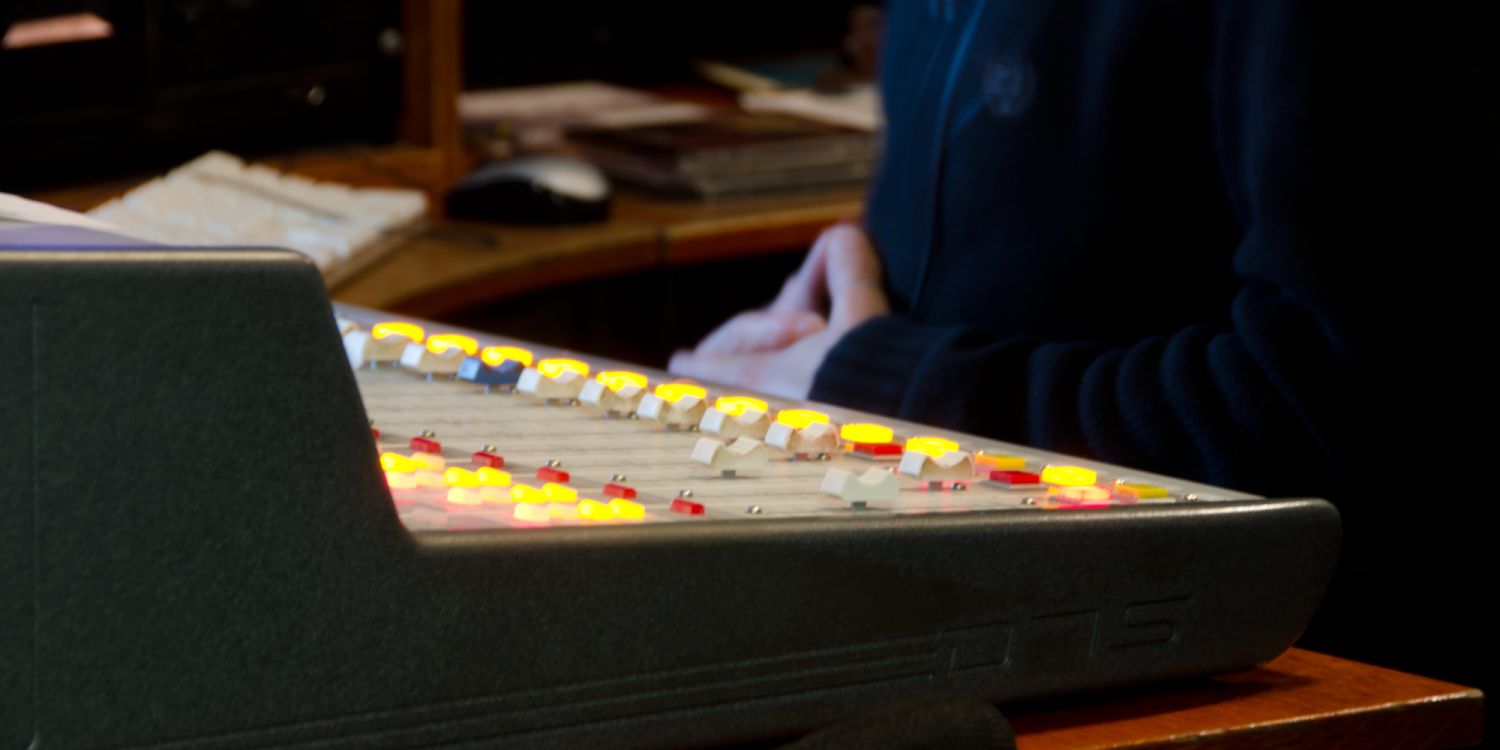 Fridays, 11:00 pm – 12:00 am
Chronicles the evolution of Heavy Metal.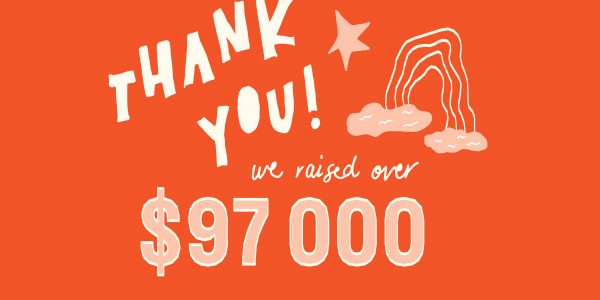 Despite all the challenges that 2020 has thrown our (and your) way, CJSR was able to beat our reduced FunDrive goal and raise over $97,000. Thank you!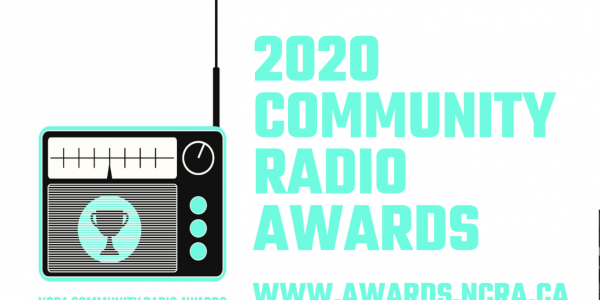 Congrats to the CJSR volunteers who brought home SIX national awards in November!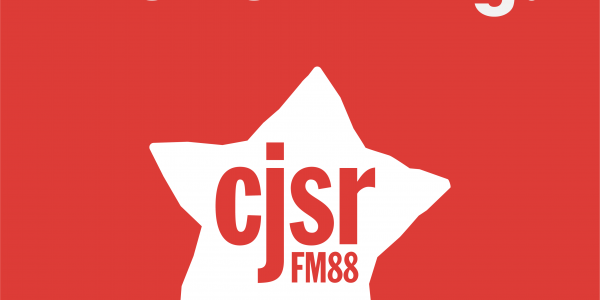 We're recruiting an intern to support a team of students to learn some sizzling podcasting skills next semester.