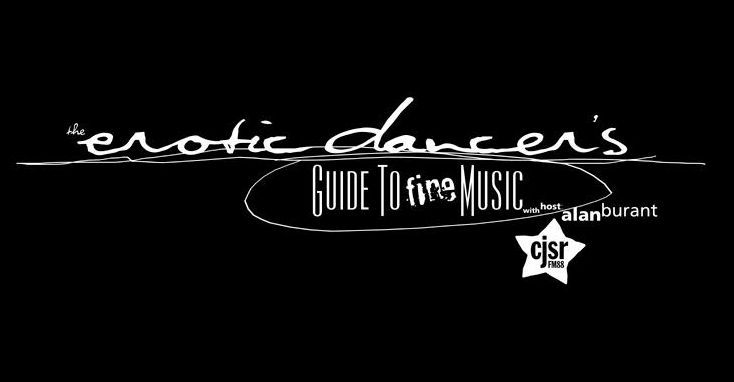 Mondays, 9:00 pm – 11:00 pm | Hosted by Alan Burant
The only progressive rock show on the prairies.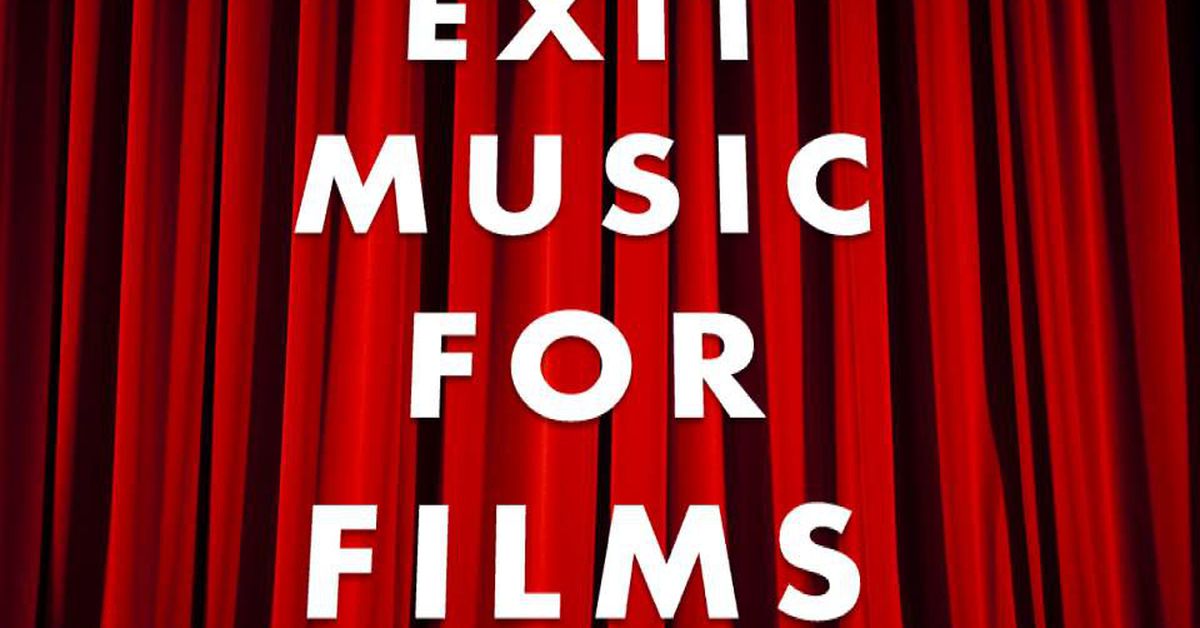 Mondays, 11:00 pm – 12:00 am
Film-oriented music in a variety of formats.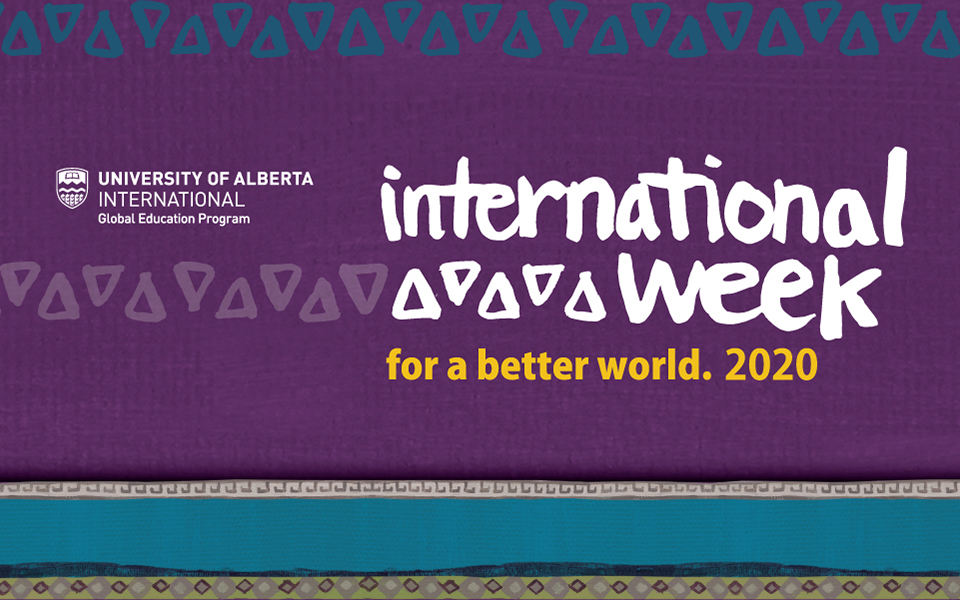 Once again CJSR proudly co-sponsors the University of Alberta's International Week, February 3 to February 7. I-Week 2020 features 17 talks on the UN's 17 Sustainable Development Goals that world leaders have committed to for a better world by 2030.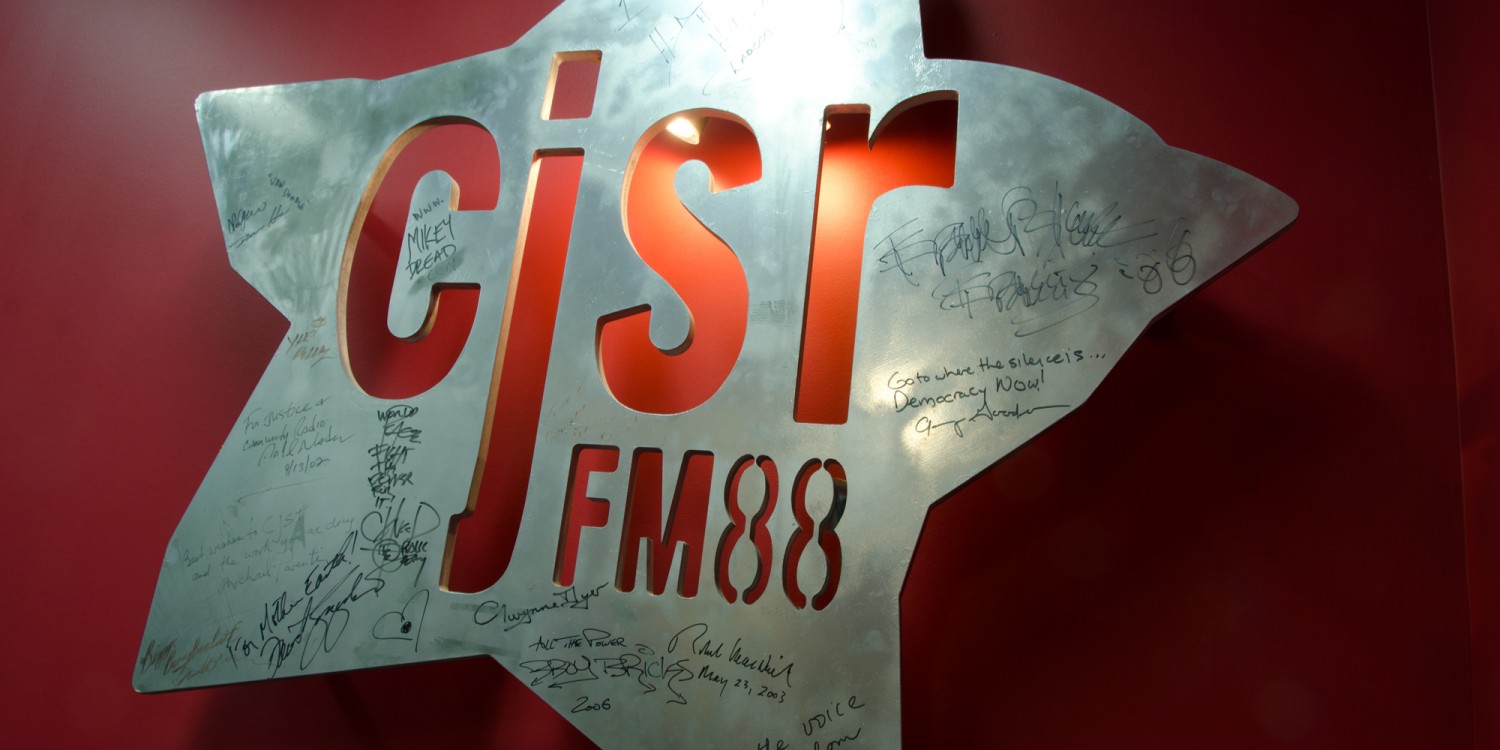 Get started making great radio by coming to January's volunteer training!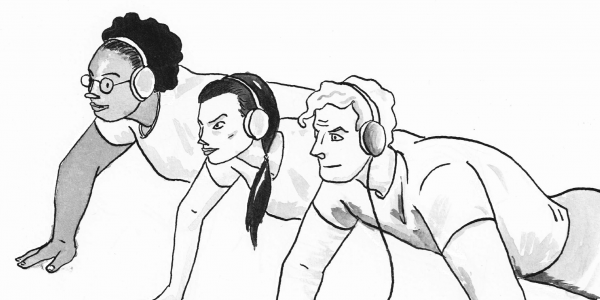 We're recruiting a designer to support the creation of two short original podcast series this academic year.