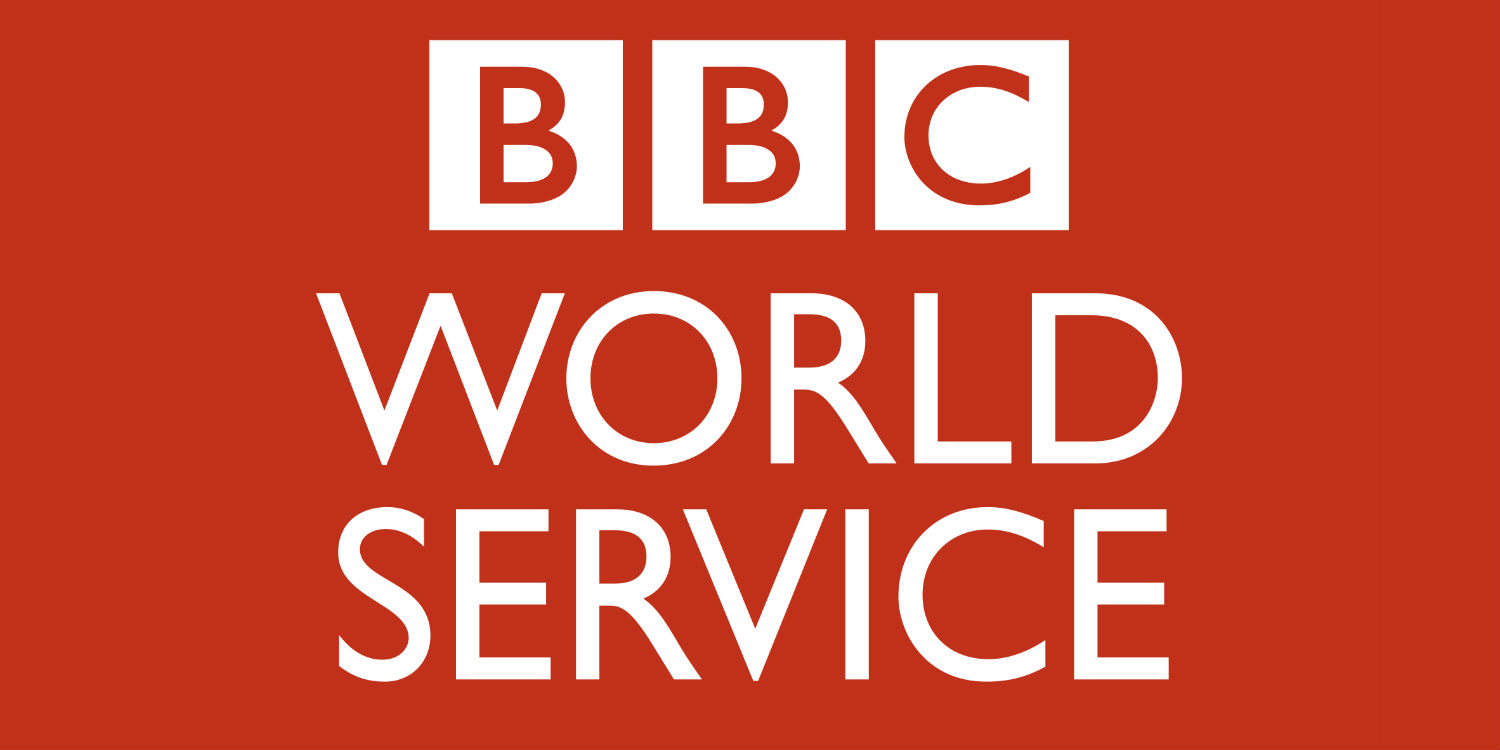 Monday, Tuesday, Wednesday, Thursday, Friday, Saturdays, 6:00 am – 7:00 am
International news, analysis and information.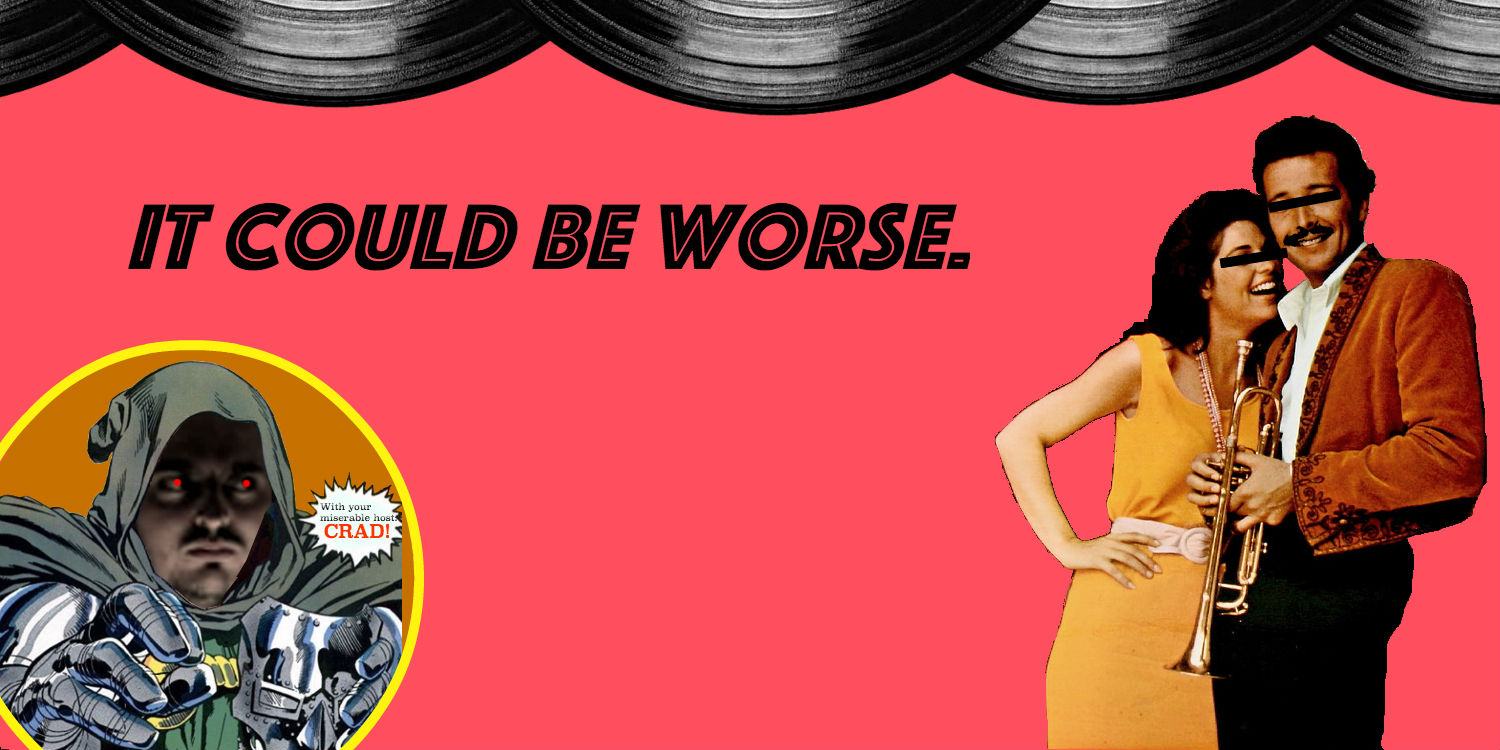 Mondays, 7:00 am – 9:00 am
Laughs, larfs, butt-wigglin' oddities, grooves, good eats!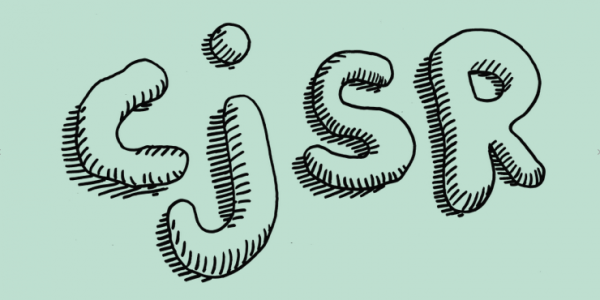 If you donated during our recent FunDrive and were eligible for swag, please join us at our swag pick-up event on November 24 at The Grizzlar Coffee & Records.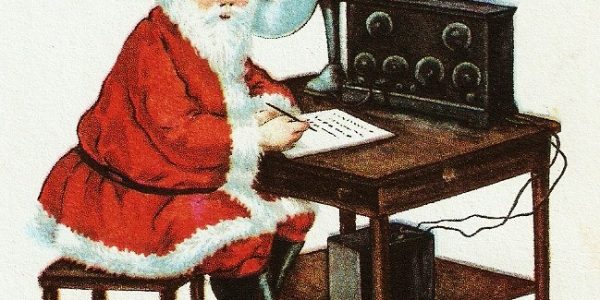 Order now for an incredible introduction to volunteering in community radio.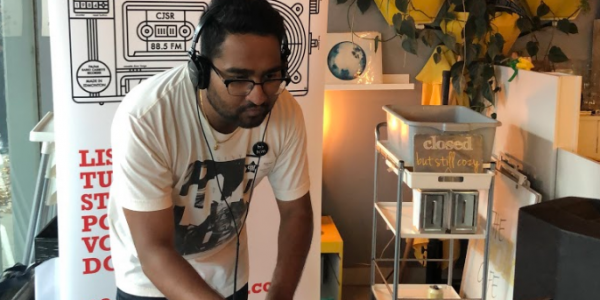 Who picked up a golden record this year?