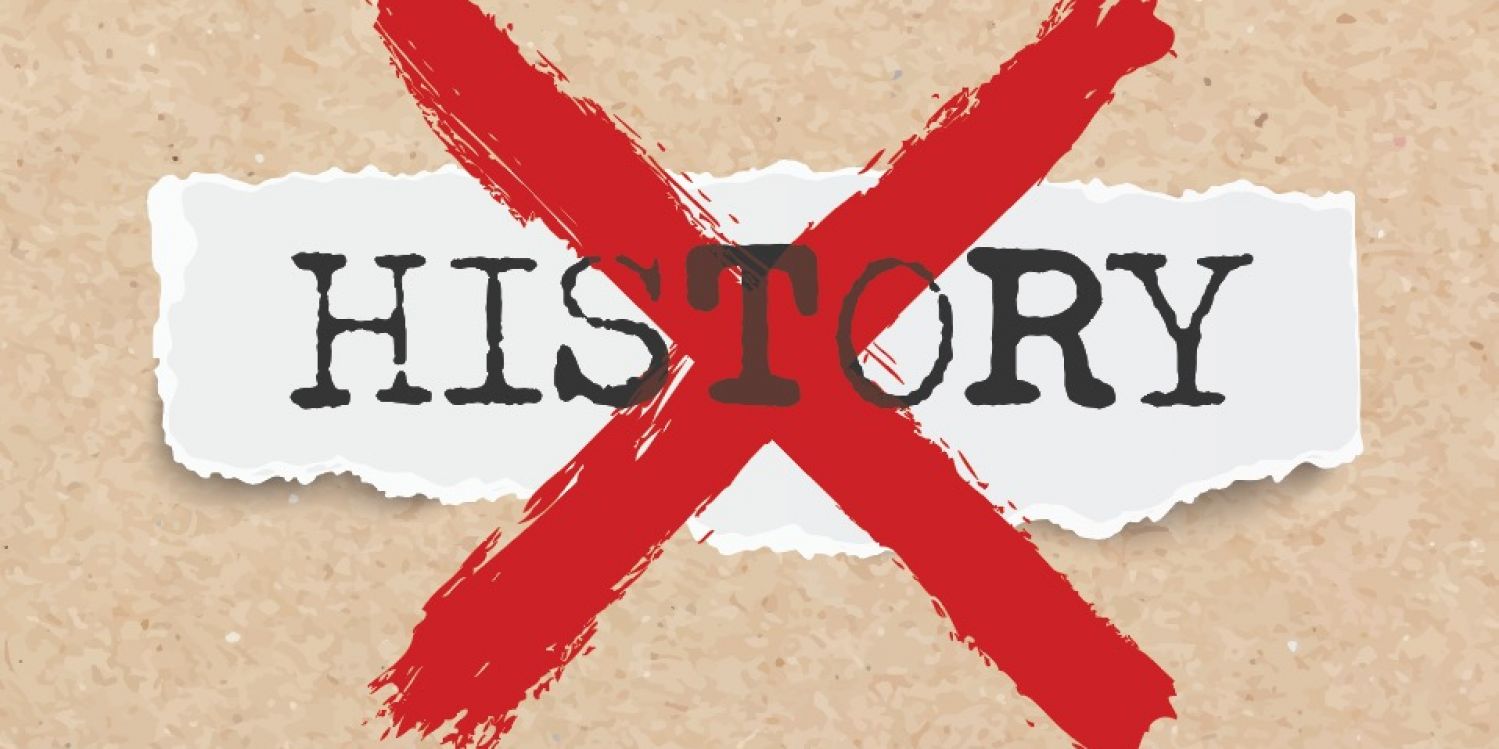 Thursdays, 5:30 pm – 6:00 pm | Hosted by Russell Cobb and team
What they didn't teach you in school.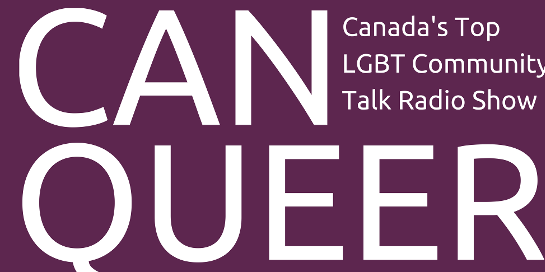 Thursdays, 6:00 pm – 7:00 pm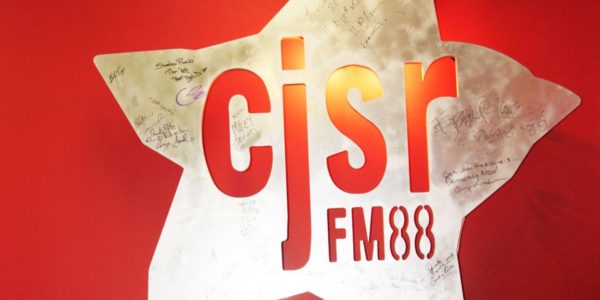 Learn how to make rad radio with us at one of our upcoming workshops. Even if you've been a longtime volunteer, consider tuning up your skills!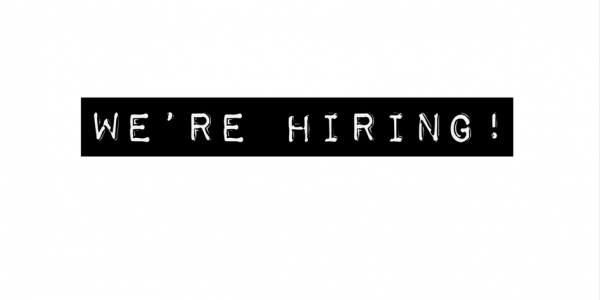 CJSR is hiring a summer Journalism and Production Intern.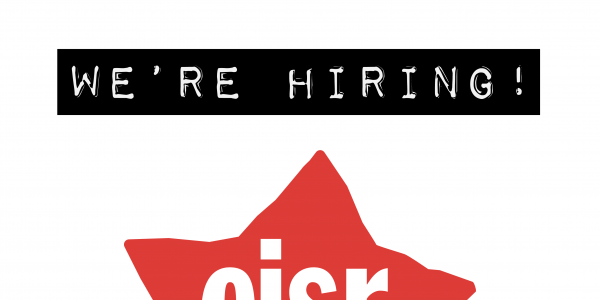 We're recruiting production and design interns to support a hip hop podcast project this summer.