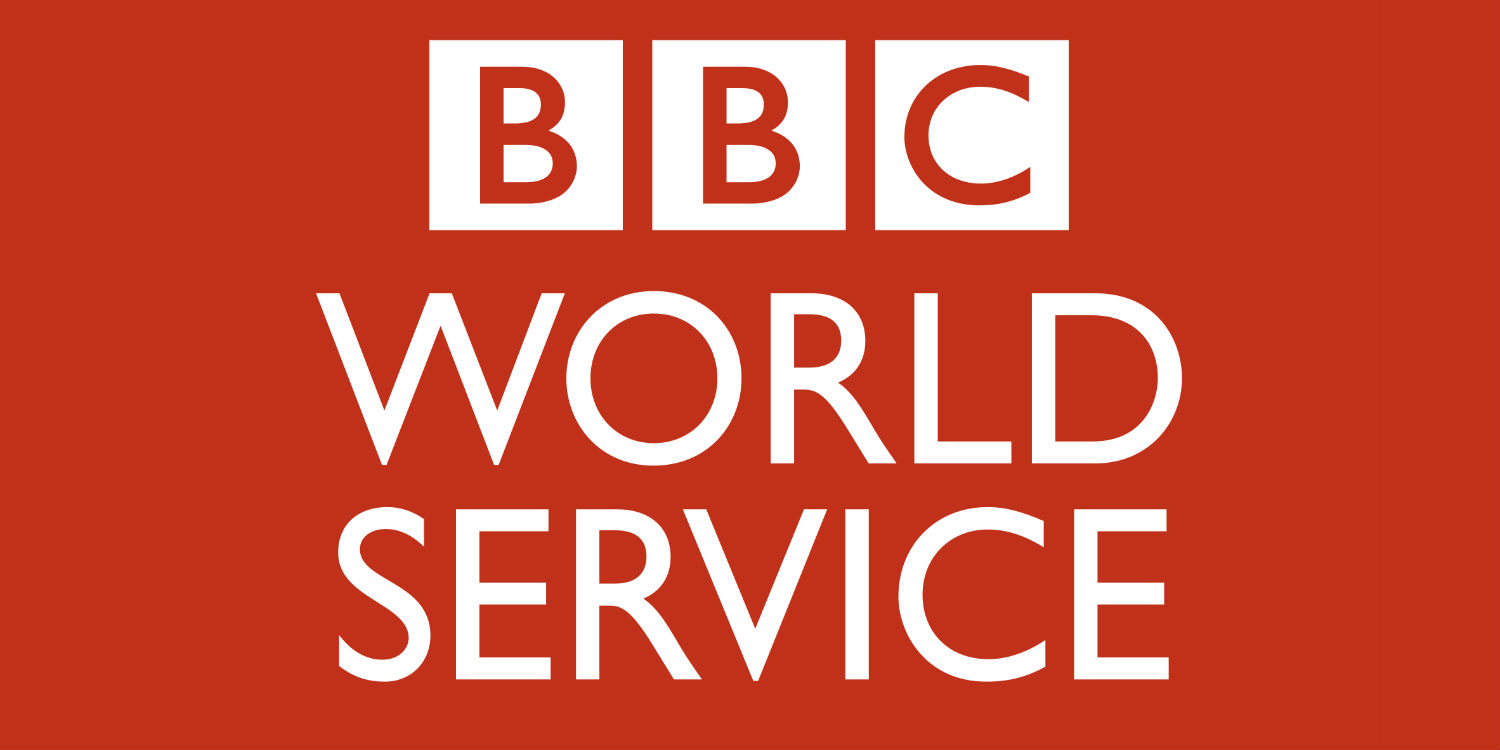 Monday, Tuesday, Wednesday, Thursday, Friday, Saturdays, 6:00 am – 7:00 am
International news, analysis and information.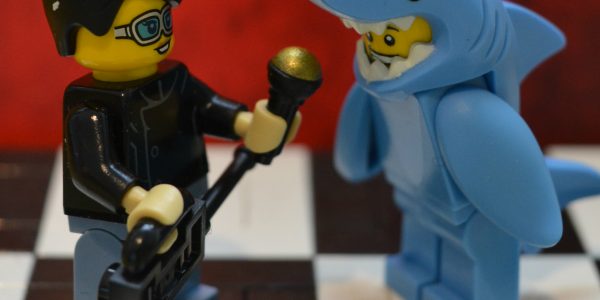 Want to get started making great radio, even from home? Sign up for September's volunteer training!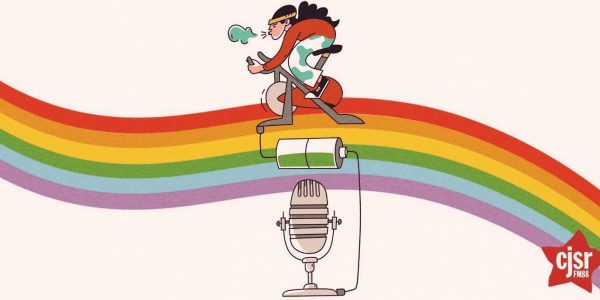 We're recruiting a team of students who want to learn some sizzling podcasting skills this semester.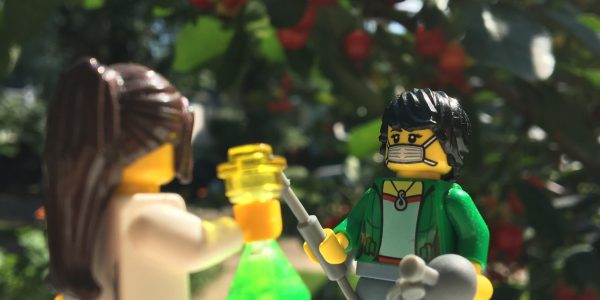 A workshop for current volunteers on safely recording streeters.