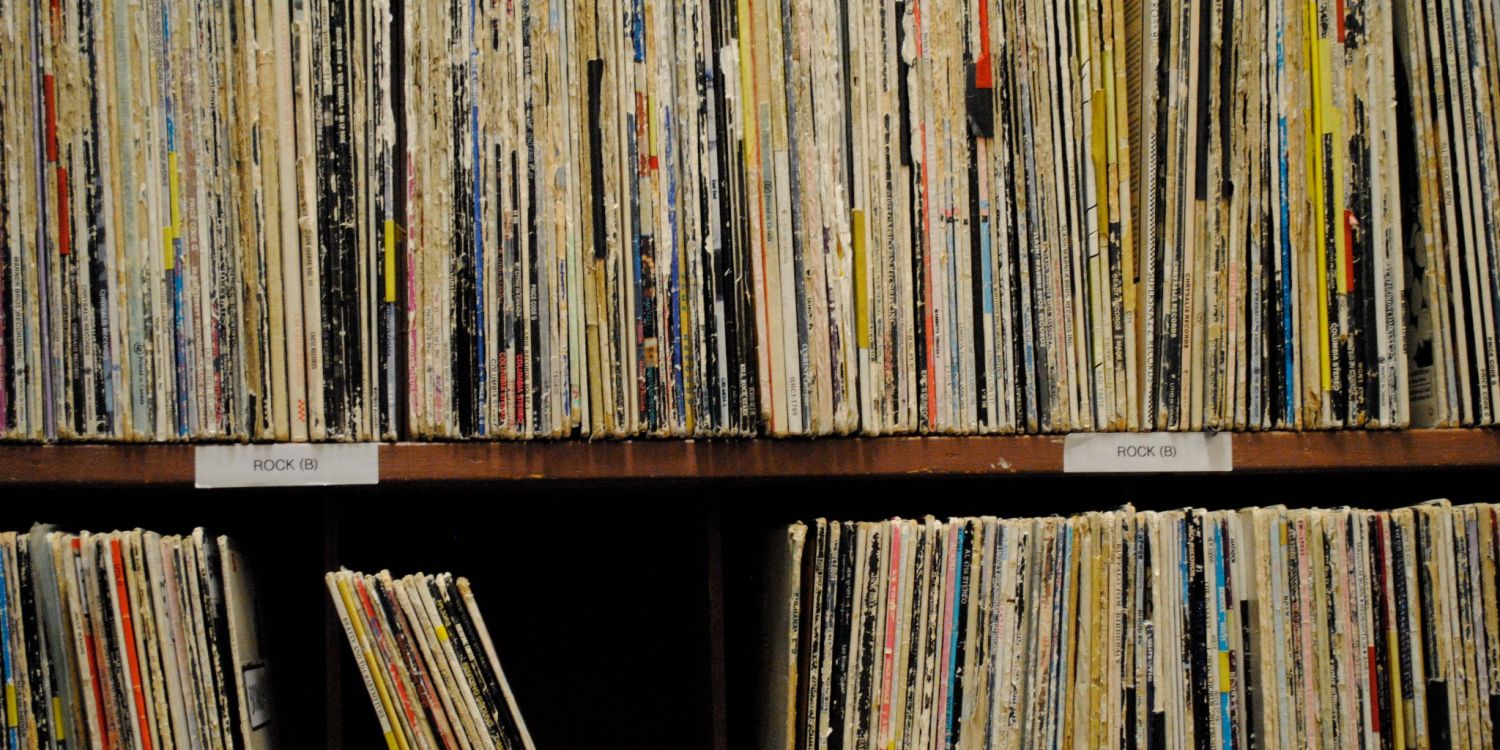 Saturdays, 4:00 pm – 6:00 pm | Hosted by BRON, Raebot, & Yuri
The best in underground electronic music from the past, present and future.

Saturdays, 6:00 pm – 8:00 pm
The sounds of the global dance floor.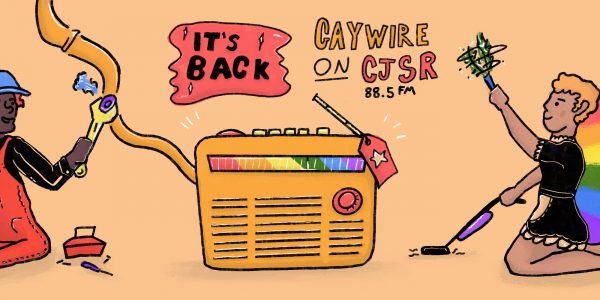 After an unscheduled pandemic hibernation, Edmonton's longest-running queer and trans radio show Gaywire is back on the airwaves (and in podcast feeds). Read more »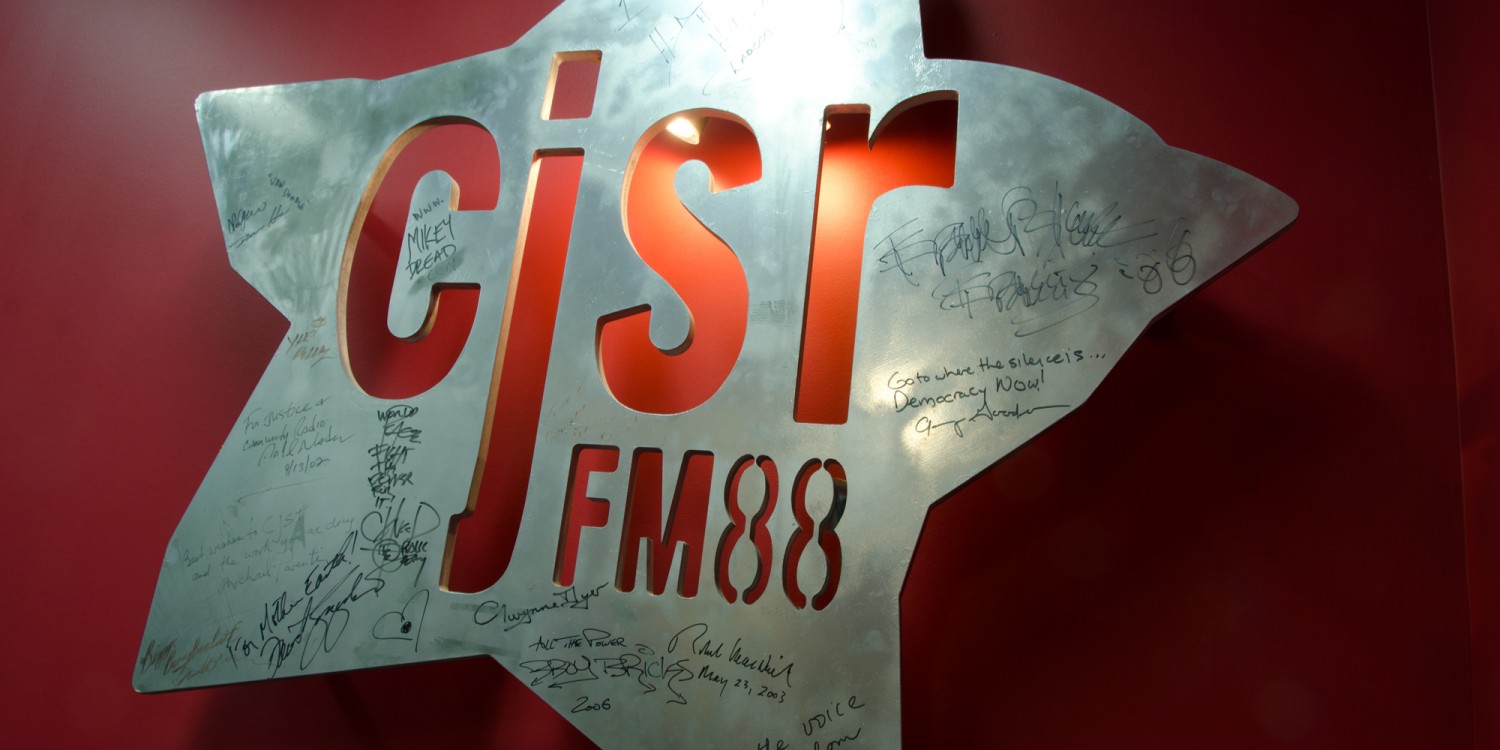 Learn how to make rad radio with us at one of our upcoming workshops. Even if you've been a longtime volunteer, consider tuning up your skills!