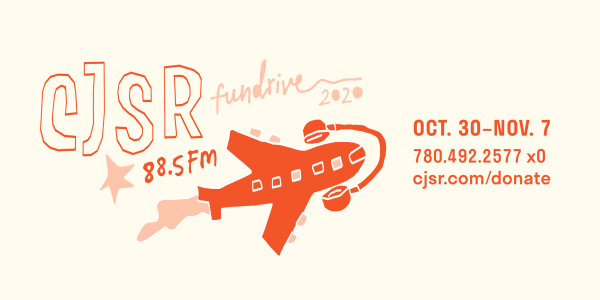 FunDrive 2020 runs from October 30 to November 7. Donate today to support local, independent radio!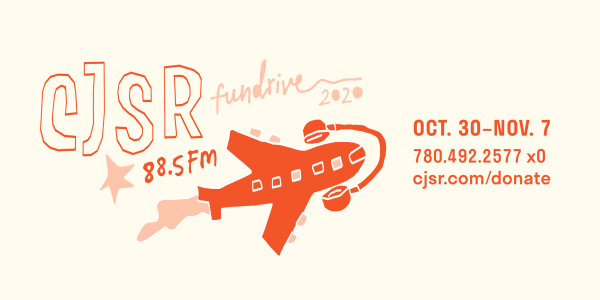 It is our pleasure to announce our theme for the our annual fundraising event, FunDrive: Audio Passport! Our annual fundraiser is integral to the success Edmonton's only volunteer powered, listener supported, community radio station.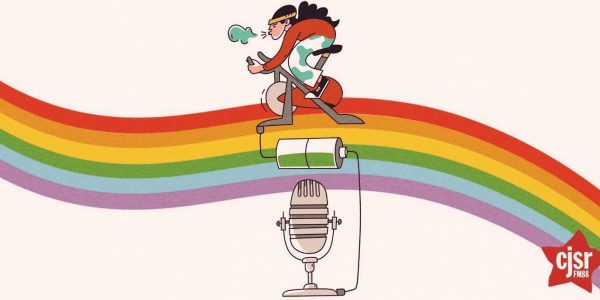 We're recruiting a team of students who want to learn some sizzling podcasting skills this semester.