Learn all about field recording at a free workshop with APTN reporter and CJSR alumnus John Murray.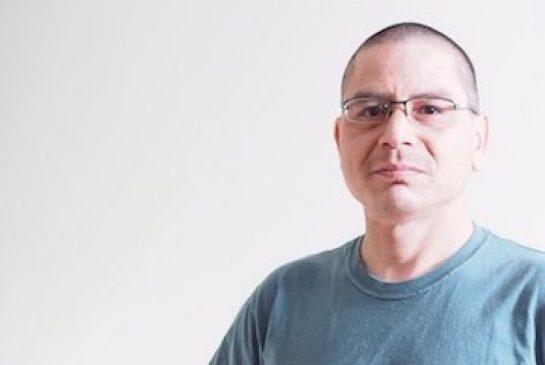 In 2016,
John Murray
was selected by the Canadian Association of Journalists and Aboriginal Peoples Television Network (APTN) for the inaugural Aboriginal Investigative Journalism Fellowship. He's now a reporter with APTN Investigates. In the past, he helped host and conduct interviews on CJSR's Acimowin, and he's also been the curator of Indigenous Journalism, an information site on Facebook and Twitter.
Come get real experience field recording with John Murray at this free news workshop. All CJSR volunteers are invited to attend this workshop to learn about finding an interviewee in the field, setting up your equipment, and getting amazing tape.
When: Saturday, January 27 (1-4 PM)
Where: Meet at CJSR. We'll be taking a field trip, so dress warmly! 
Hot chocolate provided.