CJSR Blog
Posts Categorized:

Swag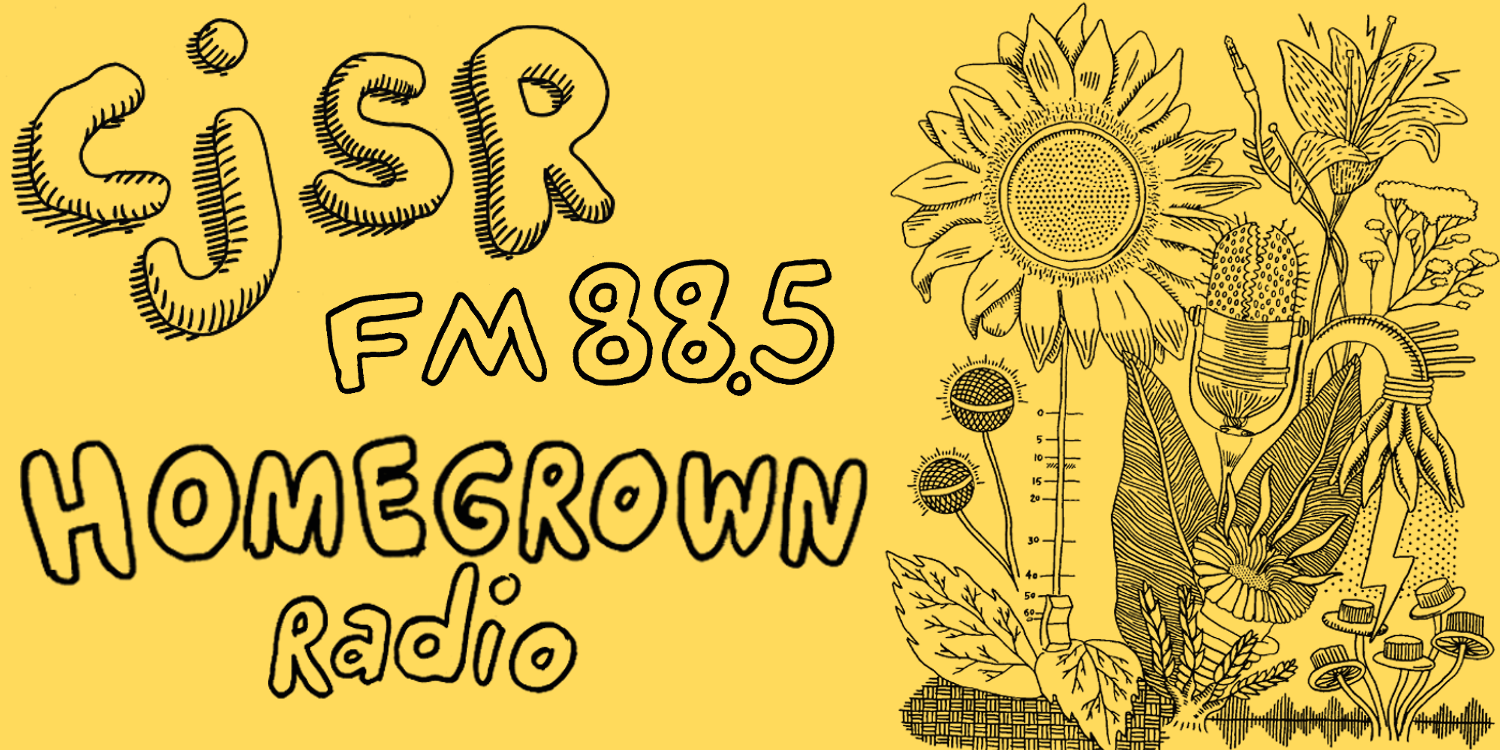 October 25, 2019
FunDrive 2019 runs from October 25 to November 2. Donate today to support local, independent radio!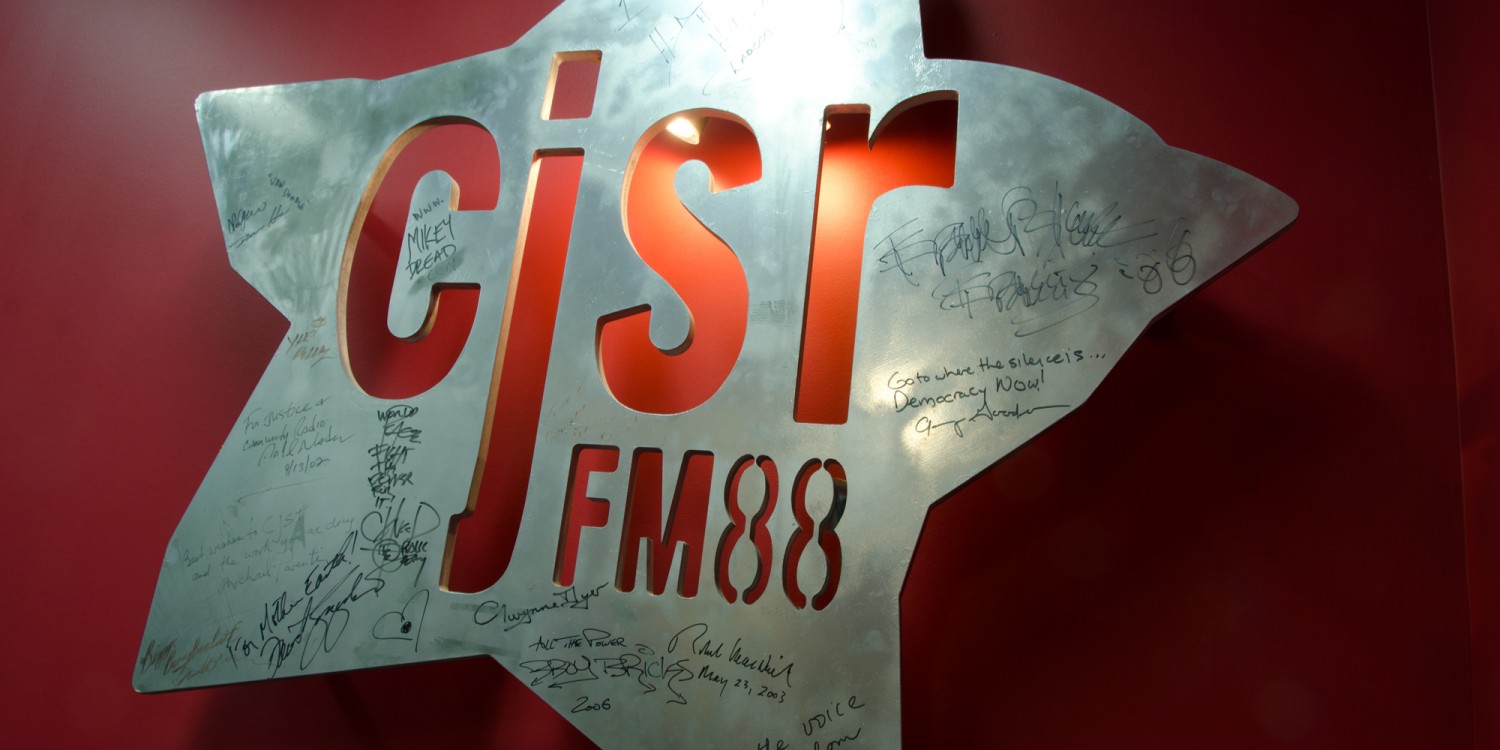 October 24, 2014
Thank you for donating to #fundrive30! Nov 15, 2014 is the official swag party at The Artery (9535 Jasper Ave) Hoodies, toques, and more!  (more…)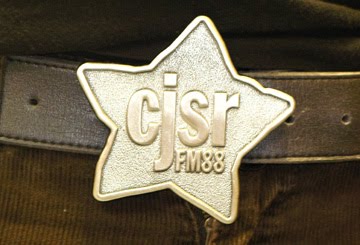 October 24, 2010
CJSR's world famous 'FunDrive Swag' returns! This year, we are offering an array of apparel, designed by CJSR Volunteers. These items are ONLY available with a donation! Check the Donation Levels for your favorite swag!