CJSR Blog
Posts Tagged:

listener feedback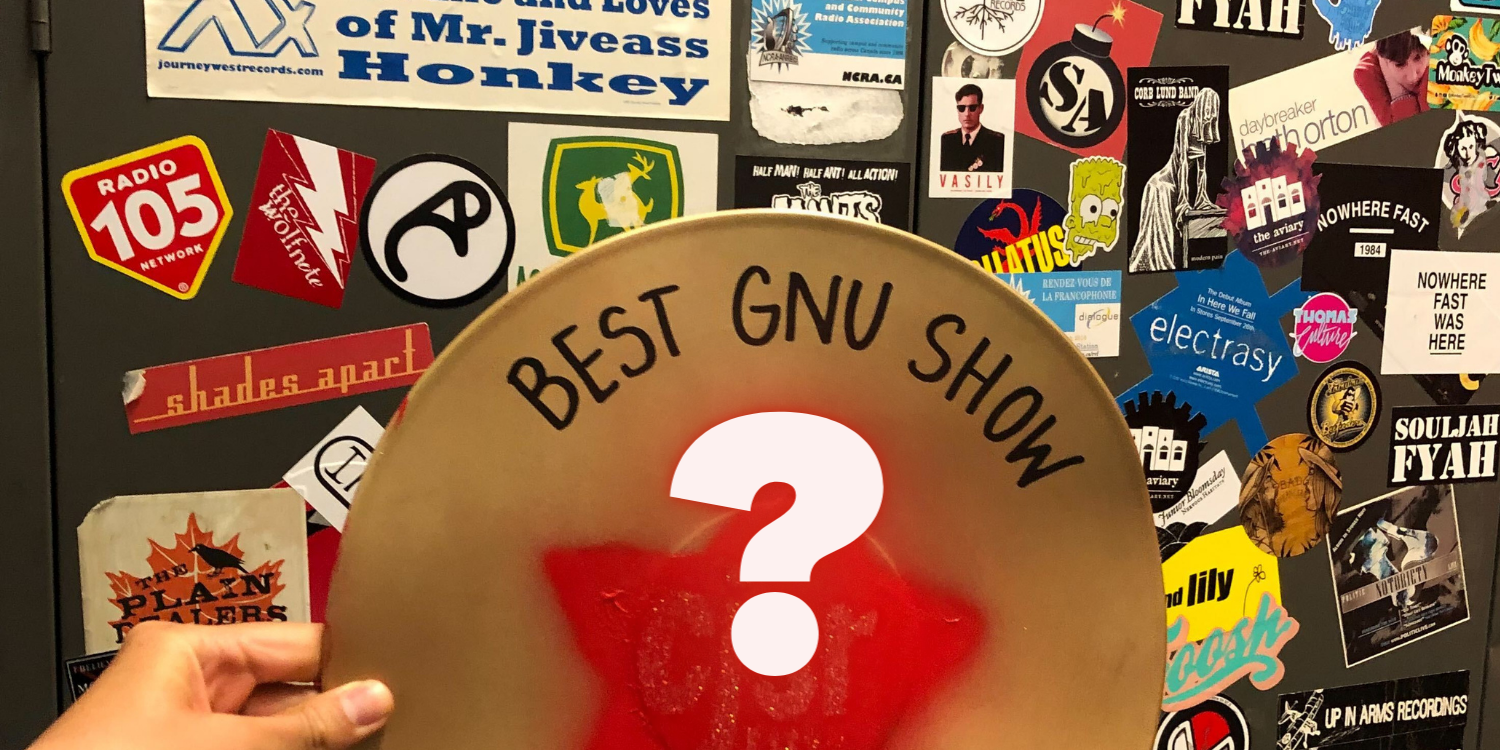 June 16, 2022
It's that time of year – tell us who should win volunteer awards!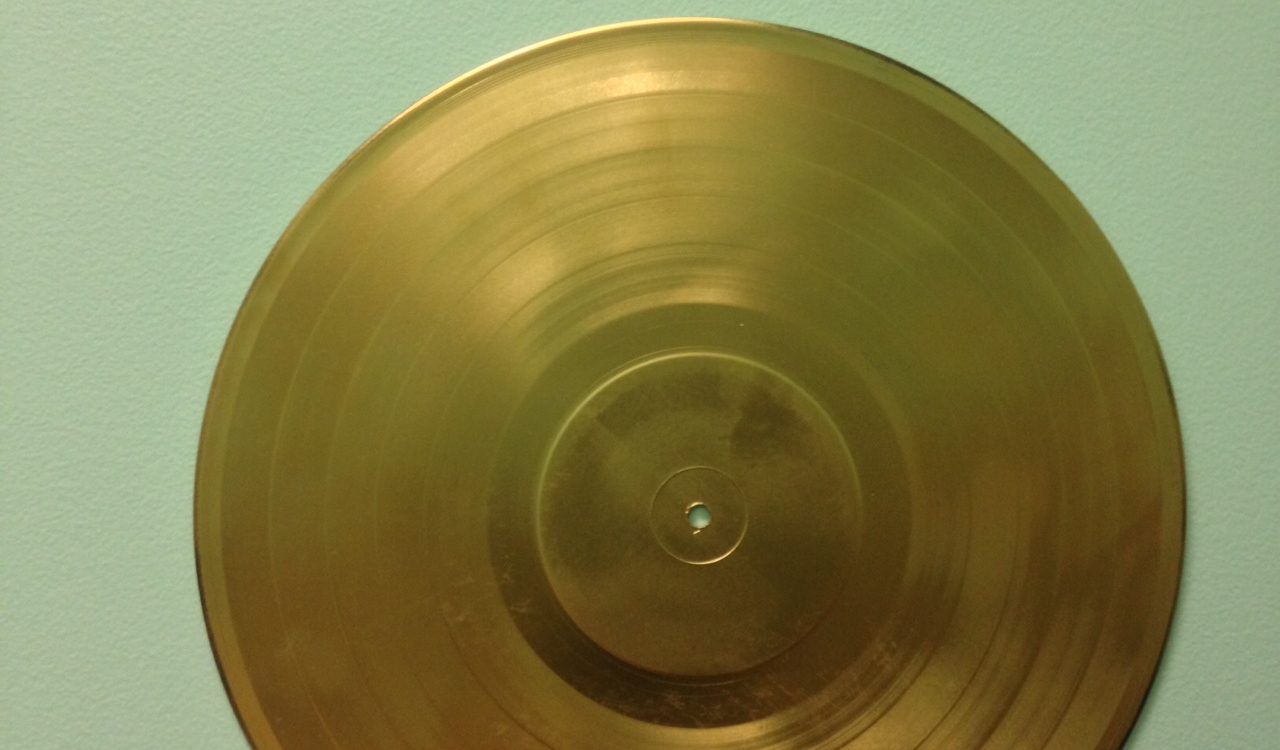 August 13, 2021
It's that time of year – vote for your favourite shows and hosts by August 20, and come to our volunteer appreciation party on August 21!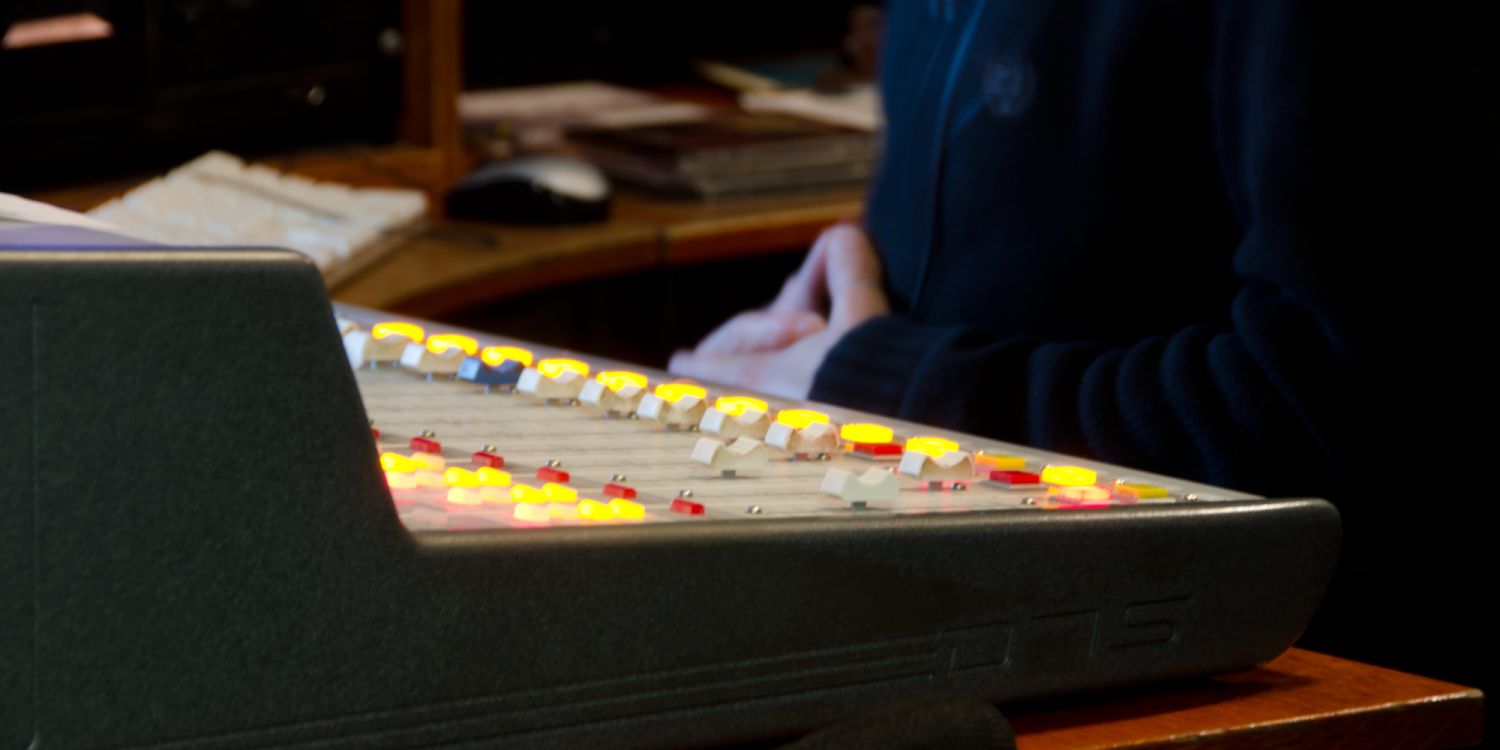 September 10, 2015
CJSR would like to hear from you!  What are your favourite programs?  Who are your favourite hosts? Make your voice heard in our annual listener feedback survey.