Want to improve your science & environment reporting? Sign up for CJSR's latest news workshop!
When: Saturday, May 14, 10 AM – 4 PM
Where: Room 0-31, Students Union Building
Throughout this full-day workshop, special guest speaker Tara Narwani will teach you how to translate research into a radio story, how to critically examine scientific papers, and share stories from her own background as a science communicator. You'll also hear from Steve Andersen and Dave Kaczan – alumni of CJSR's award-winning environmental news program Terra Informa – about finding great environmental news stories.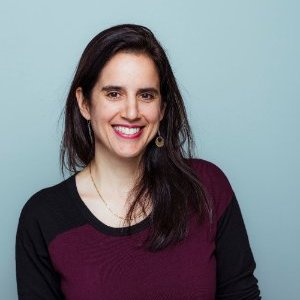 Tara Narwani (MSc, PhD candidate) works as Communications Manager & Science Communicator for the Alberta Biodiversity Monitoring Institute. She has previously worked as a health research writer for Alberta Innovates.
Lunch will be provided for participants.
This workshop is free for current CJSR news volunteers and FACRA members. Outside participants are welcome to join in for a fee of $15.
Email CJSR News Coordinator Chris Chang-Yen Phillips at news@cjsr.com to RSVP. Deadline: May 10.
[Headline photo credit: clement127]