Psst – CJSR's launching a new podcast about Pilipinx identity, did you hear?
Tsismis is the Tagalog word for gossip. What's the Tsismis? is a new podcast exploring Pilipinx identity. Every week there's a new episode that'll take a deep dive into a new topic, like when to say yes to therapy, what it's really like being a nanny, and whether Alberta has enough teachers to teach its latest language program.
The podcast was pitched by Jenna Propp and Mav Adecer in fall 2019, and produced through CJSR's latest podcast bootcamp. Since February 2020, the volunteers behind What's the Tsismis have been learning everything from interviewing and editing to how to make a trailer.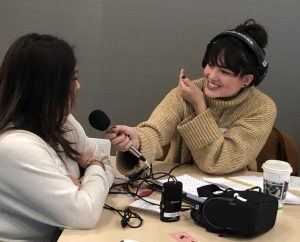 The group is a mix of folks from the Pilipinx diaspora and enthusiastic allies, including Cherie Island, Ryan Lacanilao, Mishma Mukith, Jenna Propp, and Sophia Yang. The bootcamp was run by CJSR's Podcasting Coordinator Chris Chang-Yen Phillips, long-time CJSR collaborator Doug Hoyer composed original music for the series, and design intern Maaike Lynn produced original artwork for the show.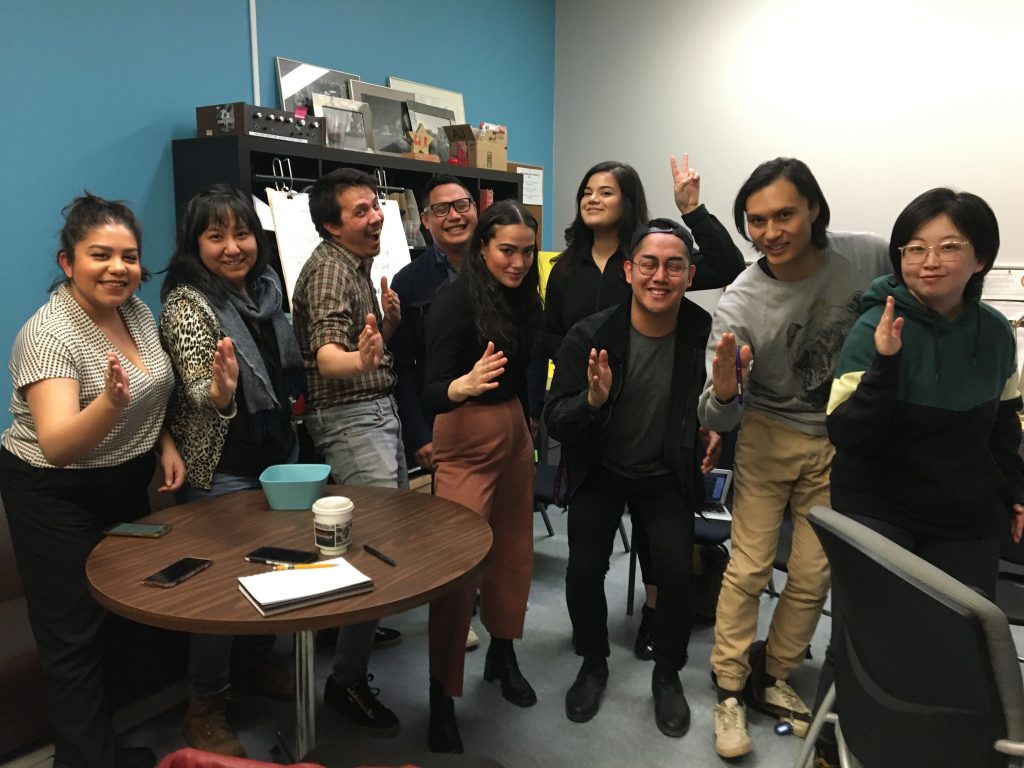 When the Covid-19 pandemic hit, the team had to move out of CJSR's news room and into recording from home. That transition presented a whole new batch of challenges for these first-timers (including learning how to record interviews over Zoom, and figuring out how to edit from home), but the result is a collection of stories that double as a bit of a time capsule.
Subscribe now to listen to What's the Tsismis on Apple Podcasts, Spotify, Stitcher, Google Podcasts, or listen on the What's the Tsismis? website.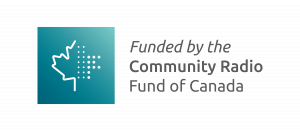 This project was made possible by support from the Community Radio Fund of Canada. Thanks also to Hindenburg for providing participants workshop licenses for the Hindenburg Journalist software, which made it possible to edit remotely.