CJSR Blog
Posts Tagged:

podcast bootcamp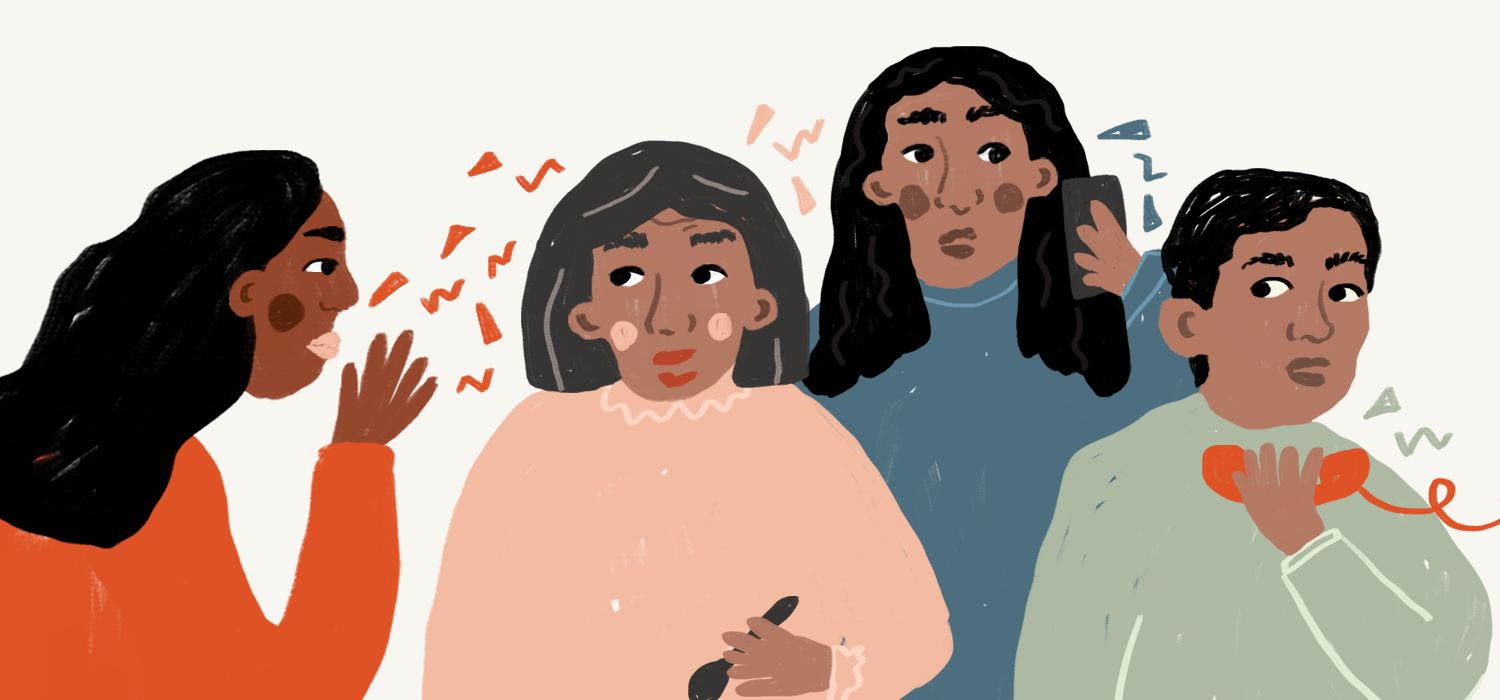 May 25, 2020
Psst – CJSR's launching a new podcast about Pilipinx identity, did you hear?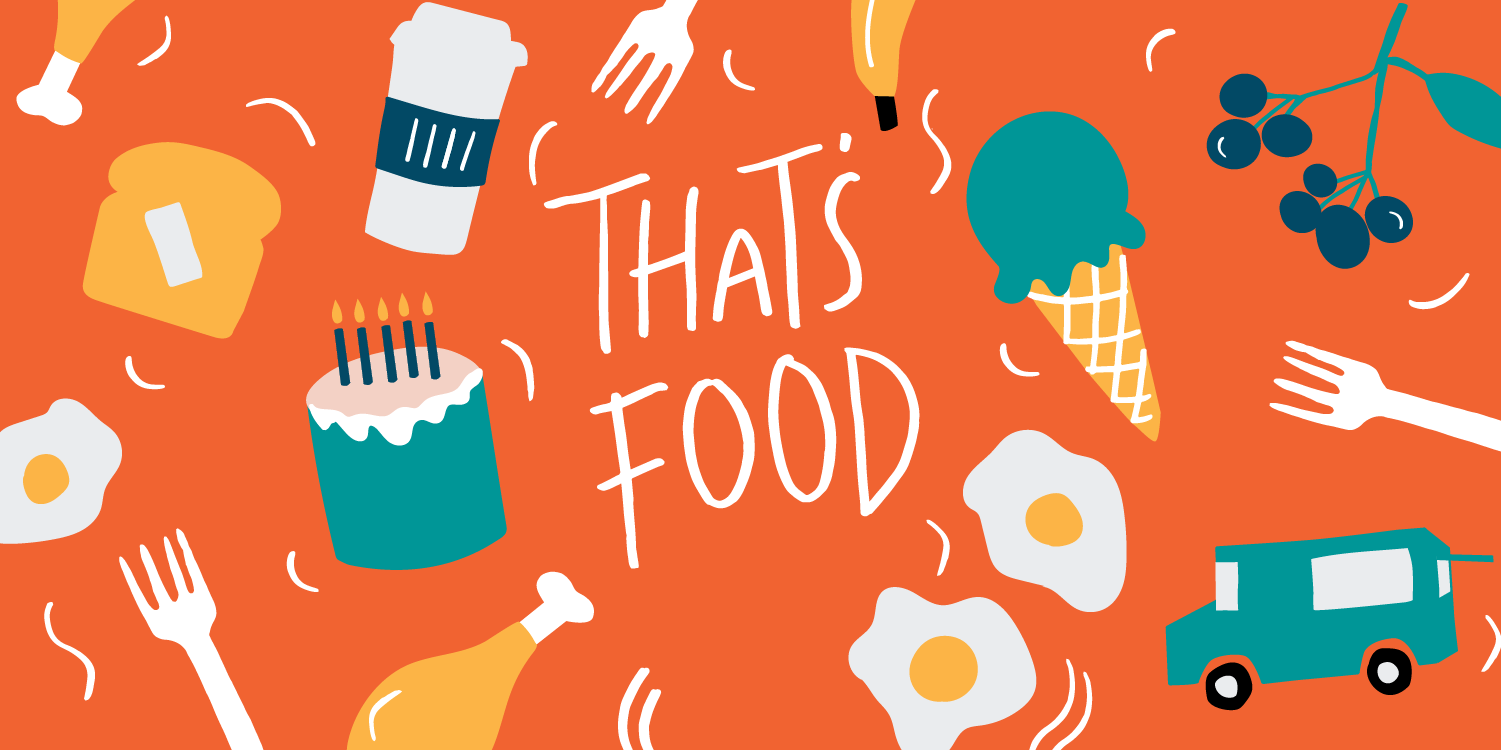 February 10, 2020
Meet CJSR's first-ever original podcast series: That's Food. Hand-made with love by U of A students.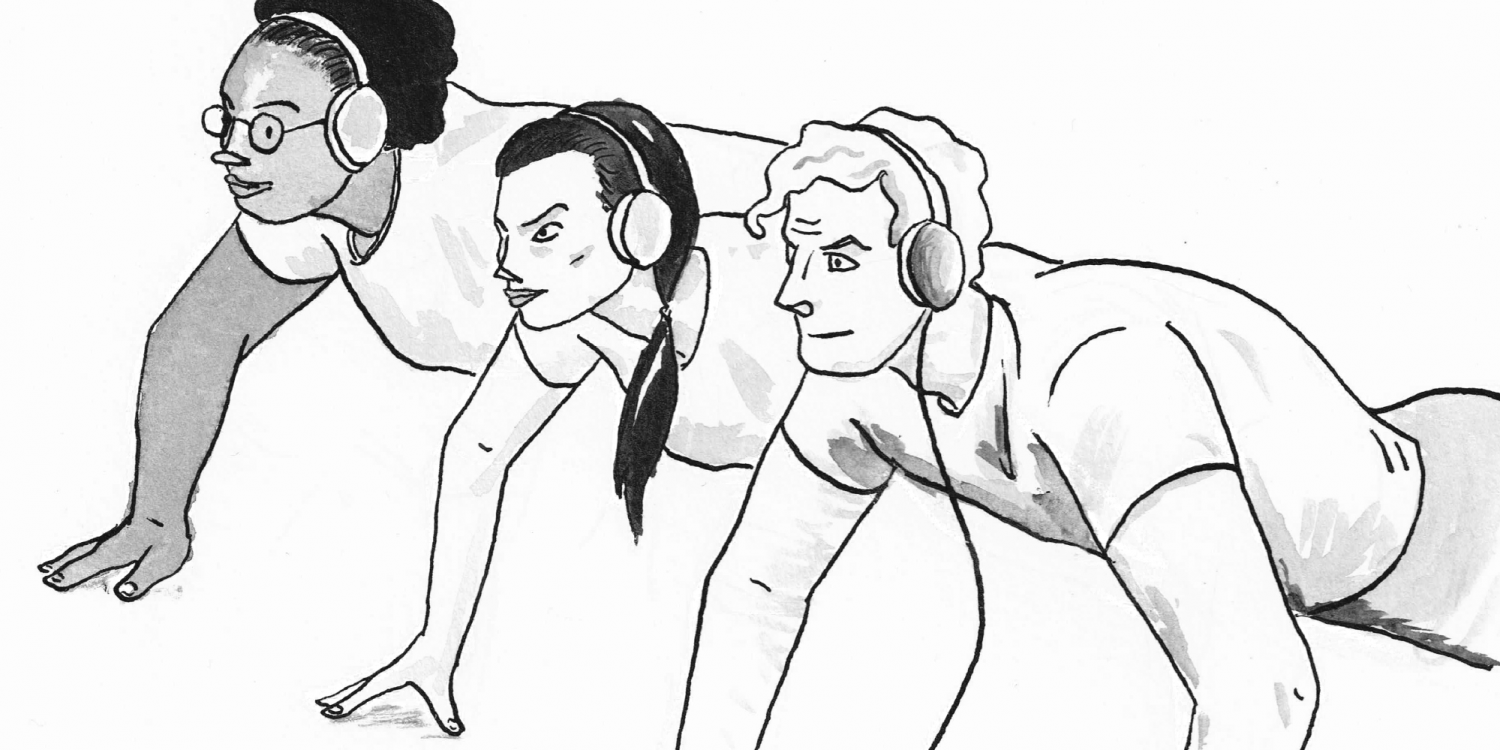 February 4, 2020
We're recruiting a team of audio-lovers to learn some spicy podcasting skills through the creation of a podcast about Filipino/Pilipinx culture.