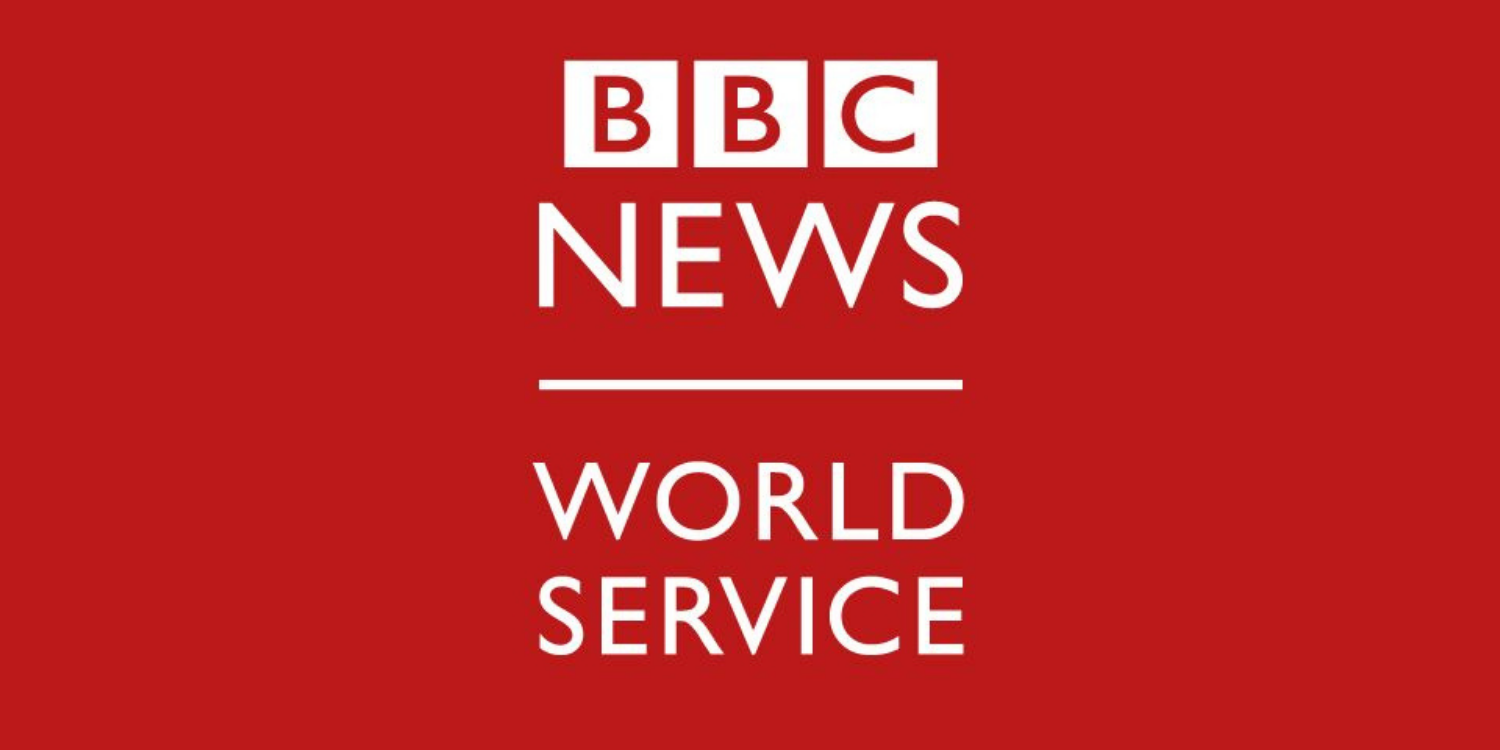 Sunday, Monday, Tuesday, Wednesday, Thursday, Friday, Saturdays, 6:00 am – 7:00 am
International news, analysis and information.
It's that time of year – tell us who should win volunteer awards!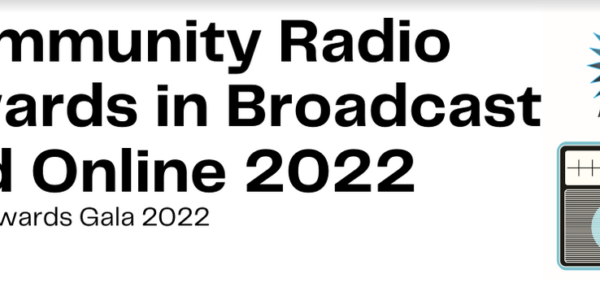 Tired of recording everything over Zoom? Ready to try new things and play around with recording in the real world? Come join in CJSR's Audio Playground!