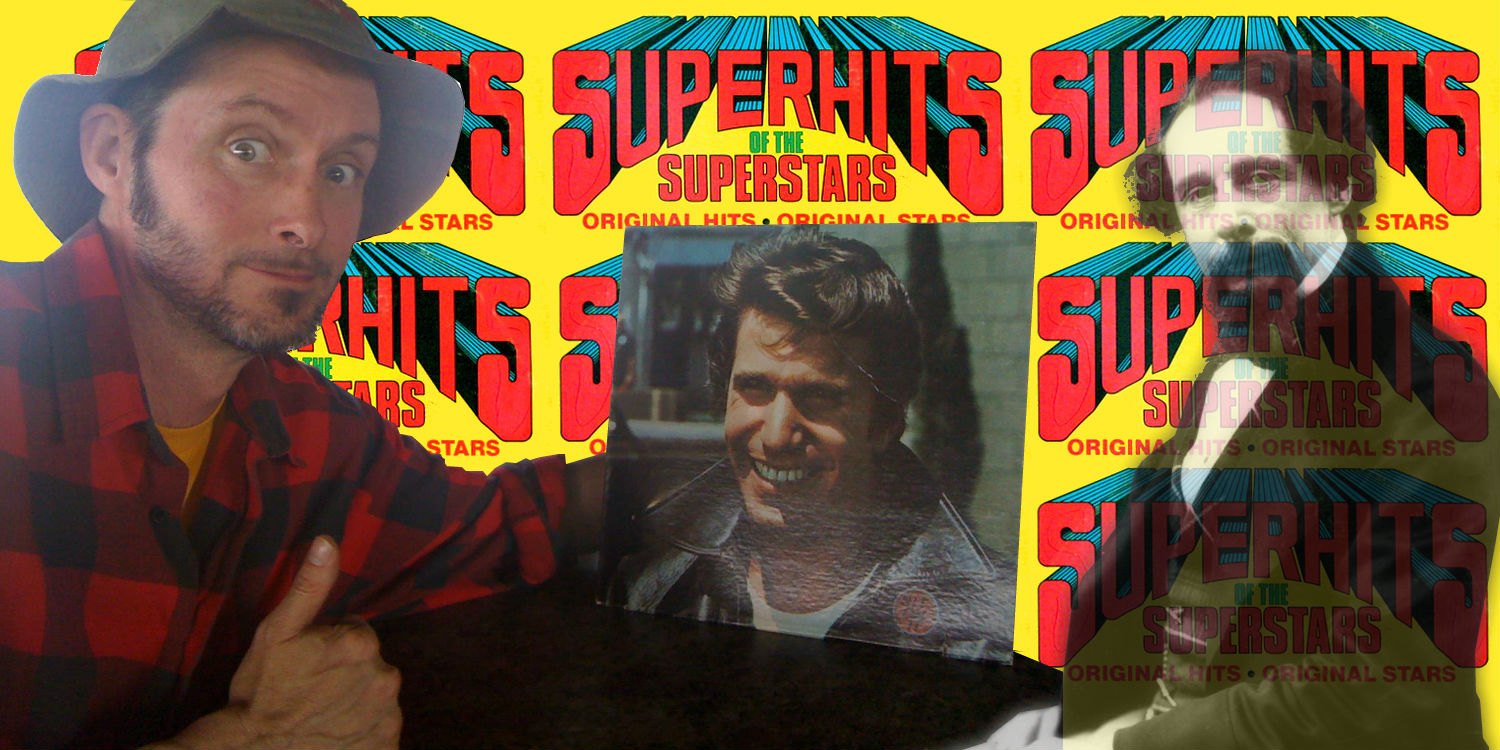 Tuesdays, 9:00 pm – 10:00 pm | Hosted by Smilin' Jay
Eclectic music with the one and only Smilin' Jay.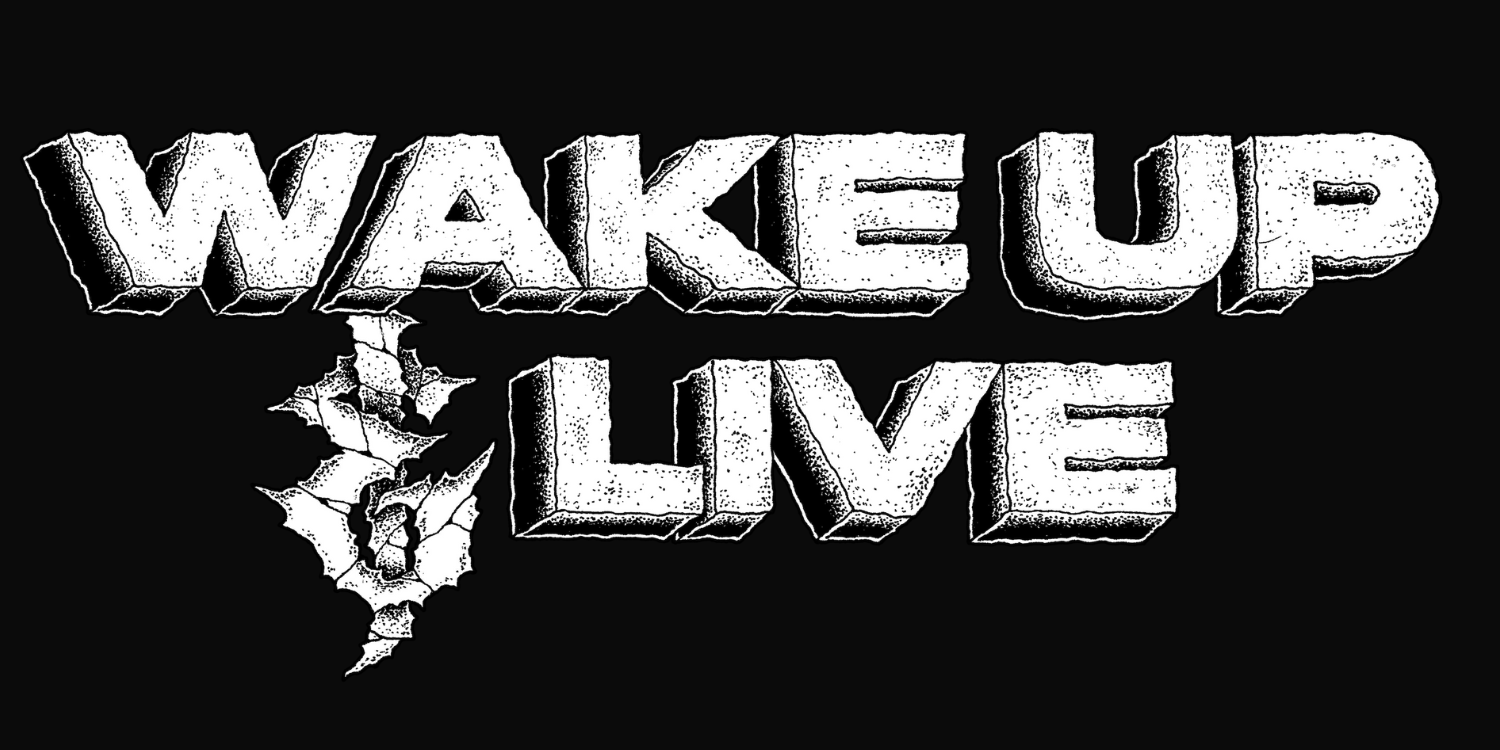 Tuesdays, 10:00 pm – 11:00 pm
Hardcore radio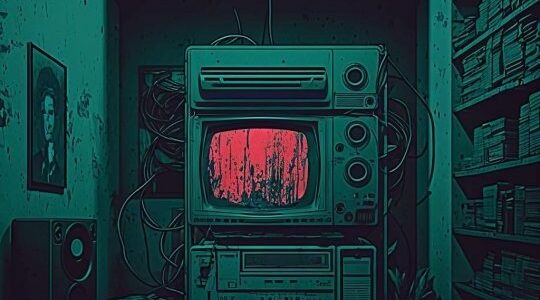 Peruse the CJSR CHARTS while relaxing in your listening hovel.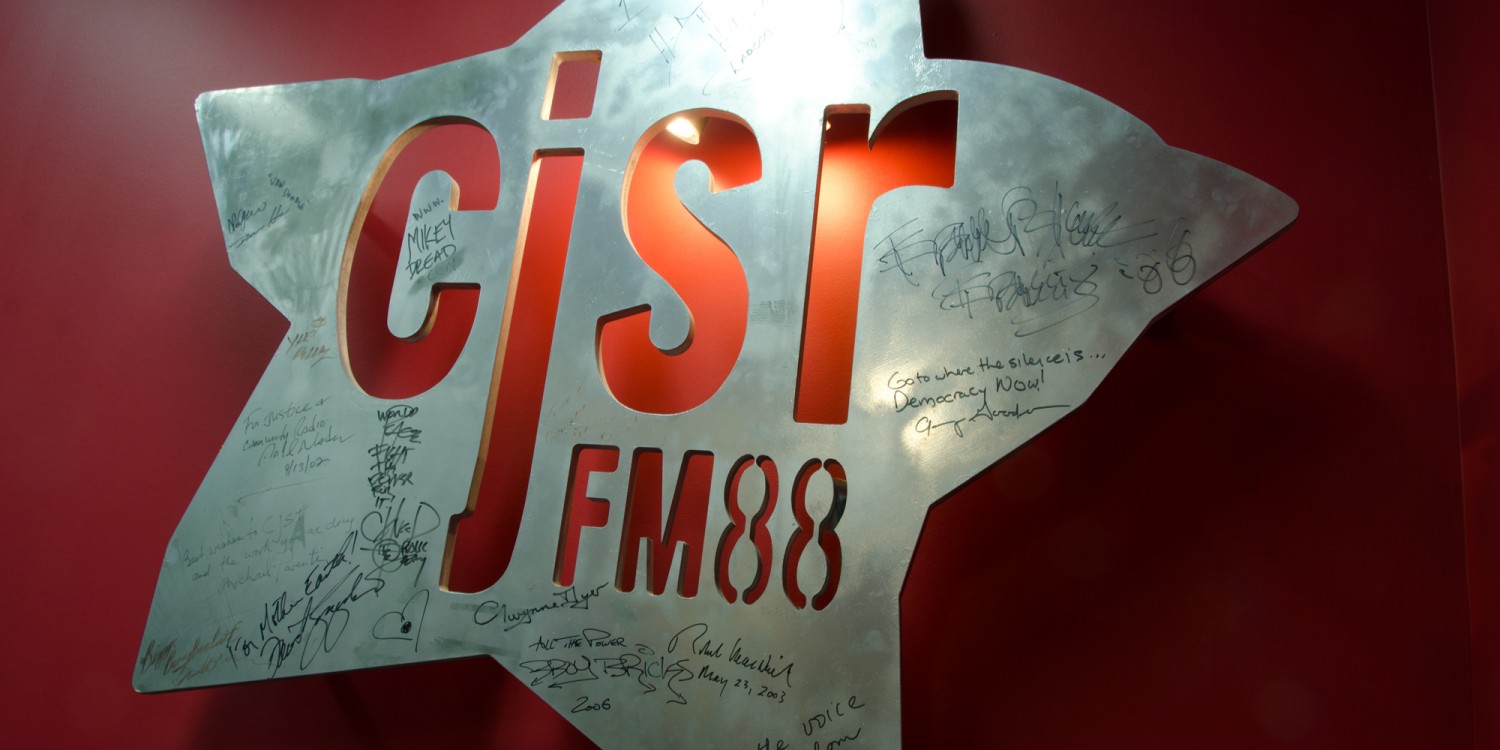 CJSR is hiring two Advertising and Promotion Coordinators and one Production Assistant.