CJSR Blog
Posts Categorized:

Audio Stream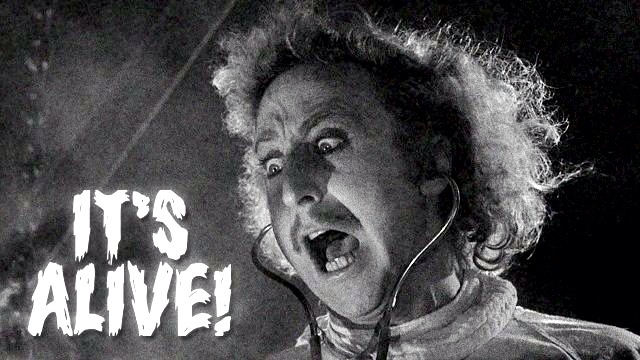 June 5, 2017
Technical issues resolved! Equipment replaced! Huzzah!
You can once again listen live worldwide right here at cjsr.com.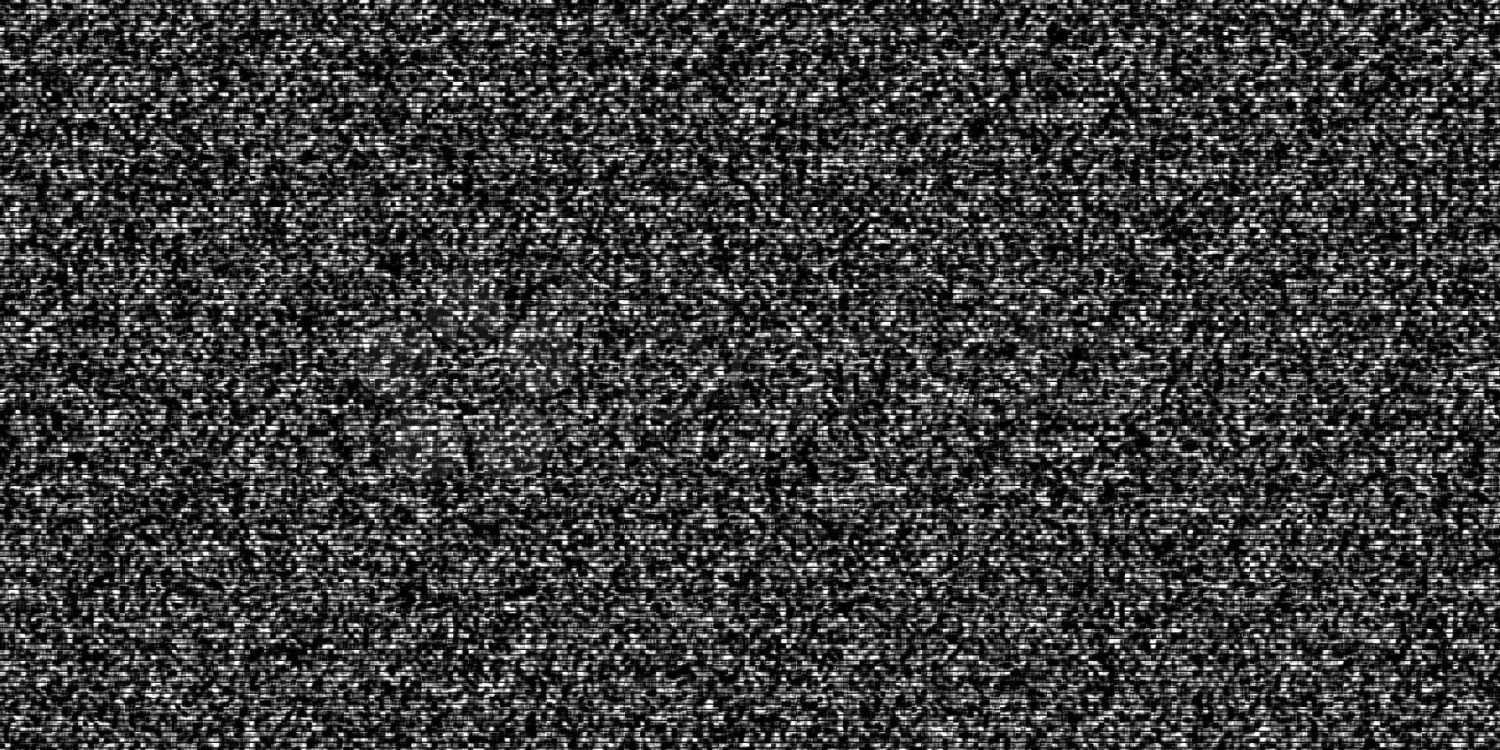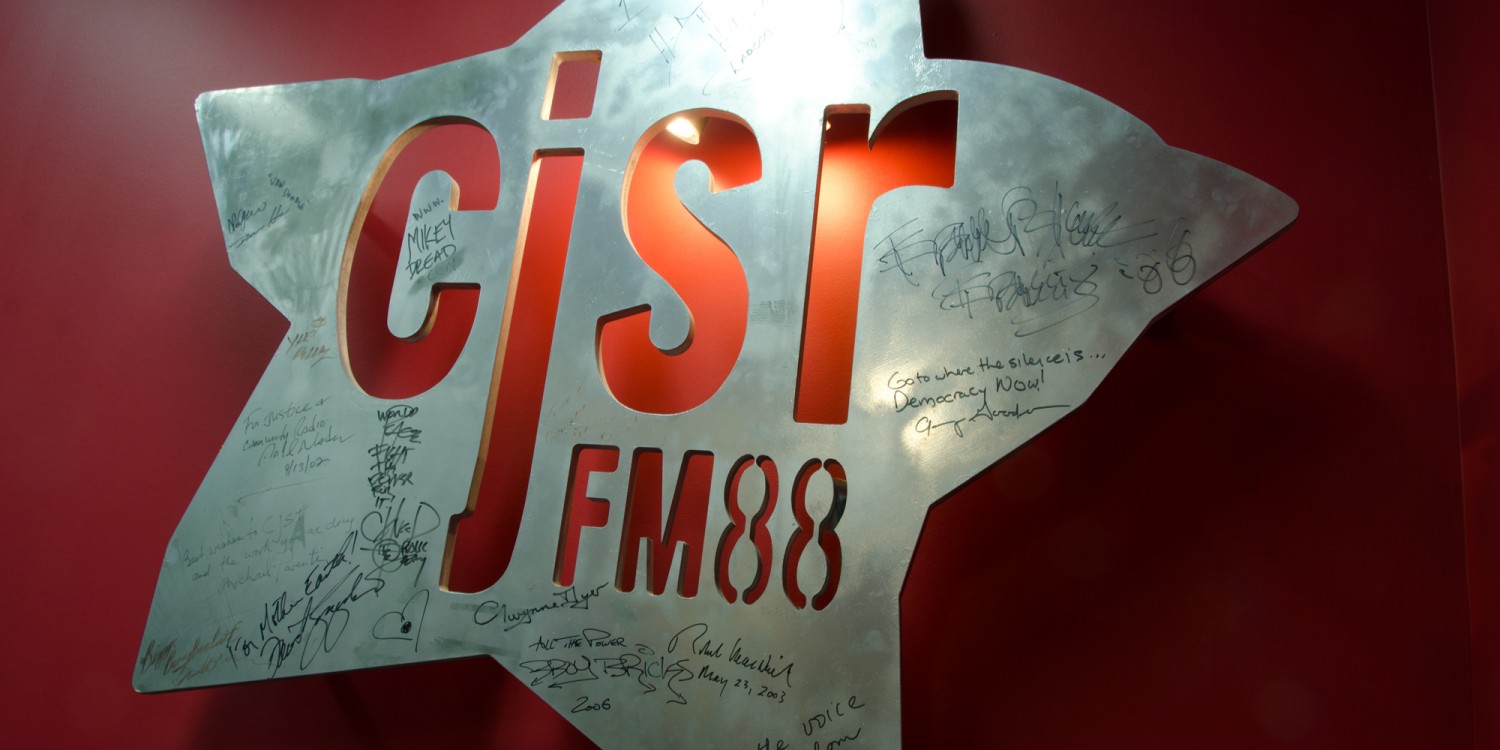 September 20, 2010
CJSR is happy to present to you its brand new Internet Audio Stream! We've moved away from the shoutcast stream and have partnered with StreamOn to bring you a more stable, reliable audio feed, that will play right in any internet browser. No more copying and pasting into itunes or windows media player. We hope this will make it easier for you to enjoy CJSR wherever you are!
Let us know what you think!