CJSR Blog
Posts Tagged:

Job Posting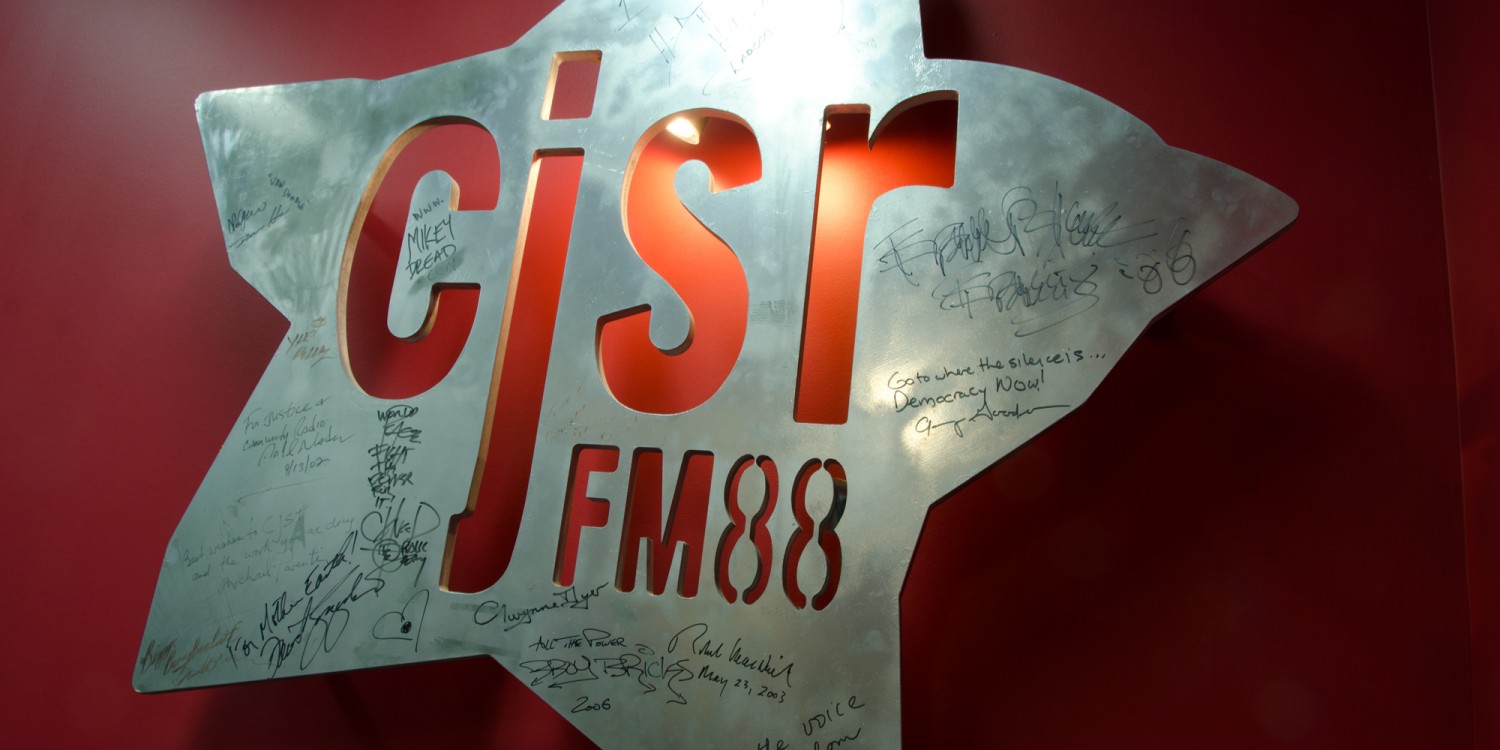 March 20, 2018
Apply by March 28 to become the next coordinator of CJSR's news and spoken word department.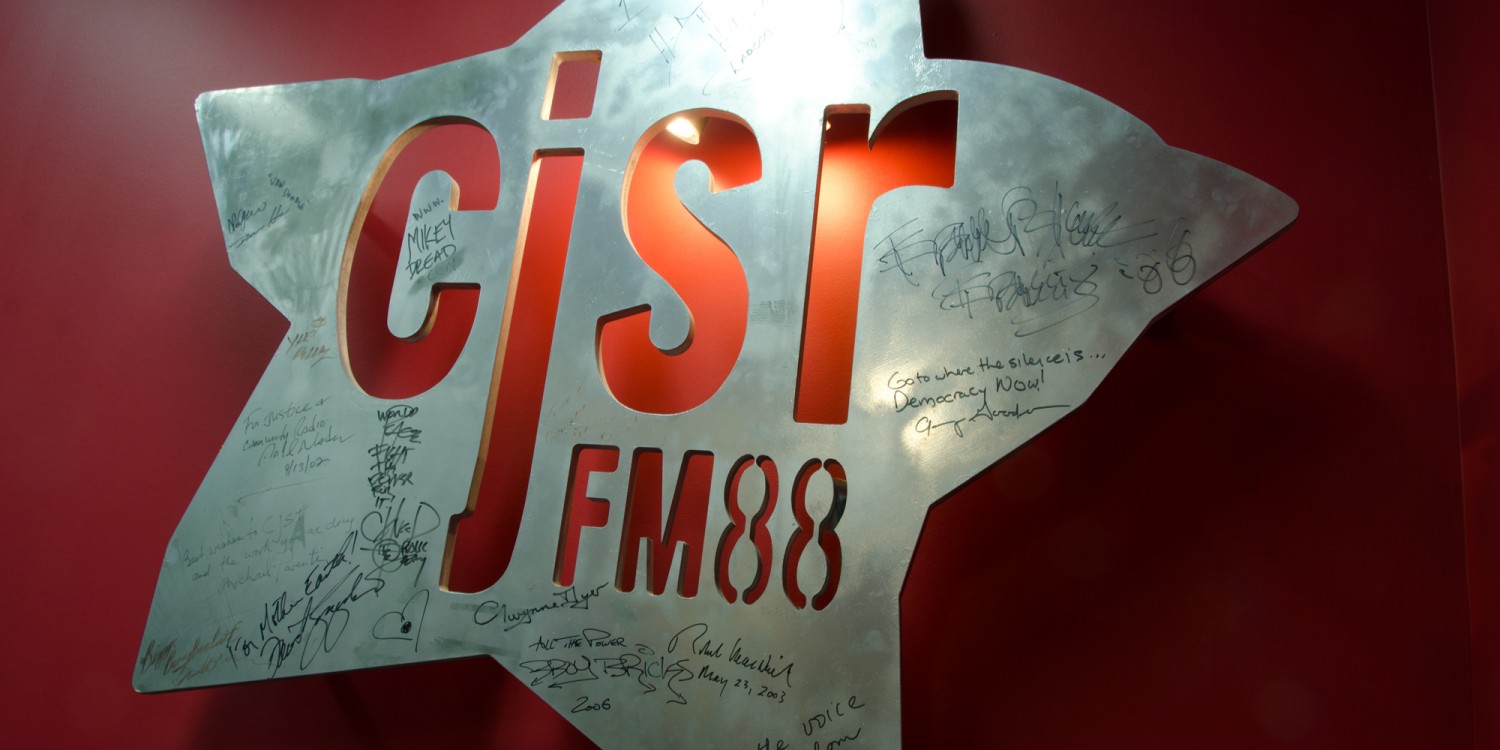 December 7, 2016
Post-secondary students: Apply by Dec 16 to work as our next Generator Intern or Audio Storytelling Intern.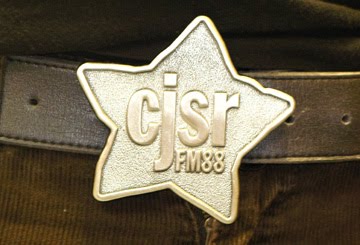 December 22, 2014
CJSR is hiring a Music Librarian (up to 20 hours per week) – 1 year term, both weekday & weekend shifts.