CJSR Blog
Posts Categorized:

CJSR news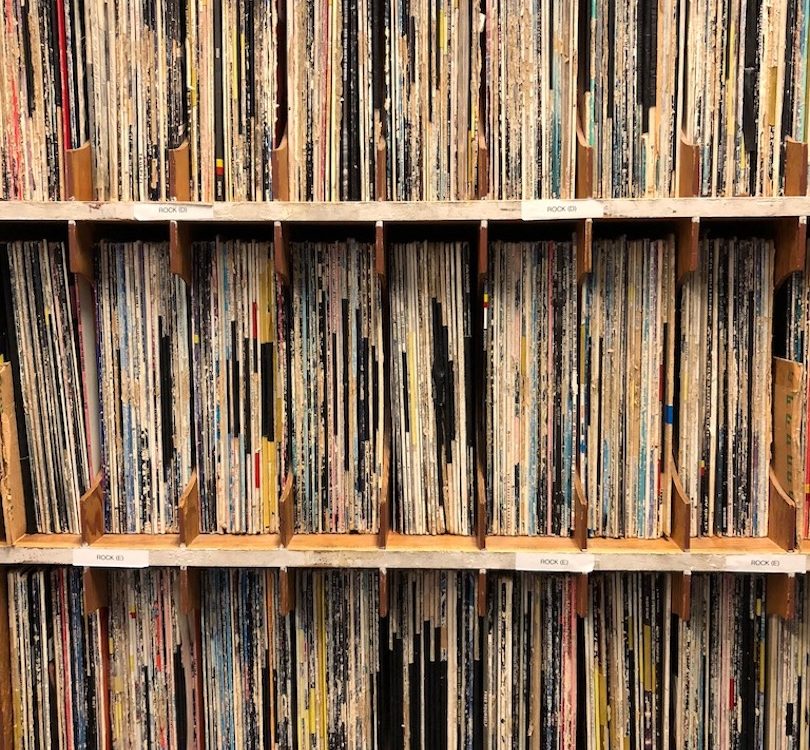 September 3, 2019
Whether you're into music, news, or just want to learn more… let's get you started.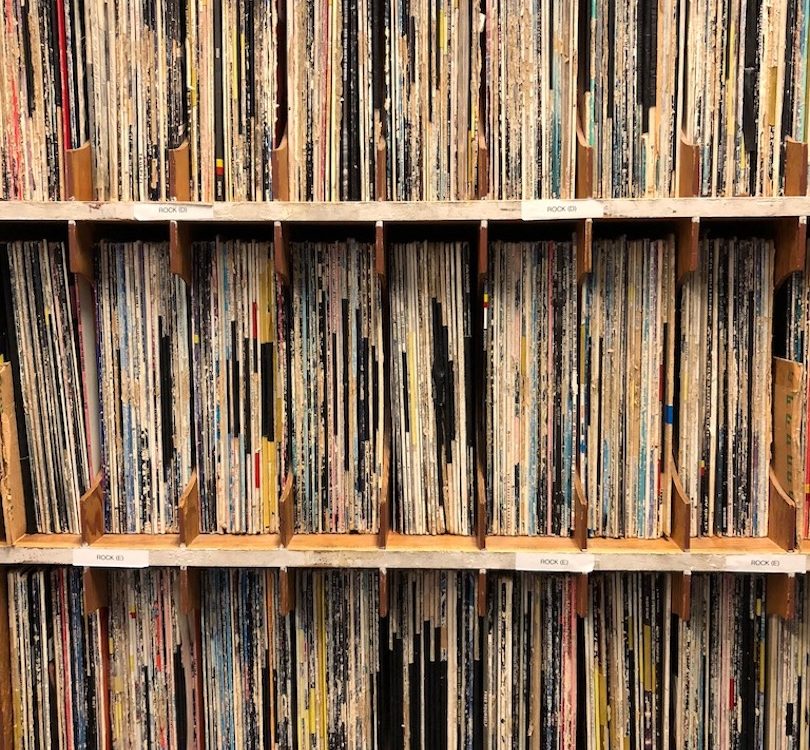 August 23, 2018
Get started making great radio by coming to September's volunteer training!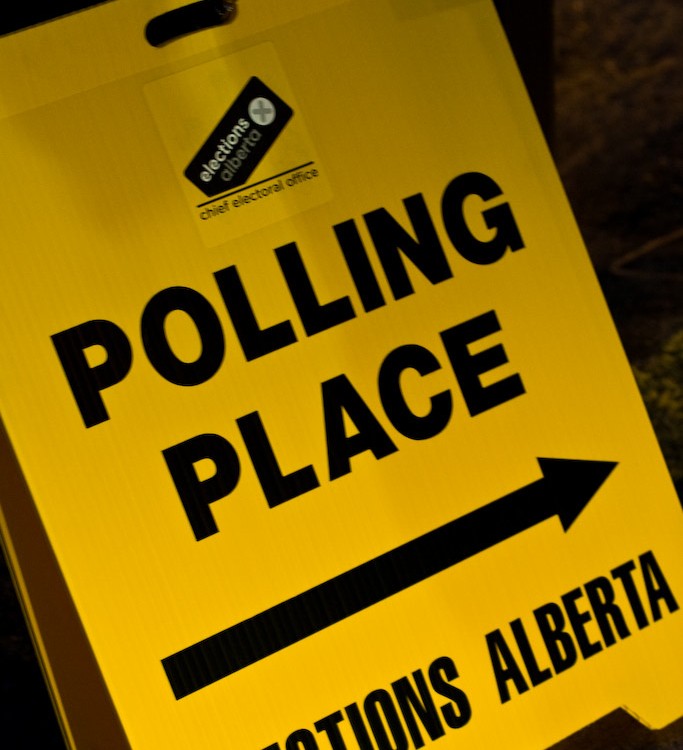 April 13, 2015
Albertans vote for a new provincial government on May 5. And from April 21-24, we've got a full meal deal of CJSR election coverage.