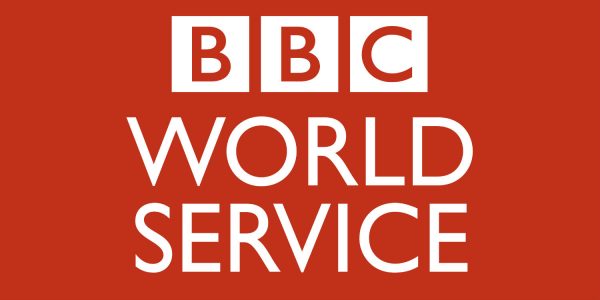 6:00 am – 7:00 am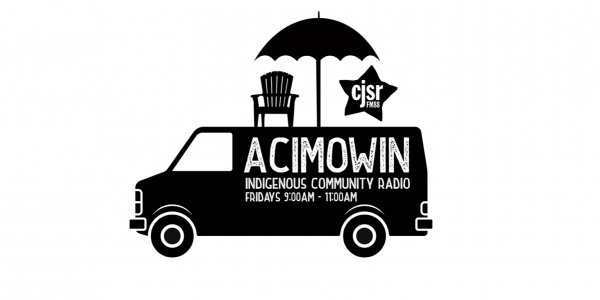 9:00 am – 11:00 am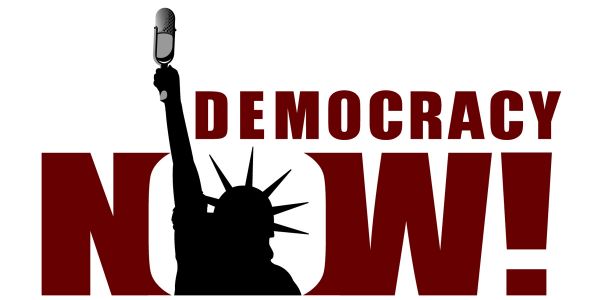 Hosted by Amy Goodman and Juan González
A daily independent global news hour with Amy Goodman and Juan González.
filed under Spoken Word / News
11:00 am – 12:00 pm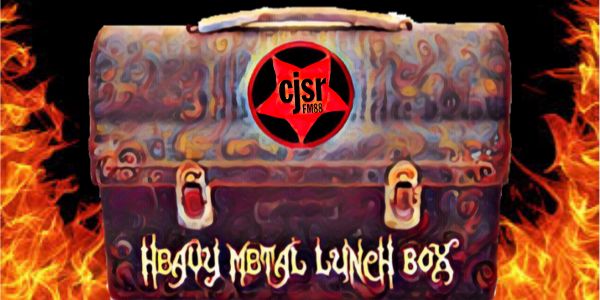 Hosted by Phil & Tall Brian
An all-flavour metal feast!
12:00 pm – 2:00 pm
Hosted by Curtis Blandy
We love our Friends
4:00 pm – 4:30 pm
Hosted by Various
"Don't forget to call your grandma!"
5:00 pm – 6:00 pm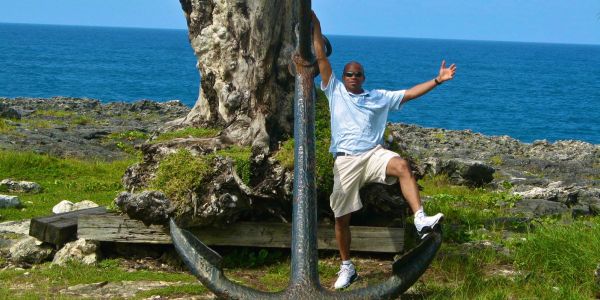 Hosted by DJ Iceman
The latest Soca and Reggae from around the Globe, also news views and interviews.
9:00 pm – 11:00 pm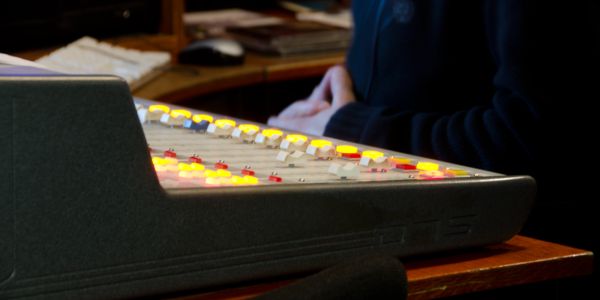 Hosted by Professor & Juggernaut
Chronicles the evolution of Heavy Metal.
11:00 pm – 12:00 am