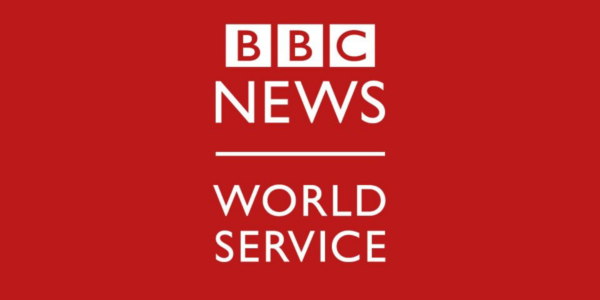 6:00 am – 7:00 am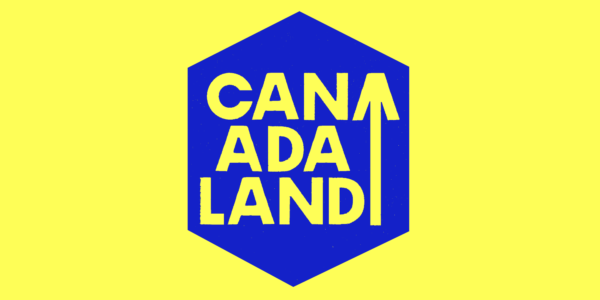 Hosted by Jesse Brown
A critical scrutiny of Canada's media
filed under Spoken Word / News
11:00 am – 12:00 pm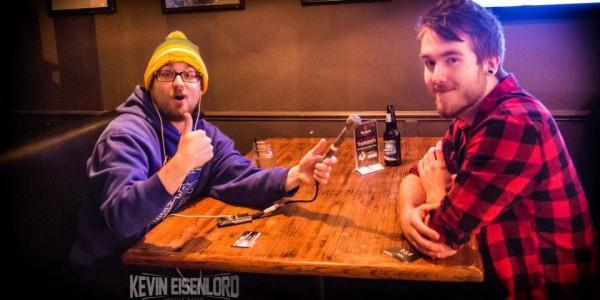 Hosted by Mark Rodgers
This program feeds the soul of Edmonton's arts, music, and culture community with local music and some heavy heavy tunes thrown in the mix.
12:00 pm – 1:00 pm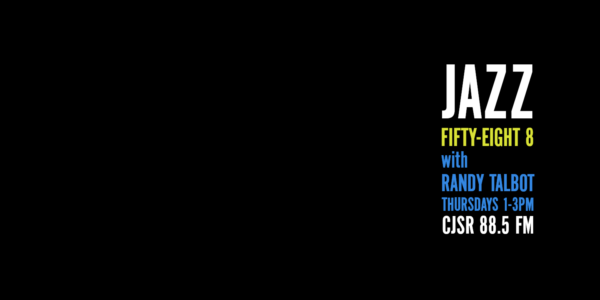 Hosted by Randy Talbot
A jazz journey to explore, enlighten and entertain
1:00 pm – 3:00 pm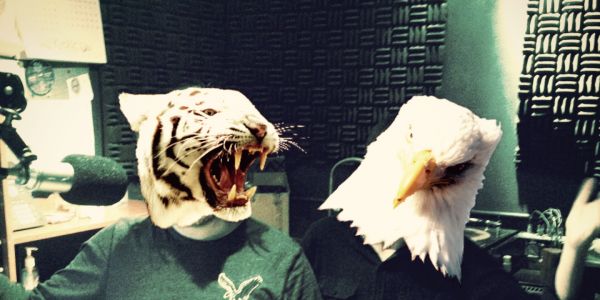 Hosted by Craig & Tom
Exactly what you were hoping for, give or take.
3:00 pm – 5:00 pm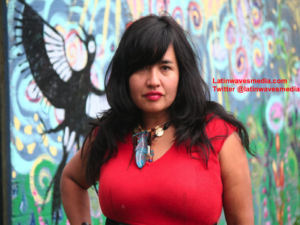 5:00 pm – 5:30 pm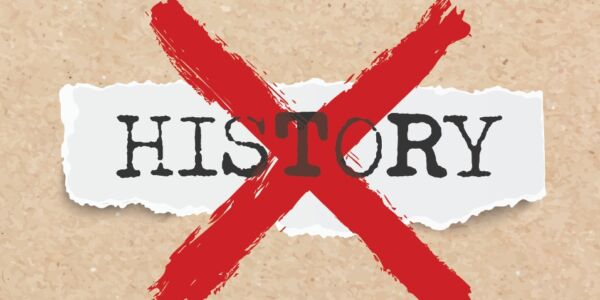 Hosted by Russell Cobb and team
What they didn't teach you in school.
filed under Spoken Word / News
5:30 pm – 6:00 pm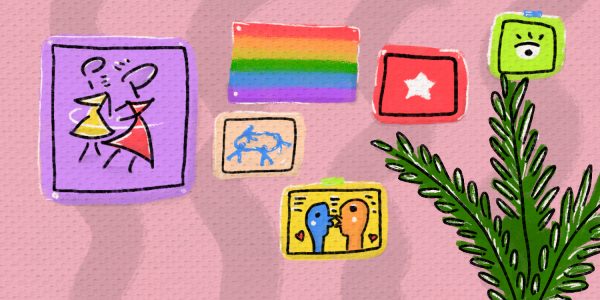 Hosted by Artemis Peaslee, Joao Victor Krieger, Terrence Adams, Afue Asante, Liv McRobbie
Queer and trans news and conversation
filed under Spoken Word / News
6:00 pm – 7:00 pm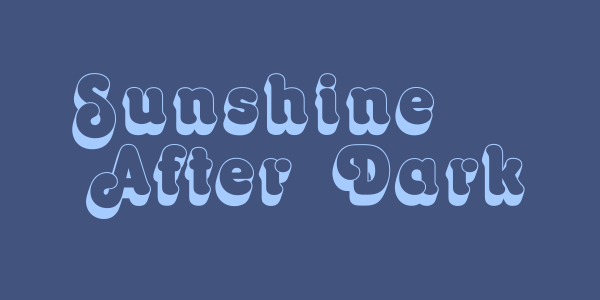 7:00 pm – 8:00 pm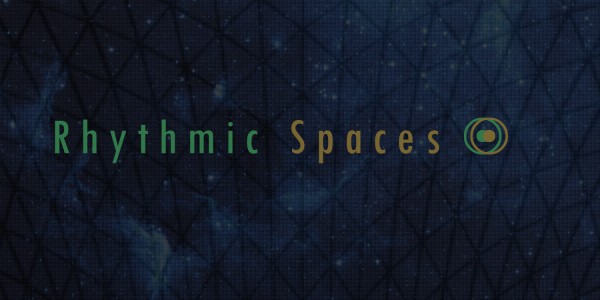 Hosted by Sohayl & Taimoore
Mixed house, techno, and electronica
filed under Electronic, Music
10:00 pm – 12:00 am