Put 'er in 'D' for 'Dangle'
Tuesdays, 9:00 am – 11:00 am | Hosted by Figgy Newtunes
Cruise through the Gnu Canadian Wax with Figgy Newtunes from 9 – 11 am every Tuesday.
You might also enjoy: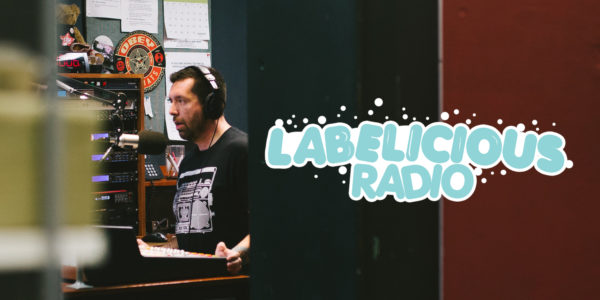 Mondays, 6:00 pm – 7:00 pm | Hosted by Nathaniel Sutton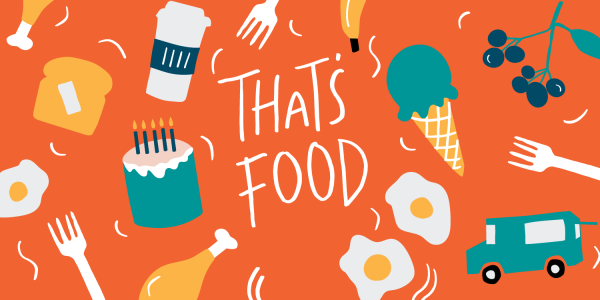 s, 4:00 pm – 4:30 pm | Hosted by Melania Antoszko, Katelin Karbonik, Ralph Garcia, Saveta Cartwright, Simran Pherwani, and Bobby Kainth. Featuring original music by Doug Hoyer and artwork by Maaike Lynn.
Sundays, 9:00 am – 11:00 am | Hosted by Steve MacLeod