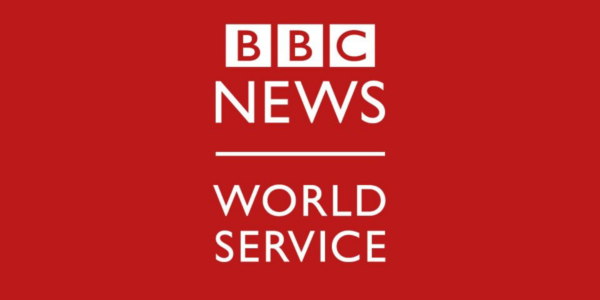 6:00 am – 7:00 am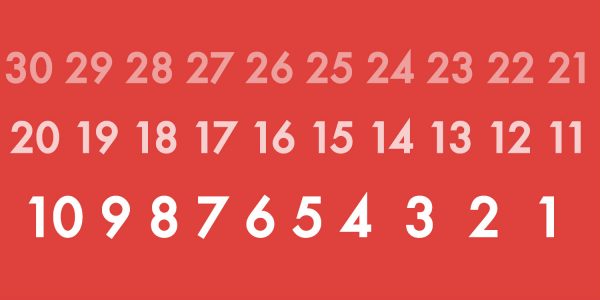 Hosted by Chad
CJSR's most played records from the last week, in handy countdown form.
9:00 am – 11:00 am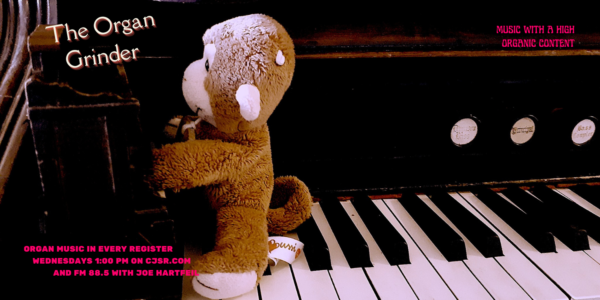 Hosted by Joe Hartfeil
Music with a high organic content.
1:00 pm – 2:00 pm
Hosted by Benny Blitzkreig Pop
Packed full of multiple pop flavours
2:00 pm – 3:00 pm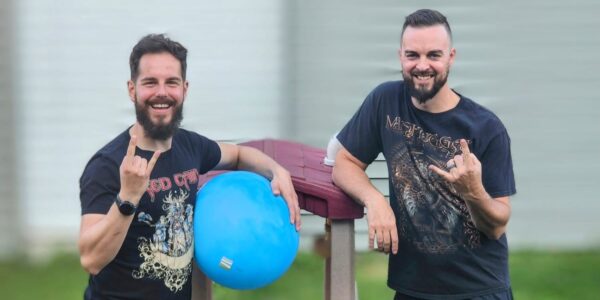 Hosted by Wicked Wally & Crazy Calvin
Where the power of HEAVY METAL and dadliness of DADS combine!
3:00 pm – 5:00 pm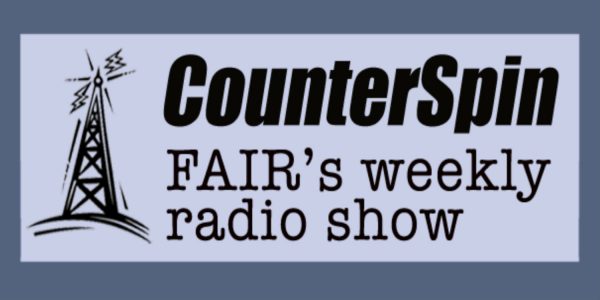 Hosted by Janine Jackson, Steve Rendall and Peter Hart
CounterSpin provides a critical examination of the major stories every week.
filed under Spoken Word / News
5:30 pm – 6:00 pm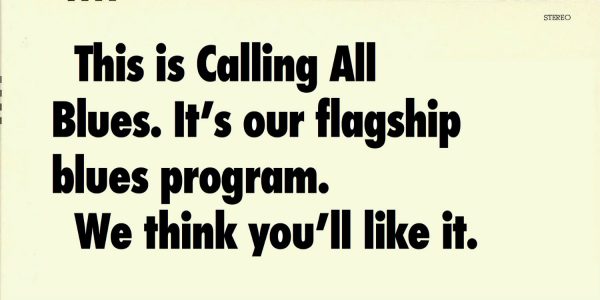 Hosted by Grant Stovel & Graham Guest
Blues that ranges from the Edmonton to Canada-wide persuasion.
7:00 pm – 9:00 pm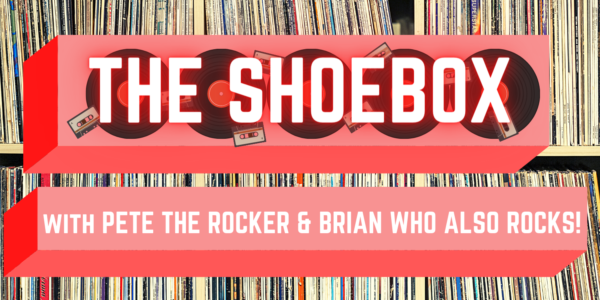 Hosted by Pete The Rocker & his son Brian Who Also Rocks or Terry Who Rocks As Needed (& sometimes also Mark Who Will Someday Rock!)
Music & interviews with the Legends of the Edmonton Music Scene, the future legends, and more!
9:00 pm – 10:00 pm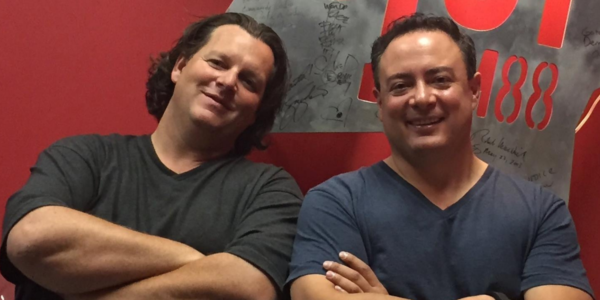 Hosted by Norm and sometimes Lars
Beneath, between & behind the scenes of comedy.
filed under Spoken Word / News
12:00 am – 2:00 am